Pattern Premier Thermal Flask
Sleek and uniquely designed, our Pattern Premier Thermal Flask is one of the most beautiful thermal flask we've ever seen! Coming in 6 styles, it features a stainless steel interior wall which is able to keep your beverages (both cold and warm) at the perfect temperature for up to 8-10 hours! It's perfect for office workers, students and travellers to colder regions! Be sure to make this your daily thermal flask today!
---
Volume: 500ml
Interior: Quality Stainless Steel designed to keep beverages warm or cold up to 8-10 hours
Exterior: Sleek curved body with exquisite designs
Best together...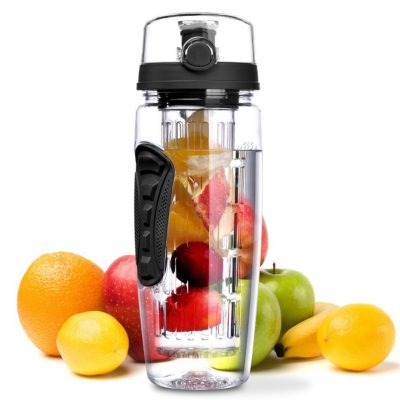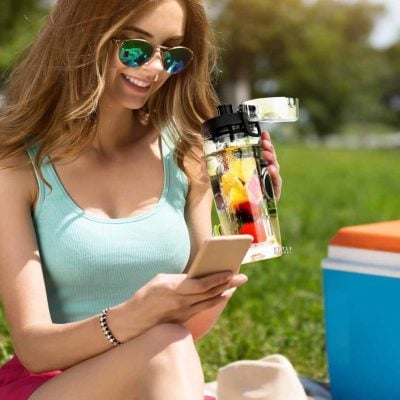 Premier Fruit Infuser Water Bottle
Enjoy the healthiest and tastiest drink with our Premier Fruit Infuser Water Bottle! Simply add in your favourite fruits, throw in some ice if preferred and you are good to go! Coming in at 900ml, it is perfect as your daily bottle or for the weekend picnic. Stay healthy with us today!
---
Unique features:
Carry loop for easy transportation
Easy lock and unlock system for spillage prevention
BPA free with sturdy built quality
---
Capacity: 900ml
$

16.50
Select options