Stylish and functional at the same time, our Premier Thermal Flask is a thermal flask for the modern age. Slim and durable, it stores your hot and cold drinks and keep them at the perfect temperature for your future enjoyment! Great for your office, home and overseas trips, be sure to keep one beside you and enjoy every sip!
---
Interior: Quality Stainless Steel designed to keep beverages warm up to 8-10 hours
Exterior: Sleek curved body
Volume and Dimensions: 350ml, 500ml and 750ml (See dimensions below)
Best together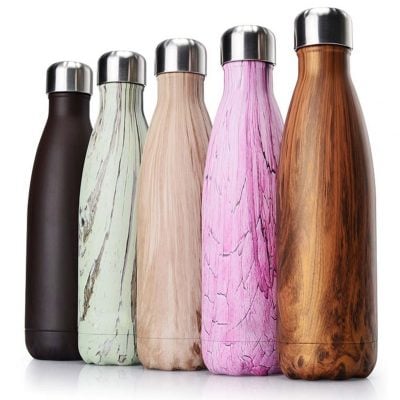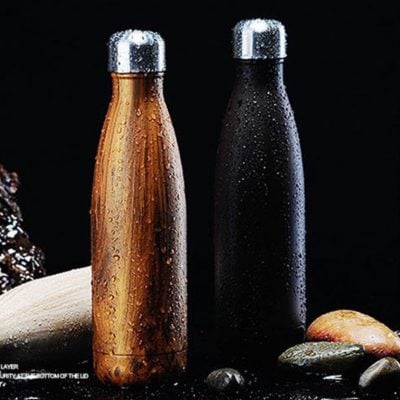 Pattern Premier Thermal Flask
Sleek and uniquely designed, our Pattern Premier Thermal Flask is one of the most beautiful thermal flask we've ever seen! Coming in 6 styles, it features a stainless steel interior wall which is able to keep your beverages (both cold and warm) at the perfect temperature for up to 8-10 hours! It's perfect for office workers, students and travellers to colder regions! Be sure to make this your daily thermal flask today!
---
Volume: 500ml
Interior: Quality Stainless Steel designed to keep beverages warm or cold up to 8-10 hours
Exterior: Sleek curved body with exquisite designs
$

16.90
Select options