Folding Stainless Steel Steamer Basket
$7.90
Whether you love steam salmon or broccolis, our Folding Stainless Steel Steamer Basket is certainly a must-have! Its unique design allows you to place food directly in it or it can hold plates and bowls as well. Compact and durable, add this to your kitchen today!
---
Features:
Made with 410 stainless steel perfect for steaming
Foldable design for easy storage
Removable lifter to place bowls or plates
---
Dimensions: View image gallery for detailed dimensions
Browse our durable, timeless & eco-friendly stainless steel cooking collection!
In stock
You may also like…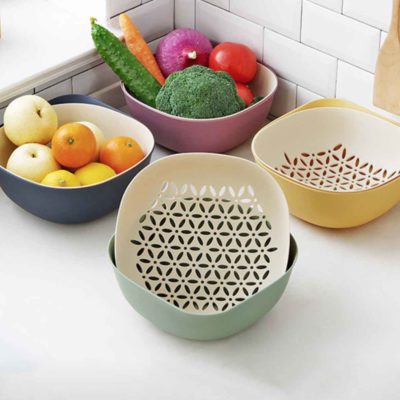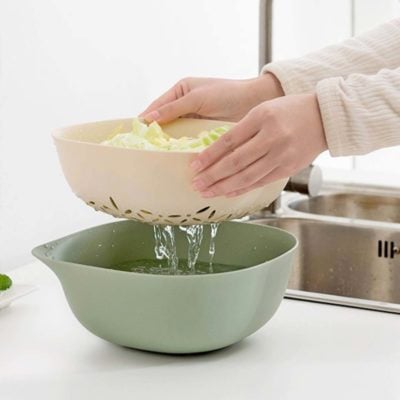 Dew Colander & Strainer
Fresh-looking, vibrant and functional, our Dew Colander & Strainer is an effortless way of drying your greens, fruits, rice and even utensils! It features a sturdy base coupled with a light-weight strainer. To dry, simply lift up the strainer or pour away excess water by the sides – it's that easy!
---
Features:
Made with durable, quality polyester
Comes in 4 lovely colours
---
Dimensions: 26cm (max diameter) x 10cm (H)
$

9.50
Select options
Related Products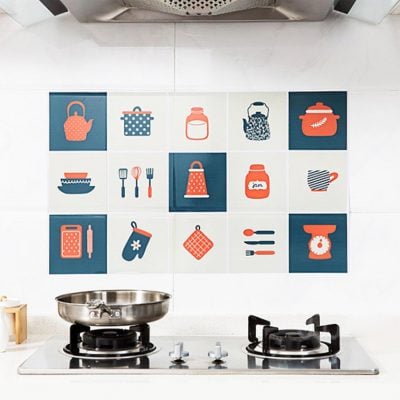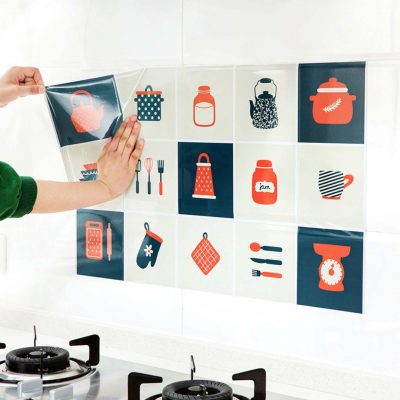 Kitchen Wall Protector
Lively, durable and protective, our Kitchen Wall Protecter is perfect for keeping your kitchen walls (especially those behind the stove) clean and protected! This durable film helps prevent burnt marks on kitchen walls while allowing grease to be cleaned off easily. To use, simply peel off the protecter and stick it on the kitchen wall or table top – it's that easy!
---
Features:
Made with durable and water-proof material
Easy to stick & remove
Comes in 4 colours to match any kitchen
---
Dimensions: 75cm (L) x 45cm (B)
$

2.90
Select options