Pets Luggage Protector Cover
Adorable and lively, our Pets Luggage Protector Cover is here to bright up your trip! Looks aside, this luggage protector is extremely durable and light-weight which will protect your luggage from scratches and minor bumps! It has openings for your luggage handle and is secured via velcro straps at the bottom. Now, you may travel with this adorable cover with a peace of mind!
---
Protects against: Water splashes, scratches and light knocks
Design: Velcro at the bottom with openings at the right side and at the top for handles
Best together...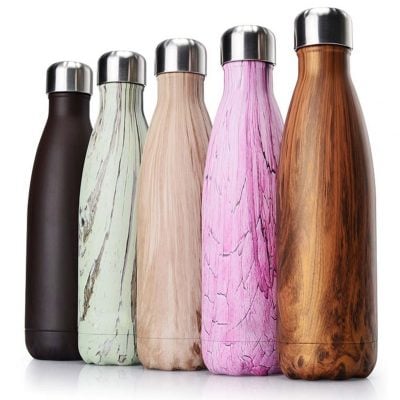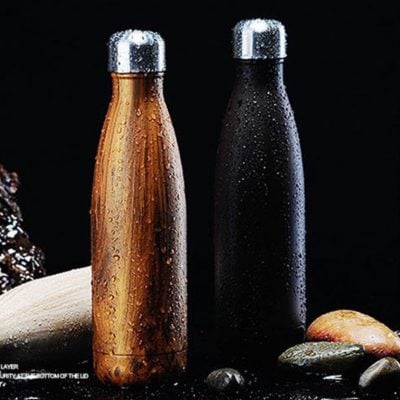 Pattern Premier Thermal Flask
Sleek and uniquely designed, our Pattern Premier Thermal Flask is one of the most beautiful thermal flask we've ever seen! Coming in 6 styles, it features a stainless steel interior wall which is able to keep your beverages (both cold and warm) at the perfect temperature for up to 8-10 hours! It's perfect for office workers, students and travellers to colder regions! Be sure to make this your daily thermal flask today!
---
Volume: 500ml
Interior: Quality Stainless Steel designed to keep beverages warm or cold up to 8-10 hours
Exterior: Sleek curved body with exquisite designs
$

16.90
Select options