Showing 1–24 of 340 results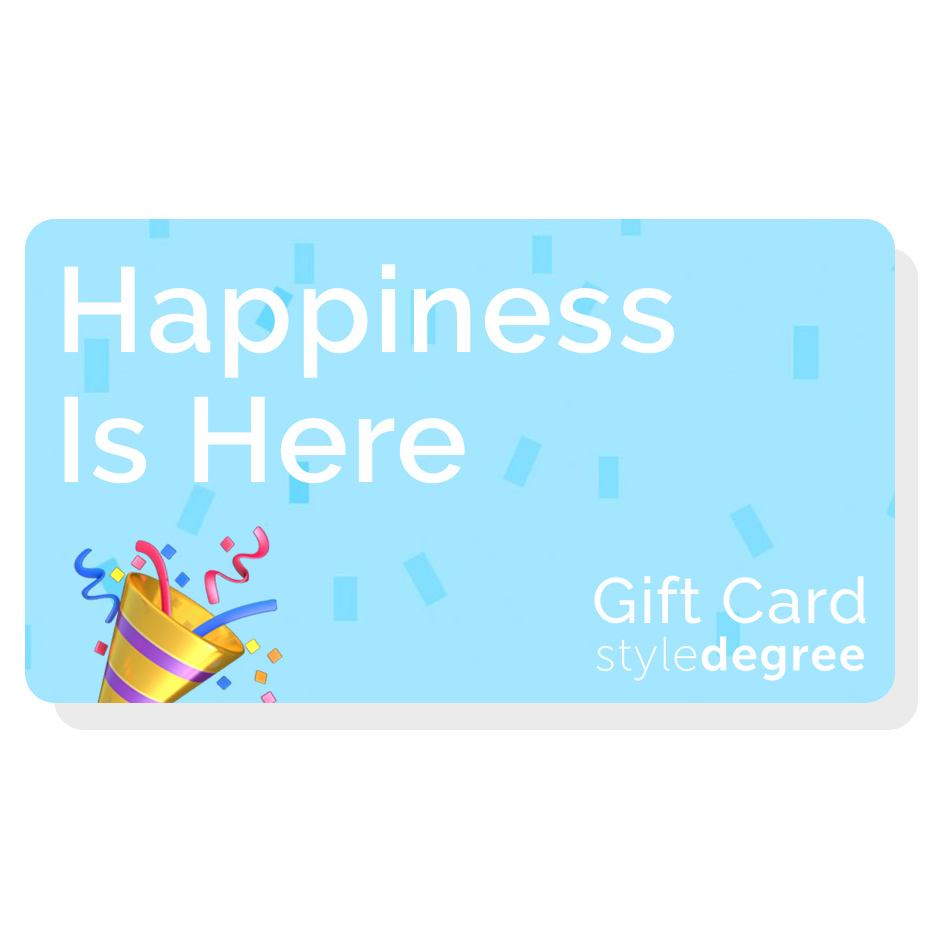 Style Degree e-Gift Card
---
"Every Gift from a Friend is a wish for your Happiness." – Richard Bach
---
Not sure what to get for that special someone? Our gift cards are perfect for special occasions such as Housewarming, Birthdays, Anniversaries, Corporate Events and more. Together, let's send happiness to your loved ones today!
Recipients of the gift card will receive an email (perhaps the happiest one) in their inbox. Simply click on the "Redeem your gift" button and the gift card value will applied automatically – it's that easy!
If undelivered, kindly check the spam/junk inbox as some emails may end up there!
No expiry, no minimum purchase and usable storewide
Write a personalised message and the recipient will be able to read it in their inbox
Schedule the perfect date on when to send the gift card!
Check your gift card balance by copying and pasting the gift card number here! Have further enquiries? Drop us a mail at [email protected]!
$

25.00 –

$

200.00
Select amount