Pets Luggage Protector Cover
Adorable and lively, our Pets Luggage Protector Cover is here to bright up your trip! Looks aside, this luggage protector is extremely durable and light-weight which will protect your luggage from scratches and minor bumps! It has openings for your luggage handle and is secured via velcro straps at the bottom. Now, you may travel with this adorable cover with a peace of mind!
---
Protects against: Water splashes, scratches and light knocks
Design: Velcro at the bottom with openings at the right side and at the top for handles
Best together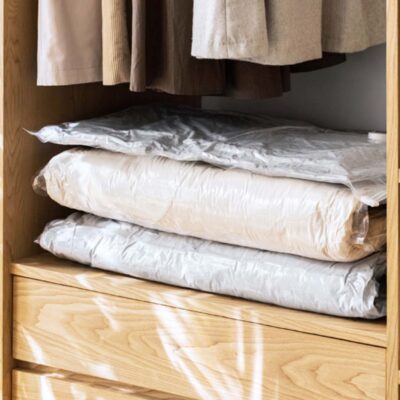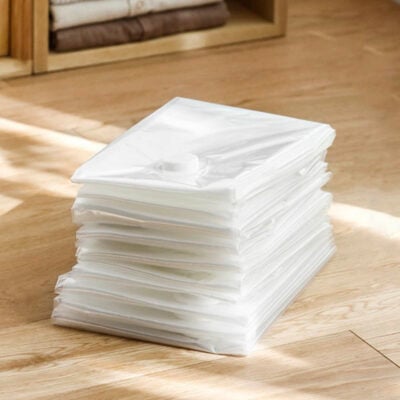 Clear Vacuum Storage Bags (10pc Set With Pump)
Our Vacuum Storage Bags comes in a comprehensive 10-piece set to help you maximise your closet, storage and luggage space! Spacious & durable, these vacuum bags are perfect for clothes, bedding, quilt and more. To use, simply zip up the contents, unscrew the cap and release the air using the provided hand pump – Tada, you're done!
Comes with 10 storage bags with hand pump
One-way air opening for longer storage
Comes with clip to seal opening easily
1 Side opaque & 1 side transparent for privacy and easy viewing of contents
Made with durable PE material
40 x 60cm (2 pieces)
50 x 70cm (3 pieces)
60 x 80cm (2 pieces)
80 x 100cm (3 pieces)
$

29.50
Add to cart
carousel title
from 1369 reviews