Pets Luggage Protector Cover
Adorable and lively, our Pets Luggage Protector Cover is here to bright up your trip! Looks aside, this luggage protector is extremely durable and light-weight which will protect your luggage from scratches and minor bumps! It has openings for your luggage handle and is secured via velcro straps at the bottom. Now, you may travel with this adorable cover with a peace of mind!
---
Protects against: Water splashes, scratches and light knocks
Design: Velcro at the bottom with openings at the right side and at the top for handles
Best together
Sale!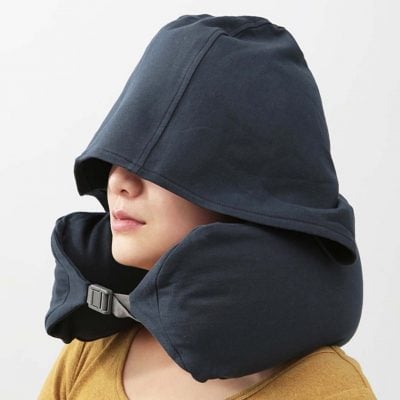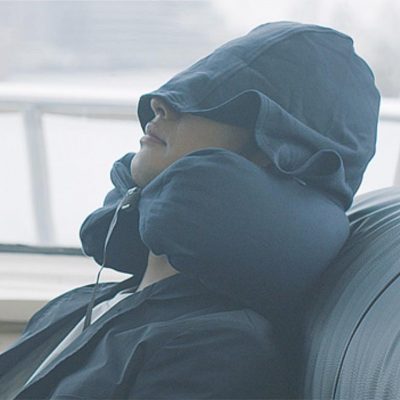 Hoodie Comfy Travel Pillow
Our Hoodie Comfy Travel Pillow is the must-have essential that helps you get that perfect sleep while on the go! Featuring a hoodie that could be folded and kept within a zippered compartment, you can now rest undisturbed! When it's time to go, click it onto your luggage or bag and you are good to go! Besides, it comes with a removable exterior for easy washing!
---
Exterior:
Soft cotton fabric which is removable and washable
Unique foldable hoodie, providing the ultimate rest experience
Interior:
Comfy beads which provides additional support
---
You might be interested in our Foldable Travel Eye Mask!
$

25.90
Select options