Living Room & Entryway
A place of relaxing & mingling, make your Living Room & Entryway a happier place with our organizers, floor mats, tissue holders & more!

Showing 73–96 of 101 results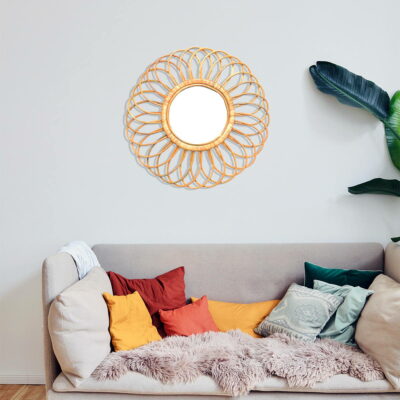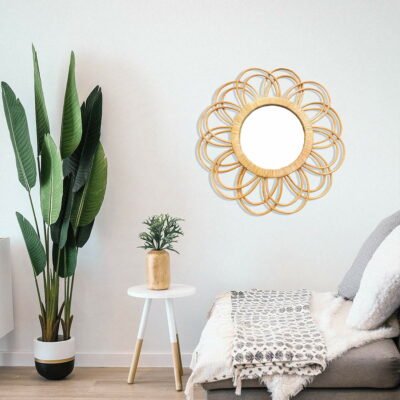 Rattanly Wall Mirror
Add texture to your living space with our Rattanly Wall Mirror. Use it as an anchor piece to unify cabinet ornaments in your entryway or living room. Its handwoven rattan circumference gives your home an exotic and fresh coastal look!
$

35.80
Select options