As the lunar new year gets closer, it's important to be aware of customs during and before Chinese New Year. From not sweeping around the house to staying up late the night before, here are 8 Chinese New Year customs and traditions you should know!
---
1. Ensure The Rice Container Is Filled Up
Ft. Everyday Rice Storage Dispenser Box
It's important to ensure the rice container is filled up during CNY. A filled up rice container is meant to represent filling up wealth. Placing the Chinese word "满" on the container is believed to bless the family to always have a container full of rice for the whole year.
2. Decorations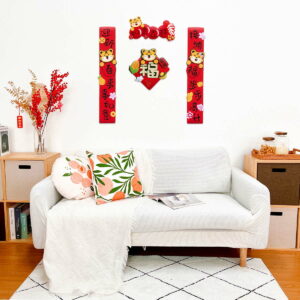 Ft. Year Of The Tiger CNY Wall Decor
Red trimmings are placed on entryways and windows to scare away Nian, a creature who is afraid of the colour red. Banners that feature prosperous phrases like: longevity, good luck, and happiness are also hung up and displayed.
Chun lian or spring couplets are hung on the door as they are believed to attract good fortune and luck in the next year. Phrases like fu or good fortune are hung upside down (dao), as it sounds similar to the word arrive (dao). In that sense, when people say "Your fu is upside down", it can also mean that "Your fortune has arrived."
3. No Washing Your Hair Or Clothes On New Year's Day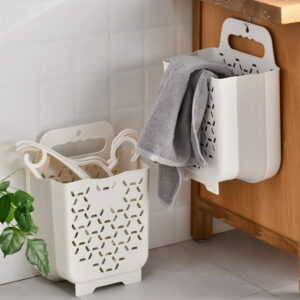 Ft. Collapsible Portable Hanging Laundry Basket
You shouldn't wash your hair on New Year's Day as it is akin to washing one's fortune away. Hair in mandarin is pronounced as fa, which has the same character and sound as facai which means 'to become wealthy'.
4. No Sweeping On New Year's Day
Ft. Pristine Broom & Dustpan Set
Before the new year, many Chinese households typically spring clean to prepare for the festivities.
On the first day of Chinese New Year, it is considered bad luck to sweep, mop, scrub or wash the home. It's also associated with sweeping wealth away. Individuals who are more superstitious even hide their brooms.
Check our cleaning essentials to your household looking fresh and clean for the new year.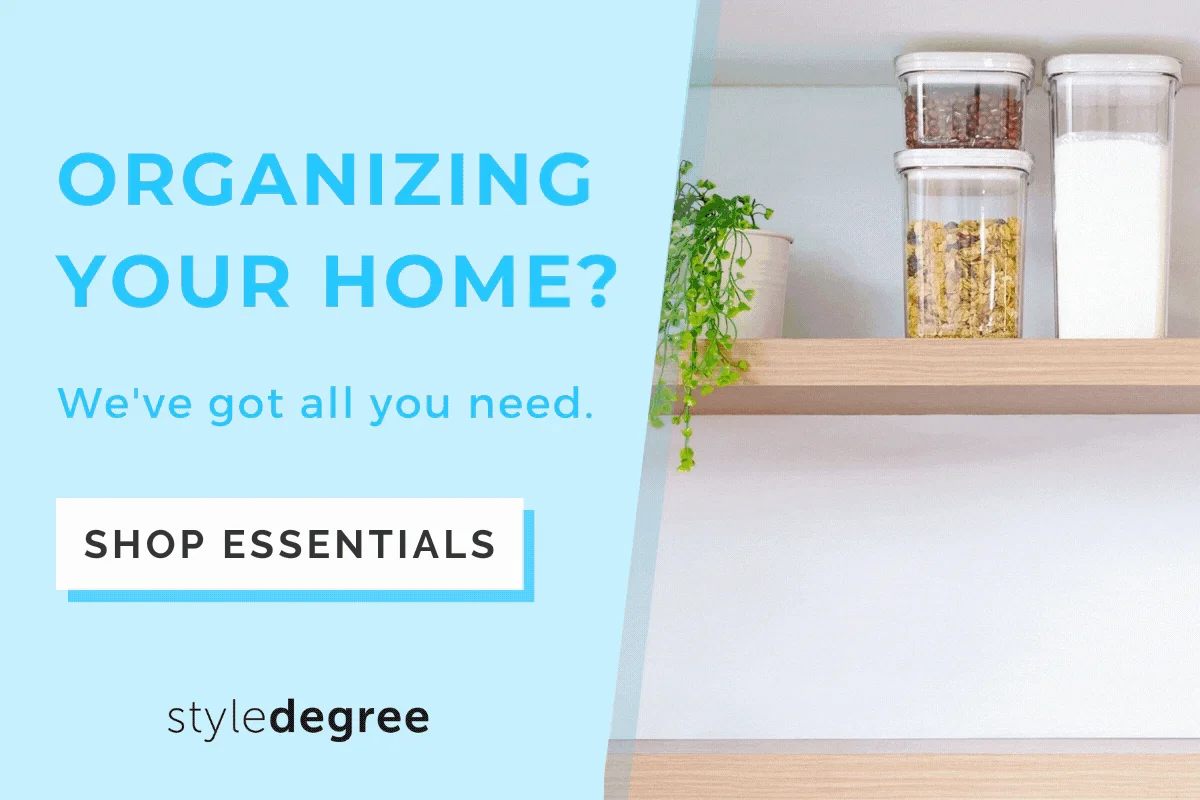 5. Avoid Breaking Items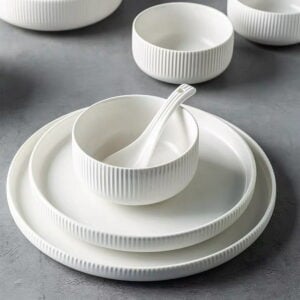 Ft. Coastal Plate & Bowl Dinnerware
Avoid breaking items in the household during Chinese New Year as it is considered an ill omen, bad fortune or monetary loss.
If you break something, its customary to wrap the broken pieces with a piece of red paper and channt "岁岁平安" or suì suì píng ān, which means safe and sound.
6. Staying Up Late On CNY Eve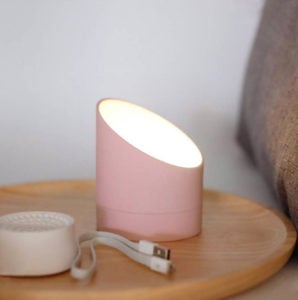 Ft. Smartly Digital Alarm Clock & Night Light
Staying up late on the night of the new year is said to bring longevity to your parents. This custom is also known as shou sui, which means 'to keep watch over the year'.
Subsequently, the longer you stay up, the longer your parents will continue to live. Leave the lights on as it is said to bring prosperity to the house.
7. Wearing Red
Wearing red is considered to bring good luck to the wearer. Benming nian 本命年 or 'the meeting of one's zodiac year' plays a big part as in wearing red.
Some ways to incorporate red is in new clothes, undergarments and accessories.
For those born in the same zodiac of the current year, wearing red helps to ward off bad luck or any negativity away from the individual.
8. CNY Food That Will Bring You Good Luck
In Chinese culture, food served during gatherings holds cultural significance, with each dish meant to represent something important. Here's a list of reunion food: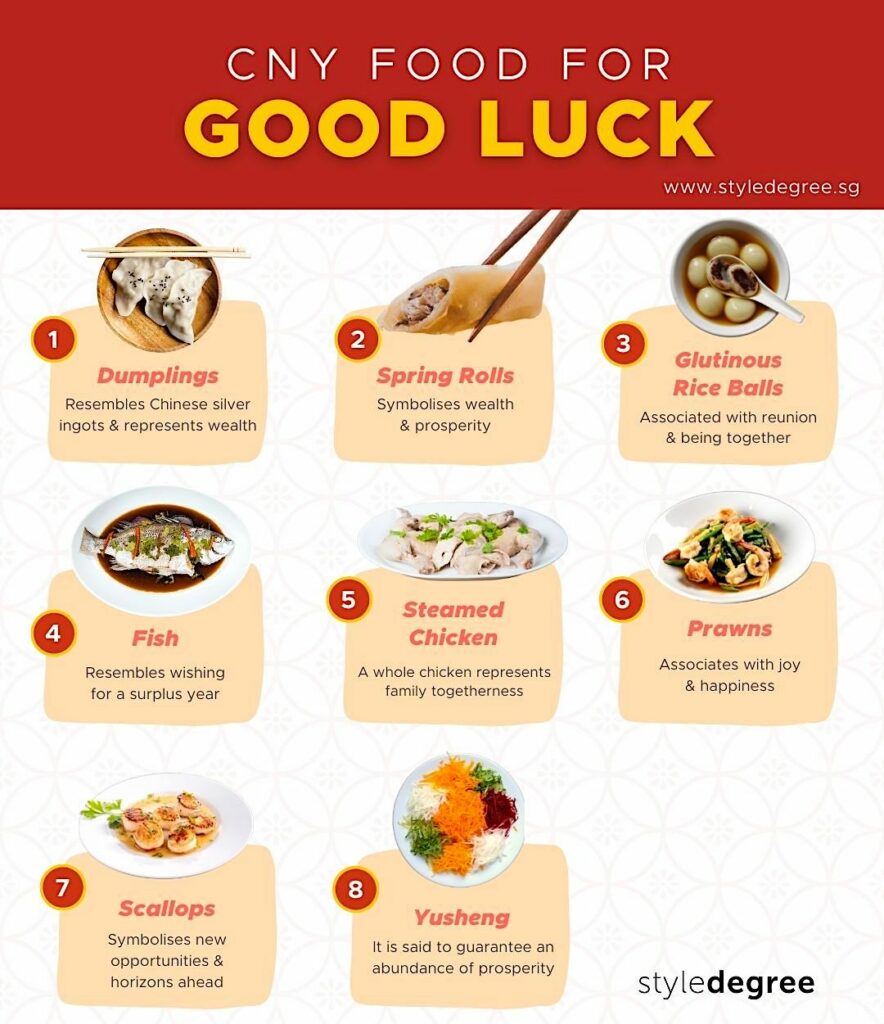 Note: It's considered a bad omen to eat porridge on the new New Year's Day, as it's associated with poverty.
---
These are some common customs that you should know about CNY. Were you surprised or learnt something new from the list? Tell us down below!