Ft. Clear Vacuum Storage Bags (10pc Set), Travel & Staycation Luggage Organizer (6pc Set)
When packing bulky clothes, especially for trips to cold-weather countries, you may find yourself struggling to contain them all in one luggage. However, there are two things you can use to solve this: vacuum seal bags and packing cubes!
Storing clothes in vacuum seal bags compresses them into the smallest size possible as air is vacuumed out. Packing cubes, also known as luggage organizers, are easy to use with their zipped opening and help in storing items neatly.
Don't know which organizer is for you? Read on for pros and cons of both, and which you should use for your trip!
---
Vacuum Seal Bags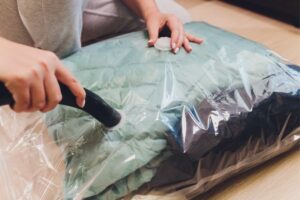 Pros:
An excellent way to organize clothes to find what you need easily. You can put tops in one and bottoms in another or pack one outfit per bag!
Flattens clothes and adds space in luggage
Cons:
Wrinkles may form in clothing after unpacking, which will need ironing or steaming
Fitting double the amount of clothes means double the weight
Might need to open vacuum seal bags if a closer inspection is needed during security screening of luggage
Common winter clothes materials are not suitable for vacuum seal bags as they may lose their shape. These include:

Natural fibers, like wool and fur
Fluffy items such as puffy coats and down jackets
Leather clothing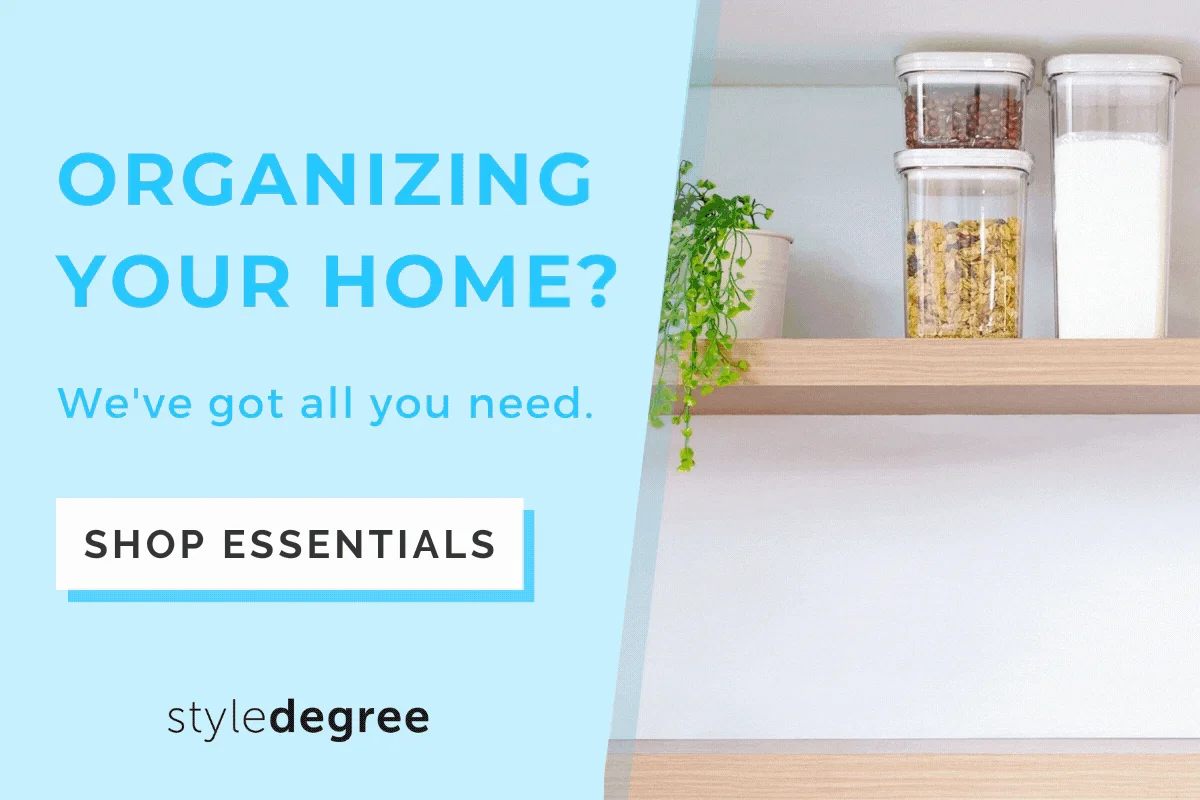 Packing Cubes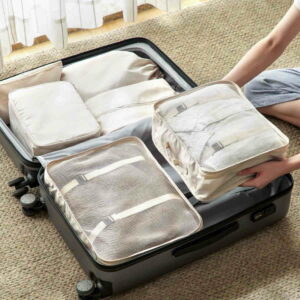 Ft. Travel & Staycation Luggage Organizer (6pc Set)
Pros:
Just like vacuum seal bags, packing cubes are a great way for organizing clothes
Minimises wrinkles in clothing
Doubles as a makeshift pillow on the plane, train or car rides
Keeps clothes neatly compressed
Easier to take clothes out
Cons:
Might become a hassle if you don't remember which packing cube your item is in, resulting in you opening them all
Wasted space if cubes do not fit perfectly into luggage
---
in short, vacuum seal bags may be better if you're staying somewhere for a few months, as they can be troublesome to pack and unpack. They are also better for putting winter clothes away at home after your vacation. Thus, packing cubes make a fitter choice for a quick vacation.
Need more help fitting everything into your luggage? Check out our wide range of Travel Essentials.