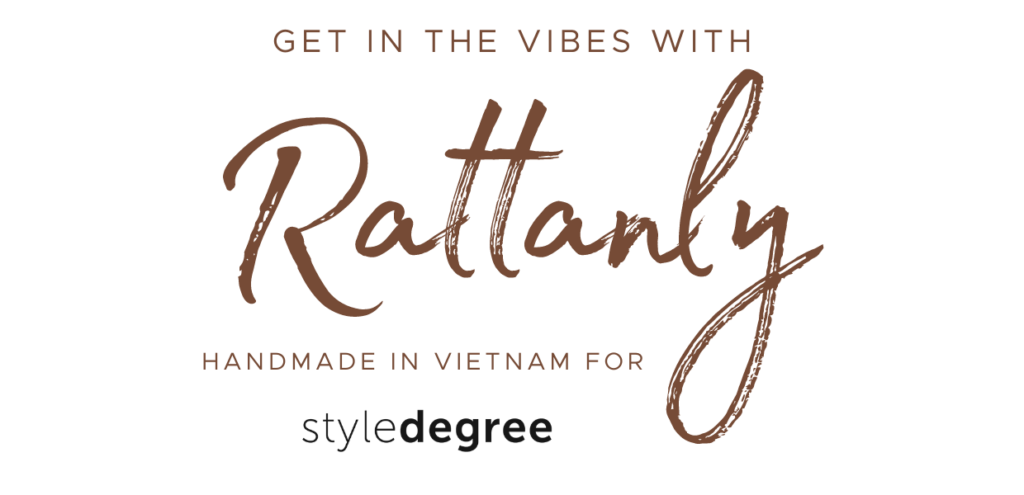 Handmade with Love
Crafted by locals in the trade since 1700s. Each piece is unique & takes about 1.5 hours to make.
Sustainable & Eco-Friendly
Rattan & bamboo harvested by hand. Only the most durable vines
are selected.
Exclusive Designs
Hand-painted by artisans specially for Style Degree. Add a touch of asian design to your home.
Bring Home Rattanly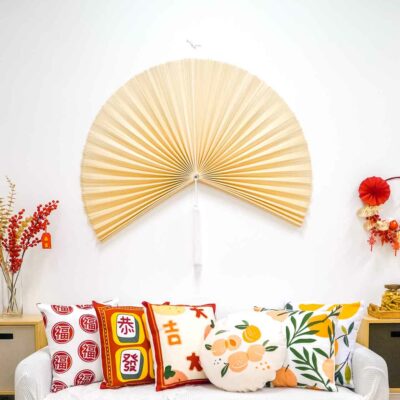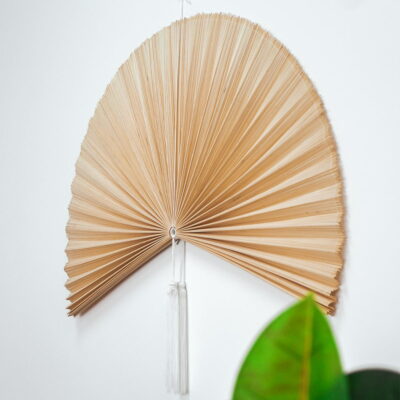 Bamboo Japandi Decorative Wall Fan
Add a beautiful textures to living and bedroom walls with our Bamboo Japandi Decorative Wall Fan. It's impressive size is an eye-catching statement piece that makes your room seem more spacious. Place it above your sofa or bed headboard to get a boho-coastal look with its lightweight bamboo material and hanging tassels.

$

55.00
Add to cart