Not sure what to do with your $100 SingapoRediscovers tourism vouchers?
We've handpicked a list of 15 coolest activities you can try out with your family, kids, and friends for your Singapoliday this December!
---
Where Can The $100 Tourism Vouchers Be Used?
Given to all Singapore citizens aged 18 and above, the $100 SIngapoRediscovers tourism vouchers can be used at all licensed hotels, leisure attractions, and local tours run by operators that have received approval to resume operations from the Singapore Tourism Board (STB).
Note: For your children who are under 18 years old, you can purchase up to 6 subsidised tickets at attractions and tours, each at $10 off.
---
How To Redeem The $100 Tourism Vouchers?
You can redeem your $100 SIngapoRediscovers tourism vouchers via SingPass from 1 December 2020 onwards. Do take note that these vouchers expire at the end of June 2021.
For transactions, the default mode will be online and can be redeemed via five authorised booking partners: 
As these vouchers are given in denominations of $10, you can choose to either spend all your vouchers in a single transaction (e.g. a staycation package) or separate it across different attractions.
---
Have a specific category you would like to spend your $100 SingapoRediscovers tourism vouchers on? Click on the individual sections below to discover the coolest activities in each category.
---
Staycations In Singapore
1. Escape from city life with a stay in Changi Cove Hotel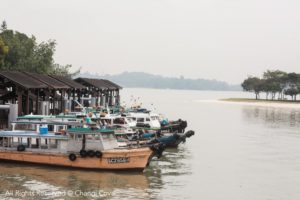 What to expect: Book a stay at Changi Cove Hotel to get away from the hustle and bustle of city life and appreciate the nature that surrounds you. You can choose from various activities to do with your family, such as to
Go fishing, trekking or cycling at the nearby Changi Beach
Catch the sunset at Changi Boardwalk
Learn history at the Changi Chapel Museum and Johore Battery
Take a $4 bumboat ride at Changi Point Ferry Terminal to Pulau Ubin for an adventure
Staycation itinerary tip: Wondering how to make full use of your stay? Changi Cove has got all planned out for you! Inspire from their family-friendly itinerary based on a 3D2N stay!
How to book: You can book your stay at Changi Cove Hotel website or Booking.com.
2. Go on a luxurious self-care retreat at Sofitel Sentosa
What to expect: If you're looking for a luxurious retreat this December holiday, Sofitel Sentosa offers various packages to suit you and your loved ones! For those of you looking for a staycation with your children, you can check out the Infinite Family Experience which comes with 2 connecting rooms and full-board meals for a family of four. You can enjoy a spa day for yourself while you drop your kids off at a Kid's Retreat.
How to book: You can book this package at Sofitel Sentosa's website, Booking.com or AccorPlus!
3. Find inner tranquillity at Villa Samadhi Singapore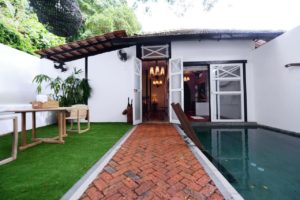 What to expect: Hidden away amidst Labrador Nature Reserve, Villa Samadhi was designed to reflect Singapore's colonial history – the black and white buildings are an amalgam of our local and Western influence. Take time away from the urban jungle by taking a dip in your personal indoor/outdoor pool or chilling in your private garden. You can head down Tamarind Hill for dinner before ending your day in the lounge with a cocktail.
Things to note: Facilities such as a personal pool or private garden are only available in selected room types. If you opt for the most basic room, you can request for a wooden bathtub (if available).
How to book: Are you ready for a peaceful retreat? You can book your tickets at Villa Samadhi's website, Booking.com or Agoda.com!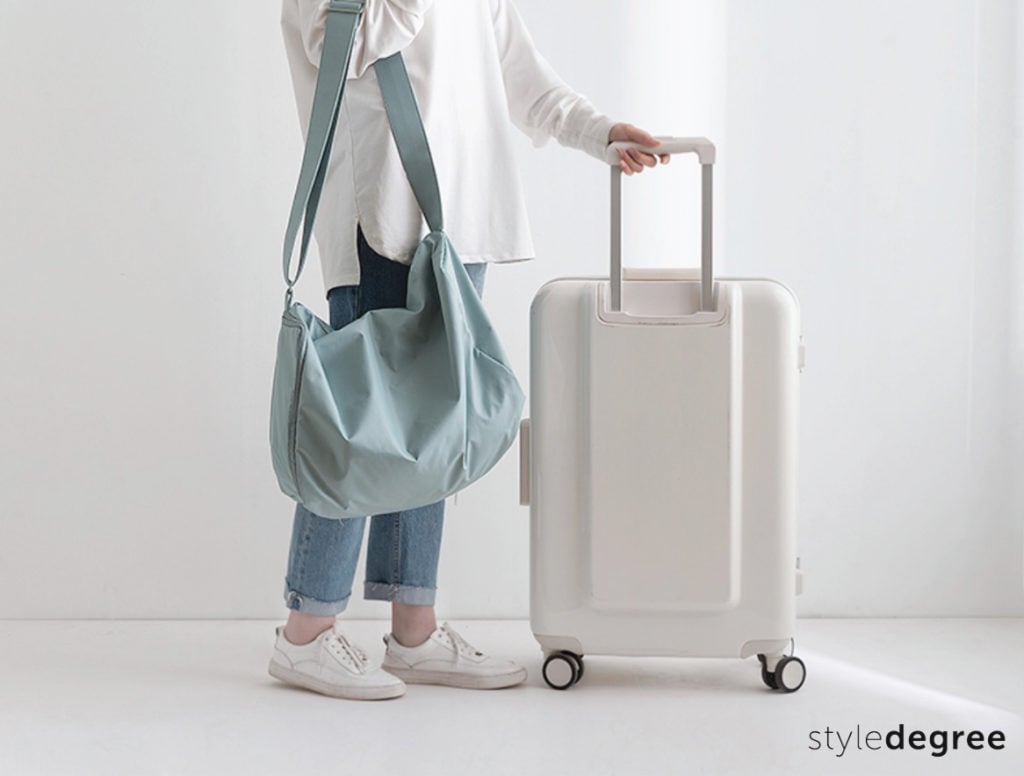 Now, are you ready for your family staycation? While we know that Singaporeans love going on trips, packing can still be stressful.
Check out our Staycation With Kids: What To Pack & Packing Tips For Mums article on StyleMag to download our FREE ultimate staycation travel packing list!
Our Staycation Travel Duffle Bag and Backpack is perfect for keeping all your essentials in one place, giving you a stress-free holiday!
---
Attractions To Visit
4. Visit Singapore's first aqua park – HydroDash!
What to expect: Bring your family to Singapore's first aqua floating park and conquer the obstacle courses – get a real-life experience of Ninja Warrior and Wipeout!
Things to note: There are 4 zones in this theme park. Zone 1 is designed exclusively for children as young as five years old, just be sure that an adult is accompanying them. Zone 2 to 4 are suitable for ages 7 and above.
How to purchase: If you're ready for a splash, you can get your tickets at HydroDash website!
5. Level up your playground experience @ AirZone
What to expect: Choose from various activities to do on these suspended nets – swimming in a ball pit, playing soccer with a giant inflatable ball, navigating through a maze or even sliding down a giant slide! If you're tired, you can sit on the net while your children have fun.
How to purchase: You can purchase tickets at Airzone's website or Klook if you prefer going during off-peak hours (up to 15% off).
6. Be a pilot at Flight Experience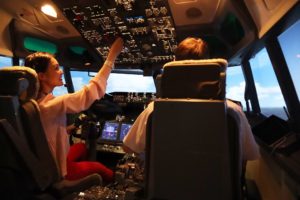 What to expect: Experience what it's like to be a pilot by flying a real-life simulator that is often reserved for the training of professional pilots. You're in control of the whole process – from take-off to touchdown.
Things to note: The recommended minimum age is 8 years old, but you can check out their Kids Experience for activities that are tailored to 8 to 12-year-olds.
How to purchase: Are you ready to be a pilot? You can get tickets at the Flight Experience SG website.
7. Ola Beach Club – Haven for watersports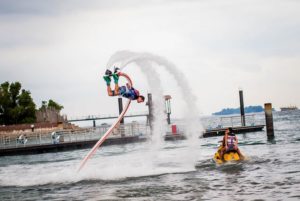 What to expect: Experience Hawaii at Ola Beach Club in Sentosa – from Singapore's first water-propelled jet packs and banana boats to Hawaiian-inspired food such as Huli Huli Chicken and Tiki cocktails! There are other facilities such as sunbeds and swimming pools as well.
Things to note: There is a minimum spend on food and beverages if you would like to take a seat at their selected facilities: sunbeds, bar lounge sofa and cabanas.
How to purchase: If you're interested in the activities they offer, you can get your tickets at Sentosa's website. To dine at the restaurant, you can reserve your seats here!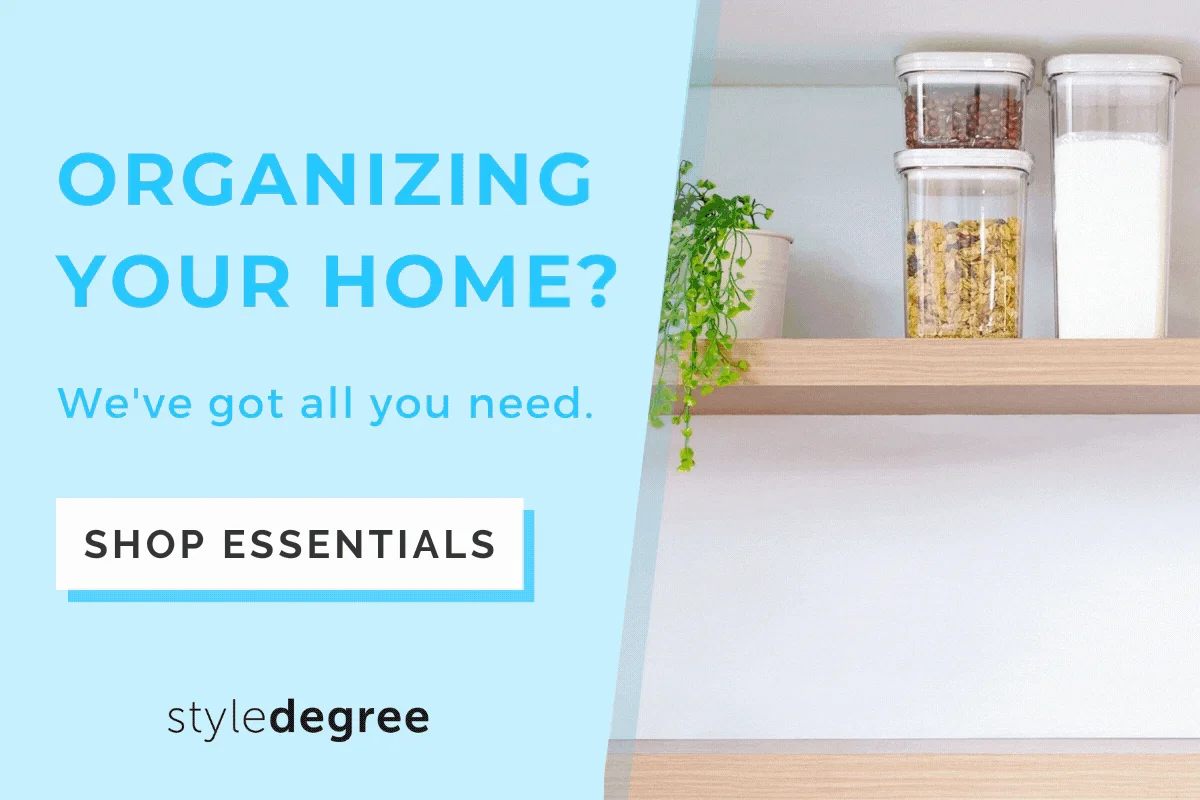 8. Zipline through Sentosa at Mega Adventure Park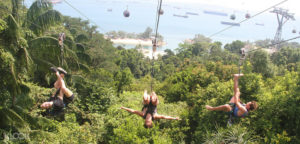 What to expect: Choose from 4 different adrenaline-filled activities: Ziplining, going through a 3-level treetop obstacle course, replicating a free-fall parachute jump, or bouncing on their bungy trampolines!
Things to note: If you're interested in doing more than one of these activities, Sentosa also offers a combo package for ziplining, obstacle course and free-fall jump.
How to purchase: You can purchase your tickets for Mega Adventure Park on Sentosa's website or Klook (save $13 on the combo package).
9. Explore Singapore's Jewel Changi Airport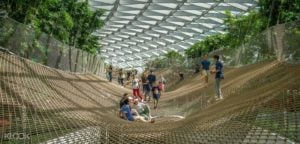 What to expect: Jewel Changi Airport offers more than just a great shopping and dining experience – there's plenty of different attractions for everyone to enjoy. You can take a walk around Canopy Park, bounce around the Sky Nets, go through exhibitions at Changi Experience Studio and more!
Things to note: If your family is planning to go to more than 1 attraction, you can consider purchasing the different bundle packages they offer!
How to purchase: You can buy tickets at Jewel Changi Airport's website or Klook (save up to 10% on the different bundle packages).
---
Tours In Singapore
10. Cycle through Singapore's local history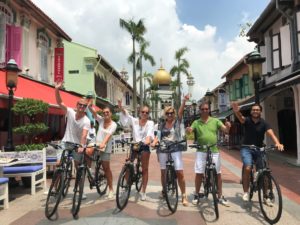 What to expect: The best way to rediscover Singapore is by going on a bike tour – experience our local cuisines and take a look at how Singaporeans live their lives! Stop by at different landmarks for a 5-minute break, making it a perfect time for you to take some pictures to create memories with your family.
Things to note: Let's Go Bike offers various bike tours around Singapore – Historical Singapore Tour (bestseller), Bike & Bites Food Tour, Trails of Tan Ah Huat: Singapore 1920s or Marina Bay Night Tour. You can also request a private tour for your family.
How to purchase: If this piqued your interest, you can buy tickets from Let's Go Bike website or Klook (save $10 on the Historial Singapore Tour)!
11. Solve a murder mystery with your family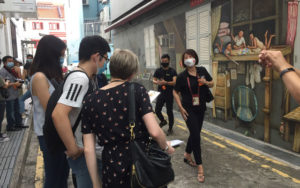 What to expect: Work together in a team of 2 to 5 people to catch the serial killer that's roaming free in Chinatown in this outdoor escape game. Put on your thinking caps with your family and learn the history of Chinatown as you roam around collecting clues to solve the puzzle.
Things to note: The tour is conducted every Friday, Saturday and Sunday from 10 AM to 12 PM.
How to purchase: If you're ready to play Sherlock Holmes, you can book your tickets at Tribe Tours' website!
12. Visit Singapore's last kampong with your kids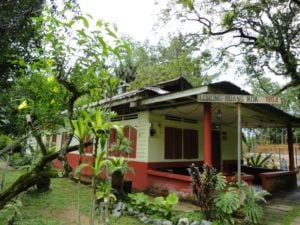 What to expect: Go on a trip back in time with your children by visiting old Singapore. Immerse yourself in the stories of the past by stepping inside an actual Kampong House. You'll also learn how Singapore evolved into the high-rise city it is today by going on this private tour.
Things to note: If there is light rain, the tour will proceed as planned. However, if there's a thunderstorm, a reschedule date will be given.
How to purchase: You can get your tickets at Let's Go Tour's website or Klook (2-3 pax: save $7, 4-5 pax: save $9).
13. Catch a glimpse of old Singapore trades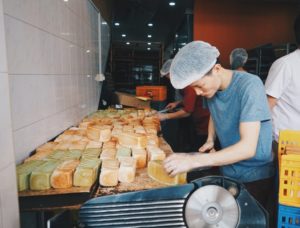 What to expect: Take your children on a trip down memory lane by visiting a coffee roasting factory and traditional bakery – yes you can taste it! You'll also visit the makers of paper houses and old snacks such as sachima, pig ear's biscuit and cuttlefish snack.
How to purchase: You can purchase the tickets for this 4-hour tour at Tribe's website or Klook (save $5).
14. Discover Singapore's last floating fish farm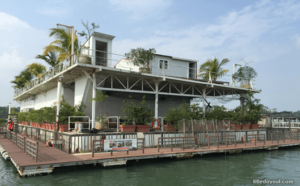 What to expect: Discover the North Eastern waters and keep an eye out for wildlife like seabirds and wild boars! You'll make a pit-stop at a floating fish farm and try your hand at fishing. You'll also get the chance to visit Singapore's last traditional kelong (fish farm).
Things to note: 1 boat can take up to 5 people so if you're planning to go on this tour as a couple, you can inform the tour agency and they'll try to match you up with another couple to share the boat to save costs.
How to purchase: You can book this tour through the Let's Go Tour website or Klook (they offer a package for 1-3 pax)!
15. Tour Singapore on land and water
What to expect: Bring your children onto this amphibious themed attraction and cruise around Singapore. Keep an eye out for Singapore's skyline, historical landmarks and iconic landmarks such as Marina Bay Sands and Merlion. The best part is that you get to travel on both water and land!
How to purchase: You can get your tickets at the DuckTour website (weekend tours: 20% off, weekday tours: 30% off) or Klook (up to 28% off for 1 adult + 1 child package).
---
Are you excited about your December vacation? You can start planning out your vacation itinerary now. Let us know in the comments which activity you'll most likely do once you receive your $100 SingapoRediscovers tourism voucher!