Teacher's day is just around the corner on 1st September this 2023! It's the best time to show gratitude towards them with thoughtful gifts.
If you are preparing gifts for your kid's teachers get inspired with these 8 Teacher's Day gift ideas. Read on to find out!
---
1. A Handwritten Card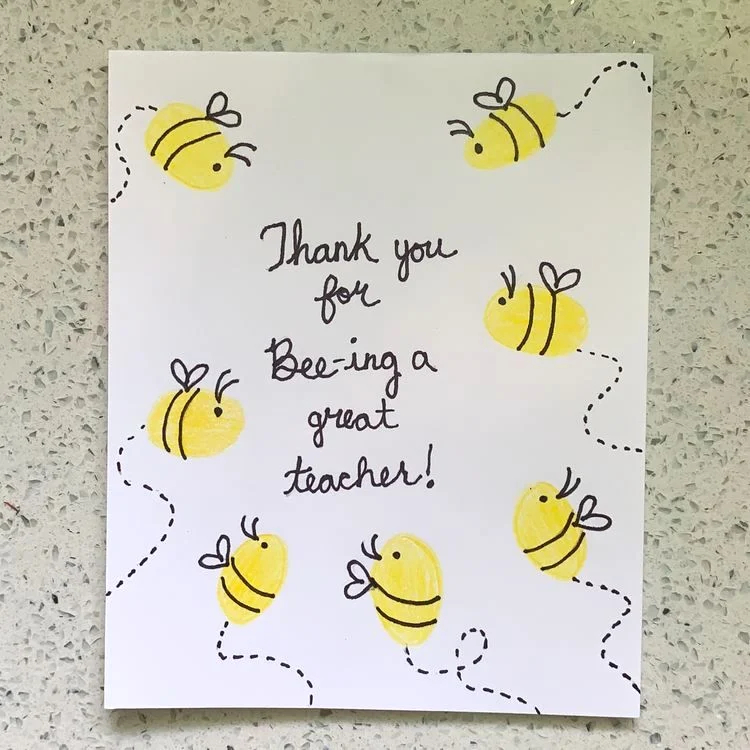 Nothing beats a simple, heartfelt thank you card to show appreciation and gratitude to teachers! A DIY one made using handprints/fingerprints (as seen above), sprinkled with creativity is an awesome gift too. Tip: If you're a parent with a little one, consider printing a colouring card that will allow them to participate in this card-making process too!
Need help with card designs? Here are 48 thank you card printables to get you started.
2. Single Stalk Bouquet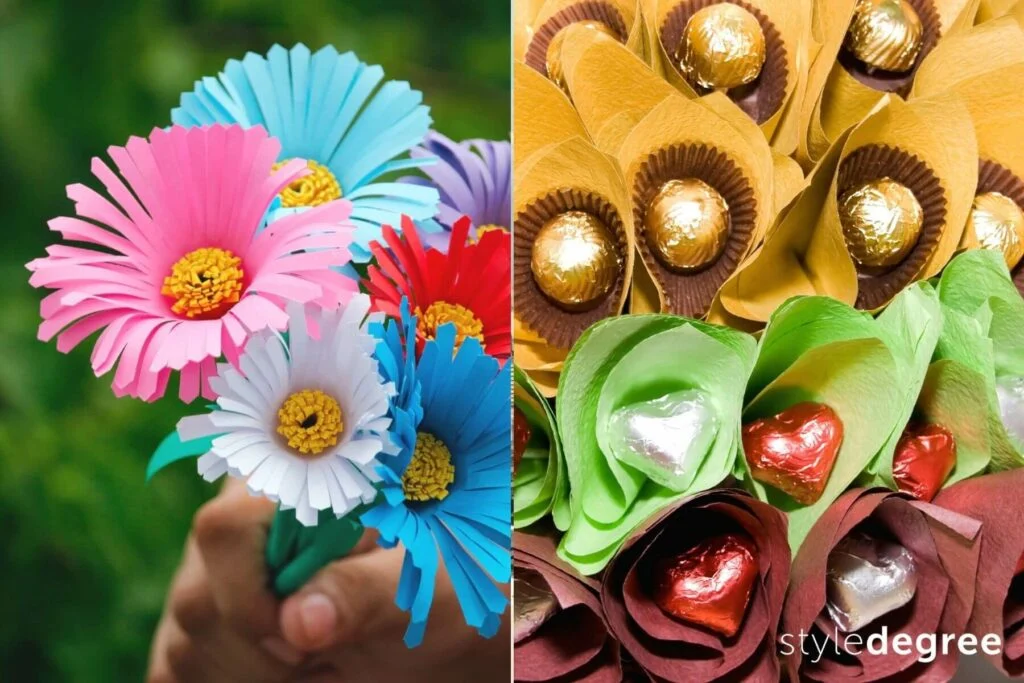 Let flowers speak for themselves with their lovely colours and form. This straightforward gift is sure to brighten up any teacher!
Some flowers that are sure to put a smile on teachers are gerbera, daisies, sunflowers, and roses with baby breath. For flowers to last a lifetime, making paper flowers on your own is an option.
Otherwise, get creative with a DIY chocolate Ferrero Rocher flower bouquet!
3. Desk Essentials For Teachers
Gift teachers a practical gift they will use every day! They can use it to store their red pens, stationery and more.
Explore our top Desk Organizer picks for your dedicated teachers below!
4. Homemade Sweet Treats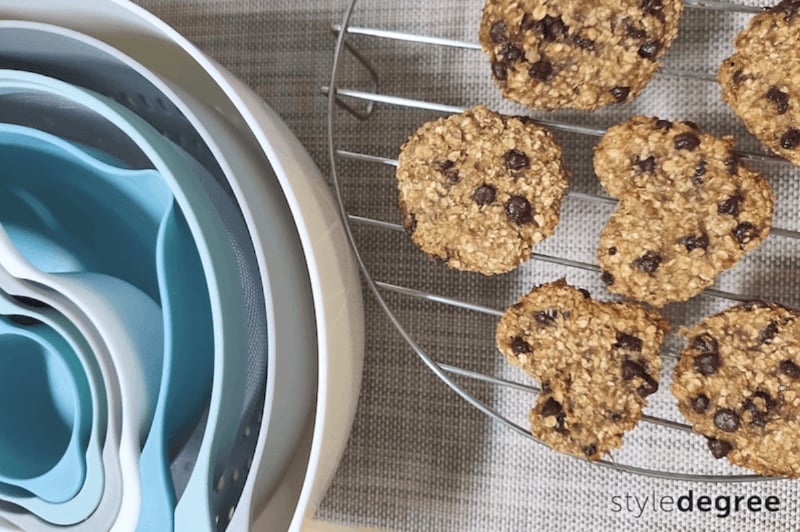 Let your teachers have a taste of sweetness with lovingly-made bakes by you! Who can resist them? Here are some ideas on what to bake for your teachers.
Click on them to head directly to its recipes.
Cupcakes (play around with flavours!)
Nuts jar – simply mix some almonds, cashews, dried cranberries, sunflower seeds, peanuts into a glass jar, easy-peasy!
A small pot of honey jar
Tip: Reuse old glass jars to store the cookies. It's a great chance to upcycle them!
5. Small Plants
Ft. 3-Step Spice & Condiment Rack
A subtle meaning behind "Thanks for helping me grow!"
This could come in a form of a small succulent, terrarium, or propagated plant.
6. A Customised Care Package
Combine small items into a thoughtful and customised care package for teachers. Here are some suggestions on what you could include:
Hand sanitiser
Tea bag/drip coffee bag
Healthy snacks (e.g granola bar, energy bar, mixed fruits)
Sweets/chocolate
Wet tissues
Stationery (e.g red pens, highlighter, paper clips)
Sticky notes
7. A Classic Mug or A Tote
Thinking of gifting teachers a mug? Choose from our range, from a healthy fruit infuser bottle to an aesthetic Double Wall Glass Mug below.
8. Self-care Essentials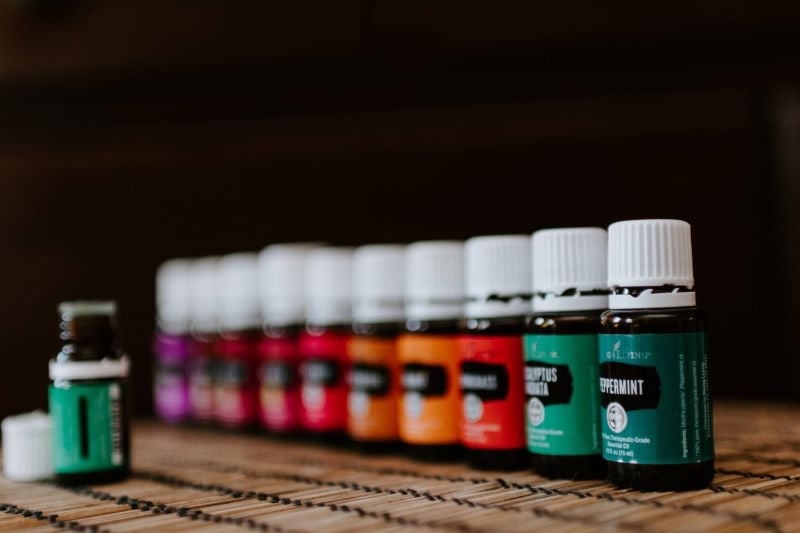 Let teachers indulge in a quick pick-me-up self-care routine during weekends with essentials oil, candle, reed diffuser, hand creams and more.
You can consider making your own DIY natural candle or bath bombs for a special touch!
Here's a nice pun to consider adding to your Teacher's Day card – 'You're the best, hands-down!' or… 'You're scent-sational!'
---
What teacher's day gift will you be preparing? Let us know in the comments below 🙂
Here's wishing all incredible teachers a Happy Teachers' Day!