Love everything tucked neatly away in its own place? Or, maybe you like a more maximalist approach with your favourite memories on display. Take these fast and fun quizzes to determine your personal organizing style, find out your strengths, and improve on your weaknesses to become an organizing pro!
---
1. Clutterbug
One of the more popular organizing style quizzes found online, this one has easy-to-understand questions and fun graphics to keep you engaged. You'll get one of the following results: a perfectionist Bee, minimalist Ladybug, classic Cricket or the sentimental Butterfly.
This quiz will also reveal your strengths and weaknesses when organizing and give you tips on how to improve, so you can customize your home to your organizing style!
Take the quiz here.
2. The Family Handyman
This one has a Buzzfeed-style format for easy usage! It summarizes your organizing style and weaknesses in a much shorter paragraph than others, for those who are in a rush or have a shorter attention span.
Take the quiz here.
3. Jul's Arthur
If you're able to visualize scenarios easily, Jul's Arthur's is the one for you! The quiz has scenario-based questions, such as hosting book clubs and organizing your daily schedule, so you really get to immerse yourself in the situation and get accurate results.
To receive your results, strengths and weaknesses and a simple action plan, simply enter in your email.
Take the quiz here.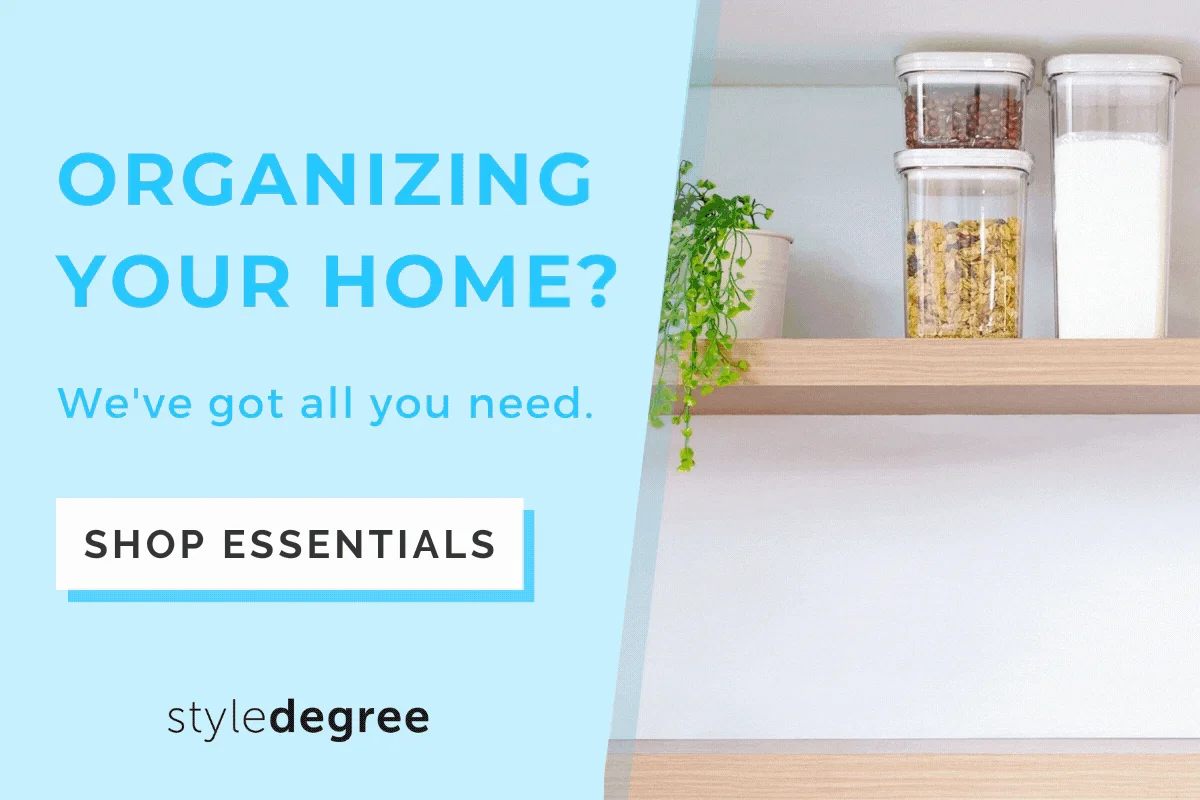 4. Uncluttered Simplicity
In a hurry? This quiz only has 9 easy questions, and no long, detailed analysis to read. Uncluttered Simplicity provides you with a short summary of your organizing style, and recommends you 2 related articles to understand how to organize more efficiently.
Take the quiz here.
5. Organized Beautifully
Organized Beautifully believes that everyone has a unique organizing style. According to them, there are six organizing styles such as the focused 'Triangle' and the action-oriented 'Cyclone'.
Find those you relate to and combine them to find your strengths! They also provide tips for each style, so you can apply them the next time you organize your home.
View the list here.
---
Which quiz did you relate to, and get the most accurate results from? Let us know!
To get started, have a few handy organizers on hand so you can find things more easily when you need them. Check out a few of our organizing essentials below!
Also check out: Here's How To Organize Your Home, Based On Your Zodiac Sign