Looking for ways to dispose of a tattered couch, mattress, or worn-down coffee table at home? Whether you prefer to enlist professional help, sell your furniture to make extra money or donate to the needy, here are 9 free and paid ways to take them off your hands.
---
Click on each one to find out your options!
---
1. Call Experts
Bulky furniture is often heavy and difficult to dispose of by yourself. Enlist the help of professionals instead! Keep in mind that there are different practices for private housing (condominiums and landed property) and HDBs. Below are the standard practices for each type.
1.1 Private Housing Estates
Contact the public waste collector in your estate to dispose of your bulky items. As this usually isn't listed in their services, you might have to pay them a small fee to assist you with furniture disposal. Alternatively, contact a licensed waste collector from the list on this page.
1.2 HDBs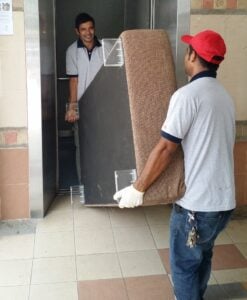 Image source: Chua Chu Kang Town Council
Contact your town council for removal service. Although the bulky item removal service provided by the town council is free, there are limitations set for each estate. For example, the Jurong-Clementi and Choa Chu Kang Town Councils have a limit of 3 items per month, while Ang Mo Kio charges $5 for each extra item apart from the first 3 (maximum 2 extra).
Remember to book the service in advance, according to the guidelines of the respective town council website for your estate!
2. Furniture Shops That Help With Disposal
Replacing your old furniture with something new? Try getting them from one of these stores that provide a disposal service when you buy their furniture.
Castlery ($30-$50, depending on the size of your item)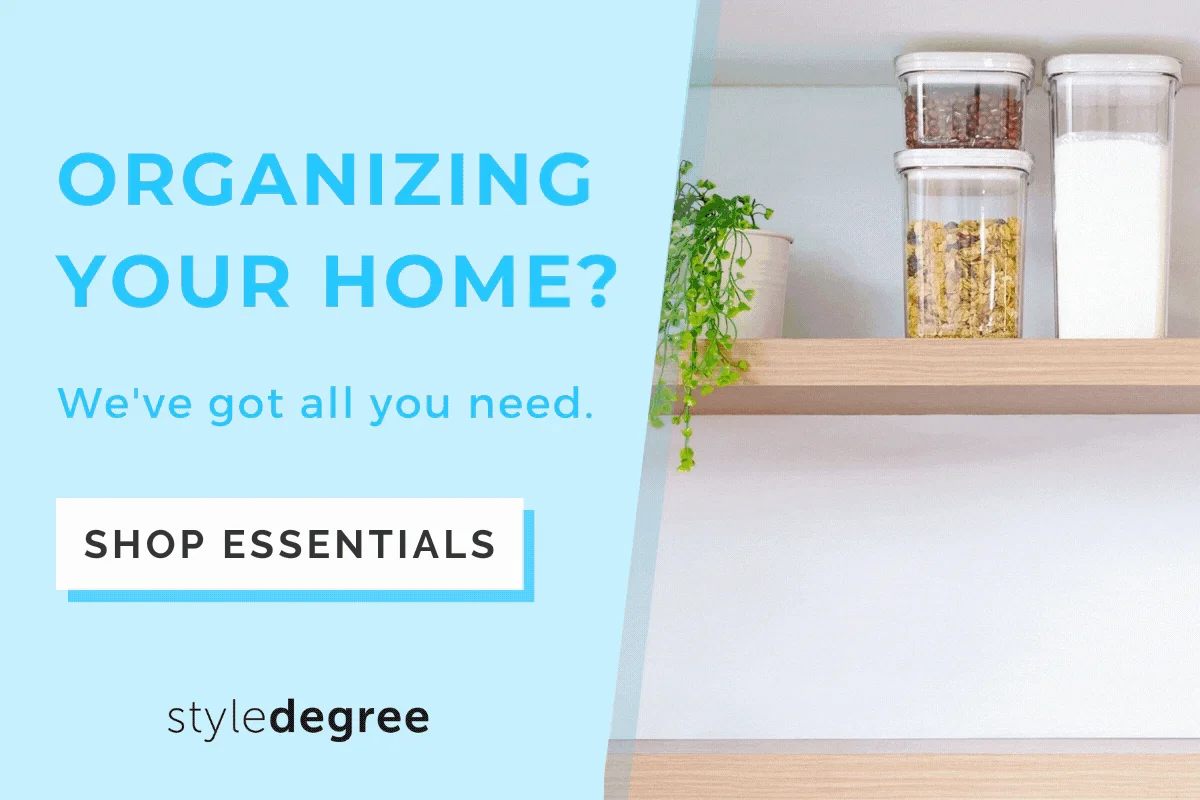 3. Selling Bulky Furniture
Save yourself some money by selling them instead, so others can cherish the piece as you did! 
Here are some options to consider.
3.1 Cash Converters
A popular pawn shop in Singapore, they buy way more than just jewellery and luxury bags! Cash in your unwanted furniture at their stores by checking their guidelines here.
As a bonus, Cash Converters also provides complimentary pickup service for bulky furniture (or if you're selling many items)! Send them a request on their page.
3.2 Carousell
This free option is one of the easiest to use when listing and selling unused items, as it allows you to converse freely with a potential buyer. However, remember to arrange and consider delivery costs, especially if you're selling a large and heavy item like a table. You could also opt to make it a self-pick-up item.
Check out their site here, although they have a more user-friendly app as well.
3.3 Gumtree
No luck on Carousell? Try Gumtree instead! It has a similar function, to sell new or used goods to other users, although its interface is much older.
Visit their site here.
3.4 Facebook Marketplace
Or, try this popular alternative! Simply snap a photo of your item, list the price and details and upload it onto the platform for others to view and enquire. Here, you can take almost anything off your hands: electronics, large furniture like wardrobes and tables, toys and games, and even pet supplies.
Try out Facebook Marketplace.
Since furniture thrifting culture isn't big in Singapore, there aren't many avenues to sell your used furniture locally. Consider donating your unused furniture, mattresses and more using the options below.
4. Donating Bulky Furniture
If you're fine with giving away your items to others for free, try these platforms! Some are for charity, such as Pass It On, so you'll be doing some good in the process too. It might also be easier for you to get rid of well-used items such as mattresses, which you might have a harder time selling.
4.1 SG Freecycle
SG Freecycle is an active Facebook page where users can list items for free. Other users can then message them if they happen to be interested in the product available. Items include everything from puzzles, brand new aroma diffusers to bedside tables and open wardrobe systems.
Visit the Facebook page here, or try out these similar alternatives:
4.2 Pass It On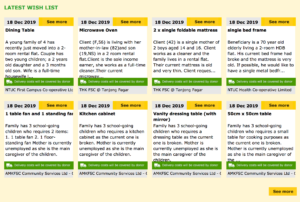 Image source: Pass It On
This site is managed by The Helping Hand, a halfway house to support the rehabilitation of former drug addicts. Support these individuals by donating your unused furniture and appliances (TVs, water heater, lamps and more) that are still in good, usable condition on their page!
Simply snap a picture and take measurements of your furniture before uploading it on this page. The organization will contact you if it matches their needs!
You can also check their wish list for items that their voluntary welfare organisations request for here. The delivery costs for these will be covered by the donor.
Also check out: Ultimate List Of Places To Donate Your Old Clothes & Items in Singapore
4.3 The Salvation Army
Bulky furniture like tables and sofas will be picked up at your doorstep by the Salvation Army for free, although the organization strongly encourages you to contribute $60 to help with the rising costs for operations.
Book their pickup service by contacting them via:
WhatsApp: (+65) 8520 5343
Email:

[email protected]

with a brief description of your items, address and contact number.
They accept almost anything, from electric appliances to homeware. You can also donate smaller items by going to their 8 locations listed here.
---
While there are strict guidelines to dispose of your bulky furniture, why not consider other options like selling or donating yours so others can enjoy them too?
Found this helpful? Let us know below!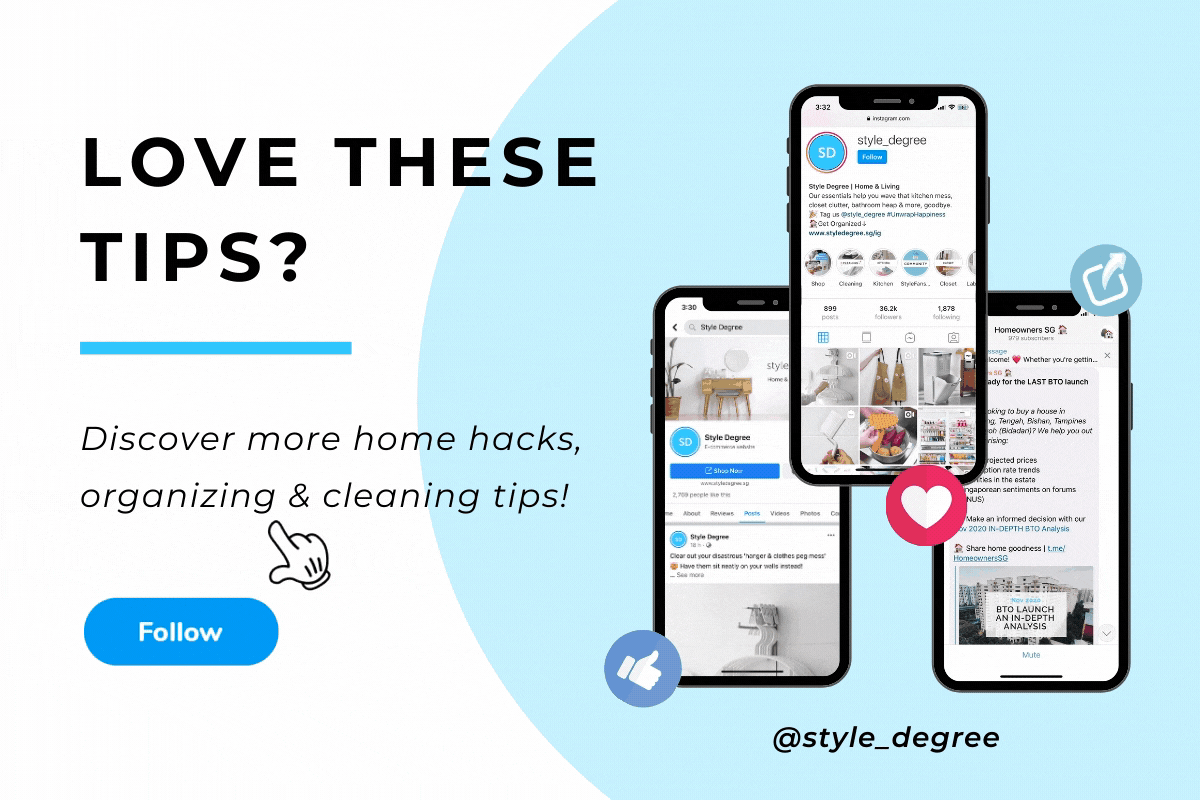 Follow us on Instagram, Facebook & Telegram.