The Mid-Autumn Festival is finally here, and that means buying delicious mooncakes for the occasion. And with every mooncake, comes elegant mooncake boxes that have intricate floral patterns, gold accents and even drawers!
It would be a shame to throw away such a beautifully designed box, so we've written a few ideas to help you repurpose that box and give it a new home.
---
1. Store Your Makeup Essentials
Finding your blush, lipsticks, and makeup brushes are a no-brainer when you upcycle your mooncake box into a makeup storage box. For boxes with fancy mini-drawers, you can assign them specific categories for different parts of the face.
Tip: Make mini dividers using sturdy cardboard to place in your box if it doesn't have drawers
2. Keep Your Accessories
If you're the type to toss away your rings or misplace your wristwatch often, then turning your mooncake box into an accessories box is the way to go. Place your belongings and other hand accessories in a mooncake box to never lose a piece again.
3. Organize Your Stationery
Are you the type that hoards washi tape? Do you just dump them in one area and call it a day? Then it's time to reorganize by repurposing your mooncake box into a container for them.
Mooncake box tins can also store any small stationery pieces with ease, including small notepads, sticky notes and other deco stickers.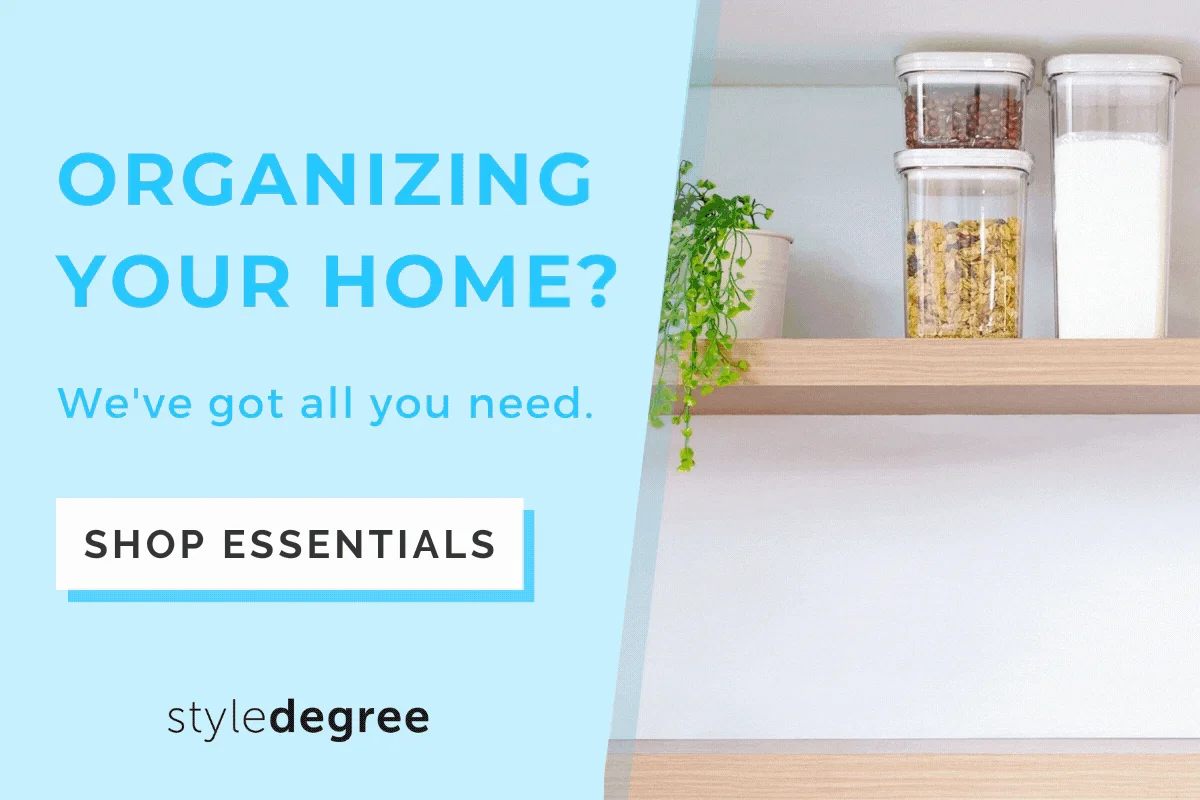 4. Stow Your Clothes Pegs
Use large moon cake boxes to keep your clothes pegs. Depending on the depth of your box, you can choose to store large pegs, or small ones instead.
Tip: For an added aesthetic flair, consider sticking wrapping paper to parts of the mooncake
5. Sort Arts & Crafts Items
If the storage box for your kids' color pencils and paints starts to look worn out, you should try and replace it by storing your arts and crafts items into a mooncake box.
A large mooncake box is a good fit to store bulky items like markers and coloring books so your children can easily grab them whenever they want.
6. Safe keep Precious Memorabilia
A repurposed mooncake box would be the perfect match for your precious mementos. Store special small ornaments, birthday letters and cards in storage in an equally special box that matches in design.
---
Now that you've got some ideas on how to up-cycle your mooncake box, it's time for you to make them yours by repurposing them.