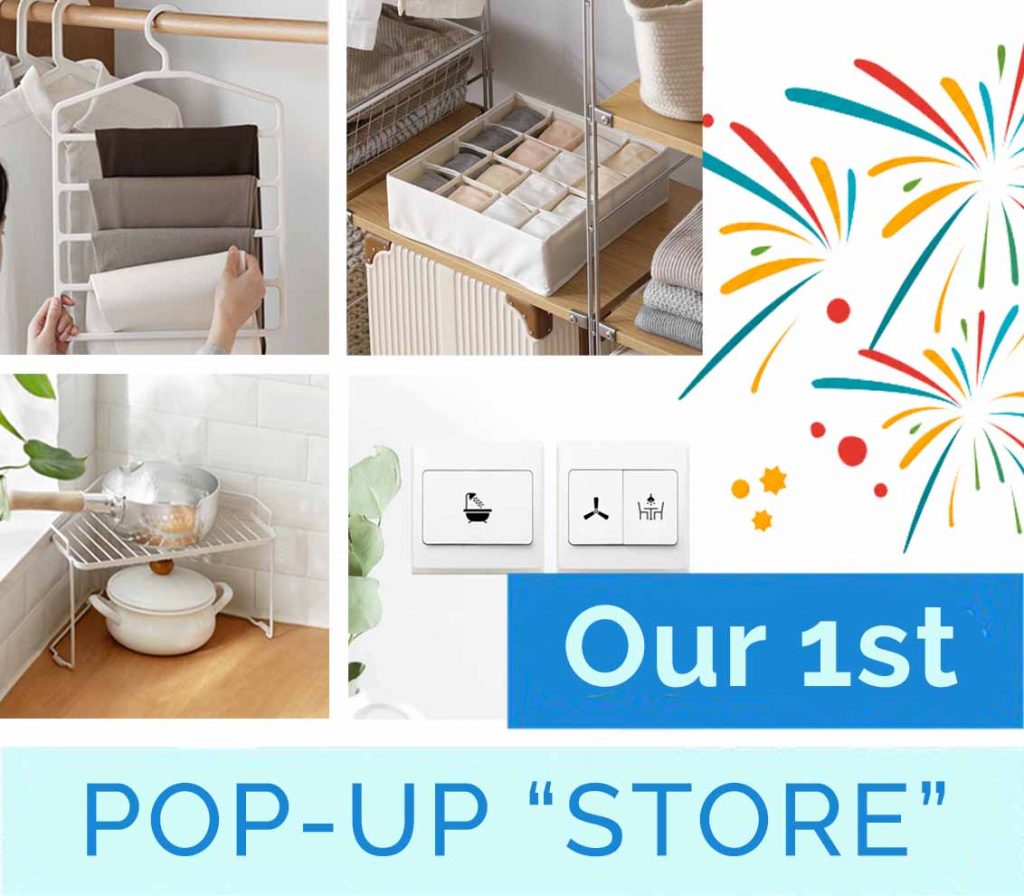 Hi StyleFans!
We have been frequently asked:
"Do you have a physical store?"

"Can I view the item(s) before purchasing?"

"Is there a way to pay on the spot for my order?"
Usually, the answer to these questions is "No". But, only for this Weekend, we will be having our FIRST-EVER public pop-up store! 🎉
We are sooo excited to meet our StyleFans in real-life and to get to know you in person! If you would like to feel our products, say 'hi' to our team or that you are around the area, we would like to invite YOU to our pop-up experience!
At our pop-up, you can walk into a life-size kitchen to help you visualise how you may use our organizers. We will also be setting up our highly-popular The Scandinavian Movable Open Wardrobe for clothing/fashion lovers. Plus, we will be gifting an exclusive 5% promo code at our booth 😉
While we have over 50 items on display, here are some popular ones you can expect to see at the pop-up: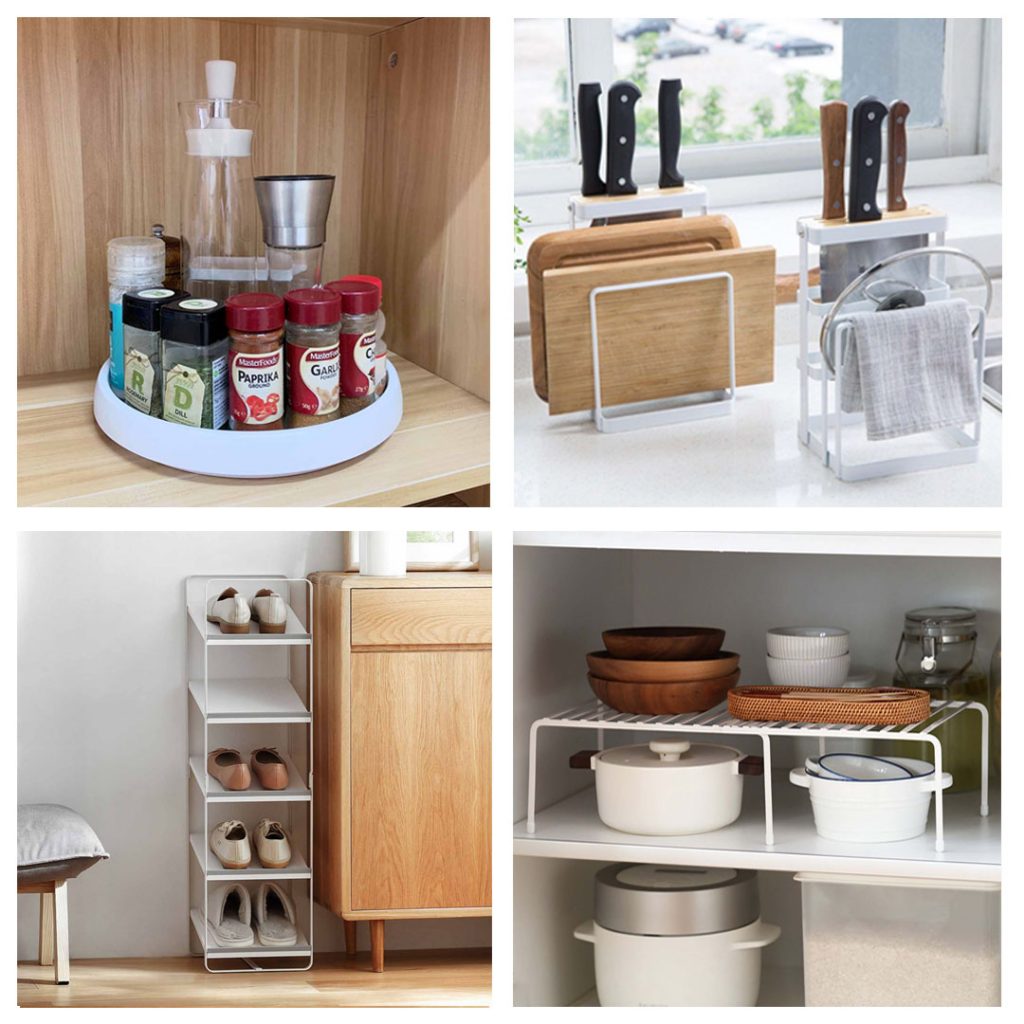 Disclaimer: some of you have requested to purchase our display essentials, so do try to head down early to view them!
We know that Tampines may be a stretch for our Westie friends, fret not – we will be showcasing our pop-up on Instagram, Facebook and Telegram. So be sure to join us on these platforms!
At this point, you may be asking: where and when is the pop-up?
Address: The [email protected] Tampines Hub (OTH), 1 Tampines Walk, Singapore 528523
Date & Time: 31 Aug & 1 Sept 2019, 12-9pm
So, it's a date this Weekend and we hope to see you there!
---
Update:
It's a wrap! We are so glad to have chit-chatted with plenty of StyleFans who made their way down to say "Hi" to us and our essentials!
We are so glad to hear things like "I've followed you on IG and FB" and "My family have unwrapped boxes of happiness, more than once". Most importantly, we get to hear from you feedback and suggestions on new products categories and features 😉
In case you missed us, here's a quick tour on our pop-up! –
Also, not to worry, this wouldn't be our last pop-up. We hope to drop by somewhere near you – let us know your preferred location in the comments below!
Thank you, StyleFans – Catch you in our next pop-up. In the meantime, we hope to deliver happiness to you soon!
-The Style Degree Team 🙂