Hotel shower caps may seem like a trivial item, but they can be quite useful.
This is epecially when they can be reused countless times compared to a hotel shampoo bottle.
They are often provided in hotel rooms as a courtesy, but many people overlook them or simply toss them aside.
Here are a list of practical and creative ways you can use a hotel shower cap on your next vacation!
---
1. As A Shoe Cover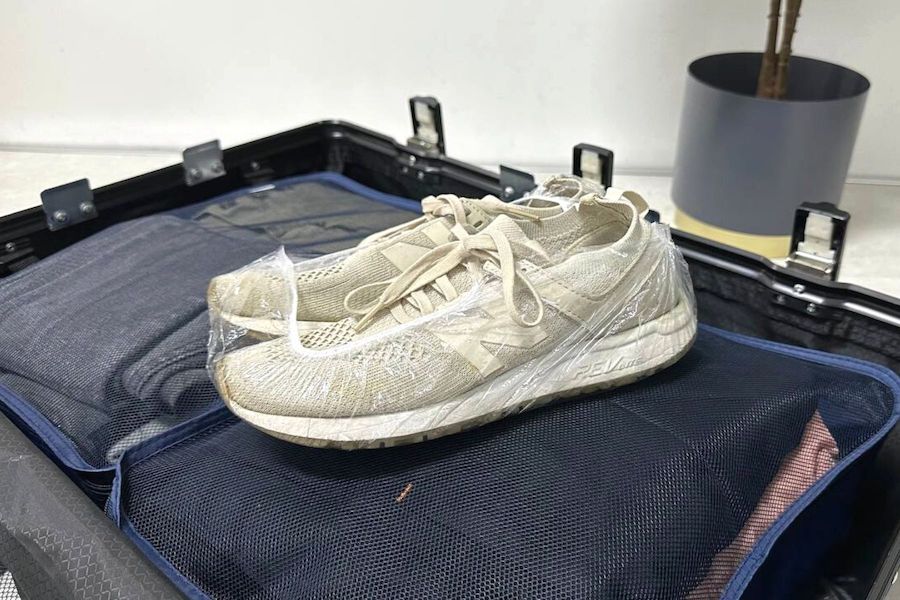 Simply slip the shower cap over your shoes before packing them in your suitcase or shoe bag.
This way, your shoe bag stays free of dirt. And at the same time, germs from shoes are also kept away from your clothes.
2. As A Makeshift Food Cover
If you have a bowl of leftovers and want to protect flies away from your food, snap a shower cap over the bowl to use it as a lid cover.
You'll be surprised how perfectly it will fit.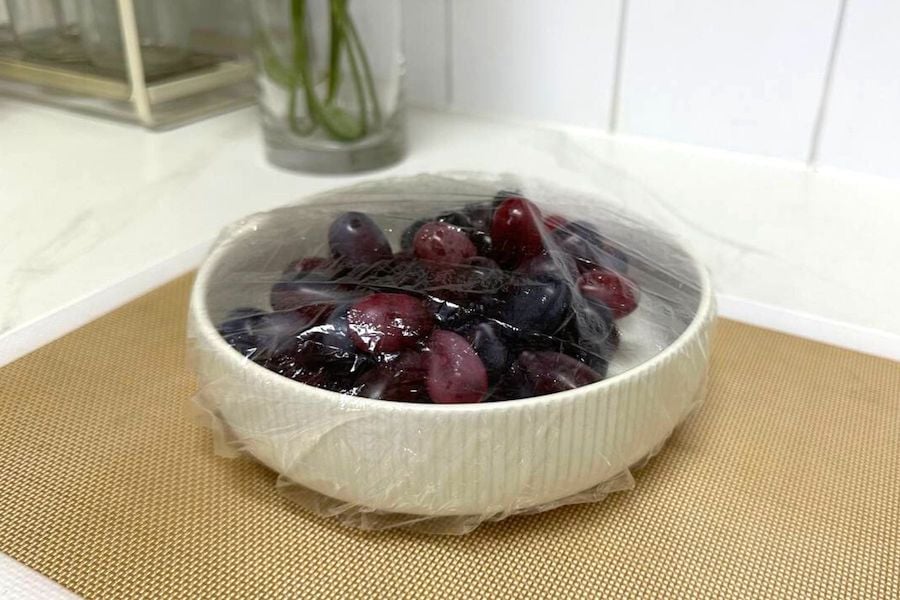 3. As A Swim Cap
If you're planning on taking a dip in the hotel pool or hot tub, but don't want to get your hair wet, try using a hotel shower cap as a makeshift swim cap.
Simply slip the shower cap over your hair before getting in the water. This will help keep your hair dry and protected from chlorine and other chemicals.
4. Keep Liquids From Spilling
Traveling with liquids can be a hassle, especially when they leak all over your luggage.
To avoid this problem, try wrapping your toiletries in a hotel shower cap before packing them. The shower cap will help contain any spills and keep your other items clean and dry.
5. Storing Beach Wear
After a day out at the beach and you don't have a waterproof bag to fit in your wet swimsuits, a shower cap can act as a makeshift bag to stash them in it.
This prevents everything else from getting wet too.
6. Storing Dirty Laundry
Used socks, used undergarments, or lingerie – if you just need a small bag to contain small dirty laundry together, the hotel shower cap is your best mini laundry bag!
7. Protecting Your Phone During Wet Weather
Unexpected rainy day and afraid that your phone might get wet?
Simply stretch the shower cap over your phone to protect it.
---
A humble hotel shower cap can be a valuable tool for any traveller.
So the next time you check into a hotel, don't forget to grab a shower cap and see what kind of creative uses you can come up with!
In need of handy travel essentials to help you make your next travel vacation an organized and stress-free one?
Explore our range of Travel Essentials.