After months of excited planning and late-night discussions, we are so glad to bring StyleFamily to life! As its name suggests, StyleFamily is a membership program designed to bring (even more) happiness to our StyleFans, whom we consider as family.
NOTE: This is a long (grandfather) story about StyleFamily, a new membership program which is the brainchild of our work for the past few months. For a shortened version, Click Here!
Before we get into the nitty gritty details of StyleFamily, let's talk about why we decided to launch it. It all started when we begin getting heart-warming Facebook reviews and Instagram tags by you via StyleReviews.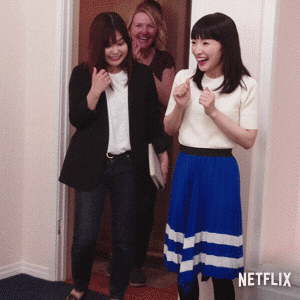 While we often say it, getting feedback from happy customers are the biggest reward and makes us love our job. As such, we begin thinking of ways to reward our most loyal StyleFans. We wanted a program that homeowners and travel lovers would appreciate!
We thought about having monthly giveaways/contest, but that would mean only a selected few will get to enjoy their winnings. Surprise freebies also wouldn't work, as each fan will want a different item for their new home.
FINALLY, we decided that StyleFamily will reward our StyleFans in 4 ways :
Members-Only discounts for our popular products
Earn StylePoints & redeem them for your next purchase
Refer-a-friend & get store credits
First to be notified of useful tips, guides and new launches!
Excited? Great, us too! Let's get started!
---
#1 Members-Only Discounts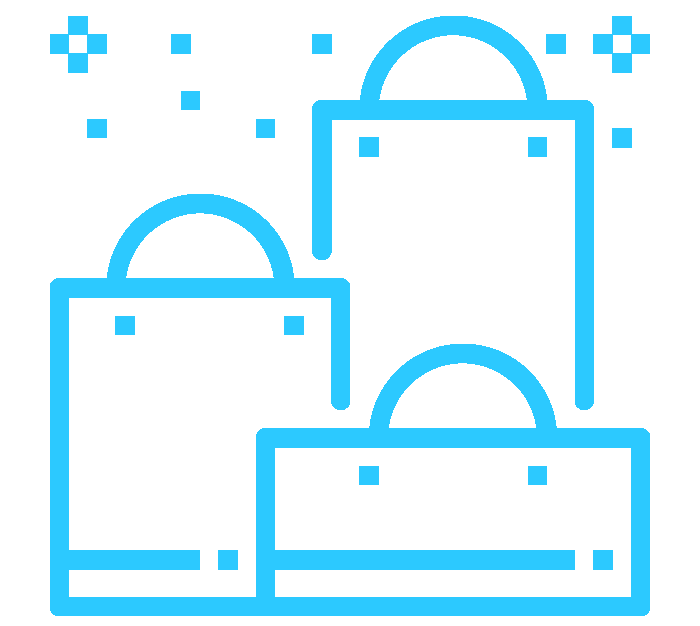 We are told that many of our fans love our popular essentials 😉, especially the Scandinavian & Luxe Collection. By being a StyleFamily member, you will be entitled to exclusive discounts for our popular products!
To see the list of Member-only Discounts products, head over to the StyleFamily Page. You may also identify these products with the "Member's Discount" badge!
Best of all, we will be rotating these exclusive discounts every 1-2 weeks. Be sure to keep a look out via email, Instagram or Facebook to see if your favourite items are on the list!
---
#2 Collect StylePoints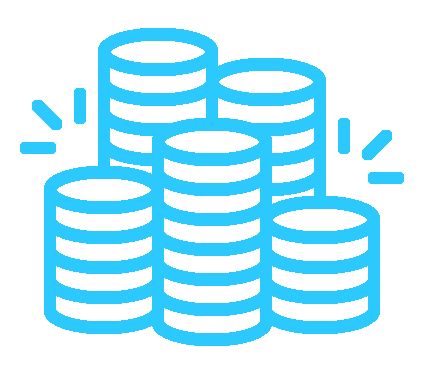 To create a fun shopping experience, we are so glad to bring you StylePoints! As its name suggests, our fans will be able to collect points for their purchases and redeem them for discounts off their next order.
Here's it works:
For every $1 spent, earn 2 StylePoints
For 100 StylePoints, get $1 off your next purchase
No minimum purchase required to earn or redeem points
For example, spending $120 earns 240 StylePoints and you will be able to enjoy $2.40 off your next purchase!
You may start collecting & redeeming StylePoints from 1st June 2019 onwards.
Do note that StylePoints expire in 6 months and we will give you a gentle reminder to use them via email. You may view your StylePoints status here!
We wanted a simple, rewarding and fun points system – and we think we've managed to do it! It's our little way of saying "Love ya for your support!"
---
#3 Refer-a-friend & get store credits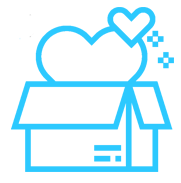 Many of our StyleFans have told us that they have recommended us to their friends and family – something which we are truly honoured and grateful! To thank you for spreading happiness, we designed a Refer-a-friend programme which rewards you AND your friends.
It's really easy! Simply:
Log in to your account with us
Head over to our Refer-a-friend page & invite your friend(s) via email or Facebook
Your friend(s) will enjoy $8 off their order above $80!
You will get an $8 store credit for orders above $80!
You may view your referrals store credit balance here!
Once again, thank you for your lovely recommendations to fellow homeowners and travel lovers – do keep them coming!
---
#4 First to learn about our content & products!

As our StyleFans would know, we love creating content – be it guides on home organization and decor or travel tips.
By being a member, you will be the first to be notified whenever we create a new blogpost or video. We promise no spam – only useful tips and tricks for homeowner and travel lovers!
Last but not least, we are always adding new member benefits to StyleFamily – more are coming! And you will be the first to know about them 🙂
---
I'm IN! How do I join?

We hope that you will love StyleFamily as much as we do! Ready to be part of this awesome community?
To join, it's simple. If you are new to us, simply complete a purchase of any amount (no min. spend) to be enrolled. For existing customers who have purchase before – HOORAY! You're already automatically enrolled to StyleFamily!
---
Before we sign off, a BIG THANK YOU to our StyleFans who have accompanied us through this journey. We appreciate each and every review, social media tag and feedback we receive! If you would like to leave us with a suggestion, simply drop us a message and we will love to get in touch.
Welcome to StyleFamily! 🎉