There's one thing everyone looks forward to every Chinese New Year – a family reunion dinner with classic Chinese hotpot or better known as steamboat! There're a lot of things to consider when planning for a steamboat party; from dietary restrictions to utensils needed.
To ease your planning process and enjoy a stress-free reunion dinner, we've created a free steamboat ingredients shopping checklist for you to refer to when you're doing your Chinese New Year grocery run!
P,S Read till the end to download the steamboat ingredients checklist!
---
Before You Start Purchasing
Assess Your Fridge & Pantry: Look inside your fridge and pantry to see what ingredients you currently have at home. Have a list of your existing food items so you won't end up over-buying!
Also check out of StyleMag: How To Organize Your Fridge & Keep It Clean
Recall Who'll Be There: The number of guests (up to 8 unique visitors this 2021) will give you a rough estimate on how much ingredients and utensils you'll need to prepare. If your guests are big eaters, consider purchasing more ingredients. For kids, consider what types of food they enjoy eating, for e.g, sausages and seaweed chicken.
Be Mindful Of Dietary Restrictions: Check with your family and guests if they have any dietary restrictions, preferences or allergies. You can let them look through the list of ingredients you'll be preparing to see if they're okay with it.
---
Steamboat & Hot-Pot Essentials Checklist
To enjoy a fuss-free and smooth reunion dinner with your family, ensure that you have these essentials set up and ready on your dining table.
For Guests
To save you the trouble of washing all the dishes after dinner, opt for eco-friendly disposable utensils! Your guests can easily dispose of it after they're done.
Ensure that all your guests have their own dinnerware and that serving spoons are provided. Sharing utensils shouldn't be allowed as it increases the risk of any forms of virus spreading.
For Communal Use
Steamboat dinners can be rather messy especially when with seafood shells and spilled broths. Place tissue papers and tabletop mini dustbin on the dining table – your guests can easily dispose of the shells in the bin and clean themselves up with the tissue!
For Plating & Prep Work
Always rinse and soak vegetables to get rid of any dirt before plating them. To free up space on your dining table so your guests can eat comfortably, our range of Steamboat Essentials are life-saviours!
Browse Steamboat Essentials for a fuss-free reunion dinner.
---
Steamboat & Hot-Pot Ingredients Checklist
There's a variety of ingredients for you to choose from when planning for a steamboat party. You should try getting at least 3 diverse options per food category to allow your guests to customise their own meals!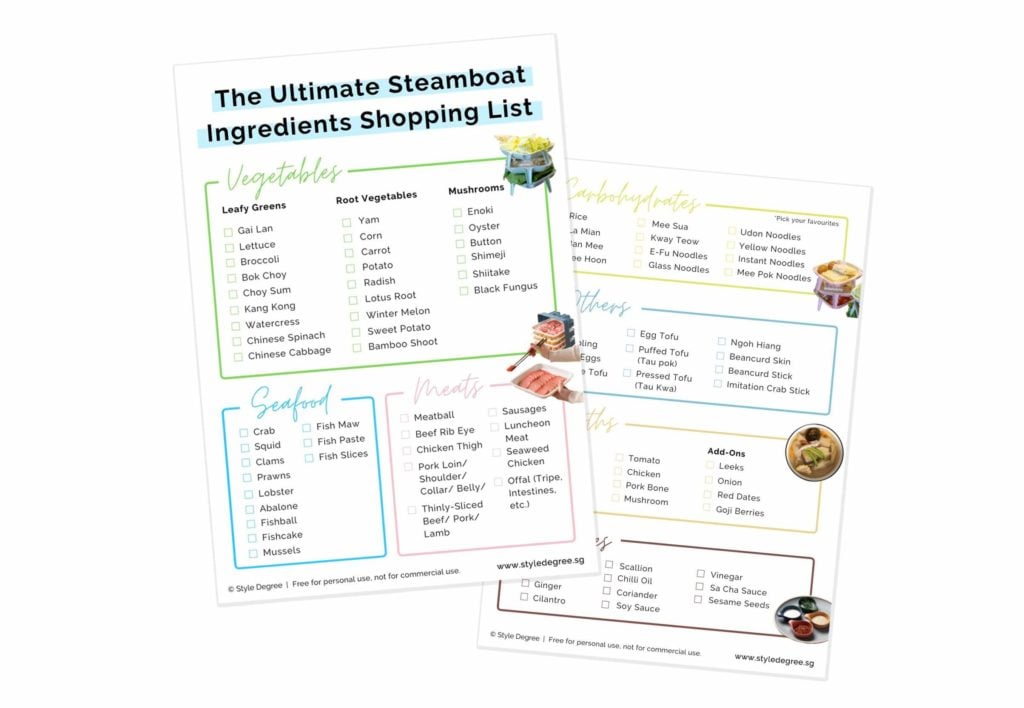 Download our free Steamboat Ingredients A4 printable here.
Broths: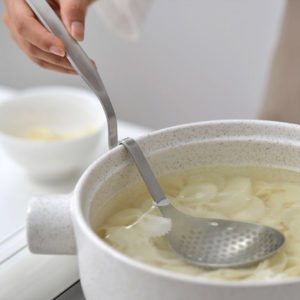 Choosing the right type of broth is important when you're planning a steamboat party. It's important to choose a broth that you and your guests will enjoy. As you add the various ingredients, the broth will be more flavourful.
Types:
Mala
Laksa
Herbal
Tom Yum
Tomato
Chicken
Pork Bone
Mushroom
Add-Ons:
Leeks
Onion
Red Dates
Goji Berries
Meats
An essential ingredient to your steamboat meal is meat – it affects the depth of the broth's flavour. Opt for thinner meat slices as it'll cook faster. For more variety, you can consider adding thicker meat such as beef, processed meat and offals.
Meatball
Sausages
Beef Rib Eye
Chicken Thigh
Luncheon Meat
Seaweed Chicken
Pork Loin/ Belly/ Shoulder/ Collar
Thinly-Sliced Beef/ Pork/ Lamb
Offal (Tripe, Intestines, etc.)
Vegetables
Include some fibres to your steamboat to help you digest all your food. Vegetables balance out the meaty steamboat and add flavour to the soup stock. Consider preparing more leafy vegetables as they tend to shrink once it's dipped in the soup. For root vegetables, slice them into smaller pieces so it'll cook faster.
Leafy Greens:
Gai Lan
Lettuce
Broccoli
Bok Choy
Choy Sum
Kang Kong
Watercress
Chinese Spinach
Chinese Cabbage
Root Vegetables:
Yam
Corn
Carrot
Potato
Radish
Lotus Root
Winter Melon
Sweet Potato
Bamboo Shoot
Mushrooms:
Enoki
Oyster
Button
Shimeji
Shiitake
Black Fungus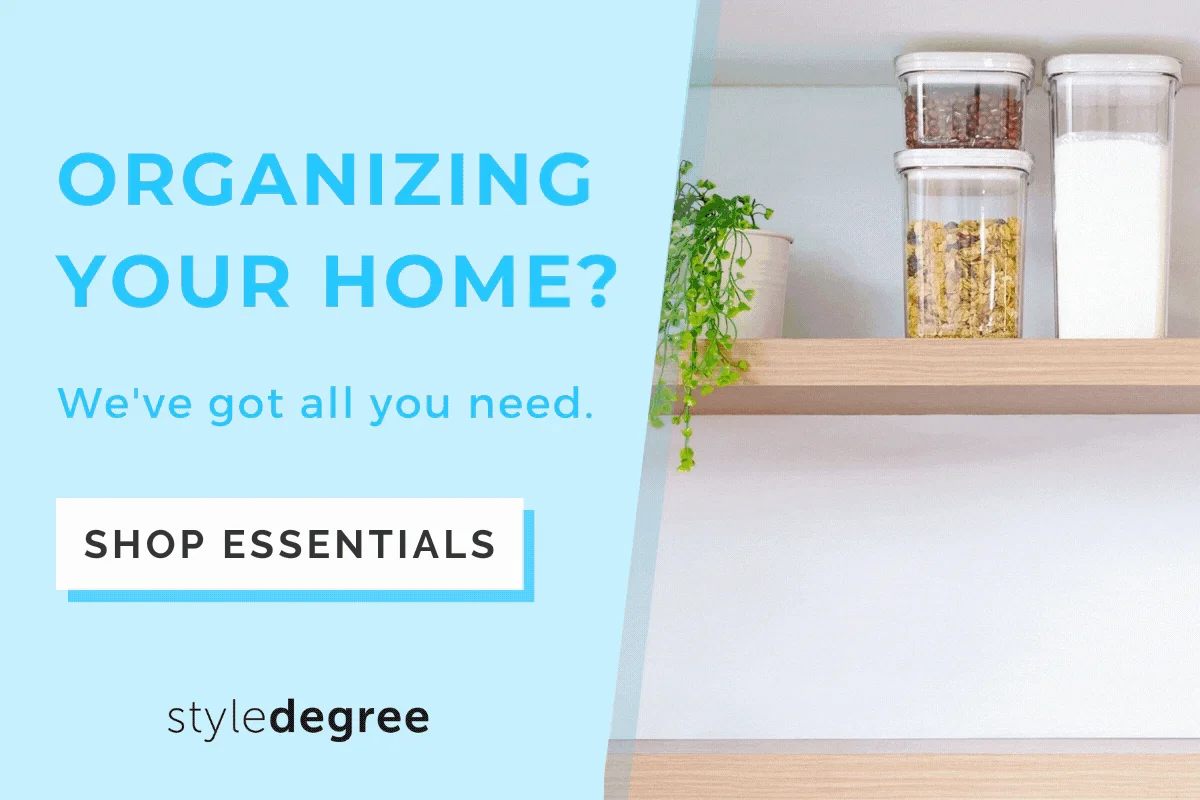 Seafood
Add layers of richness to your soup broth by including seafood in your hotpot. For shelled seafood, make sure to clean and filter the dirt thoroughly. You might want to keep this seafood in the strainer in case it breaks apart while cooking.
Crab
Squid
Clams
Prawns
Lobster
Abalone
Fishball
Fishcake
Mussels
Fish Maw
Fish Paste
Fish Slices
Carbohydrates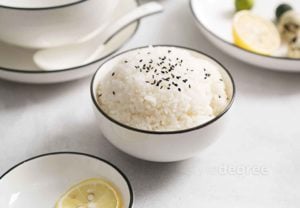 To relieve yourself from the rich broth, pair the steamboat/hotpot dish with some carbohydrates such as rice or noodles.
Rice
La Mian
Ban Mee
Bee Hoon
Mee Sua
Kway Teow
E-Fu Noodles
Glass Noodles
Udon Noodles
Yellow Noodles
Instant Noodles
Mee Pok Noodles
Others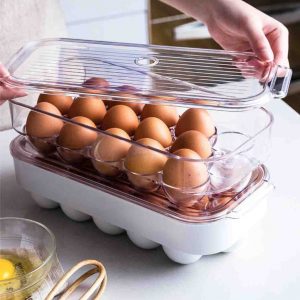 Give yourself a refreshing dining experience by including some interesting ingredients to jazz up your steamboat ingredient list.
Eggs
Dumplings
Quail Eggs
Cheese Tofu
Egg Tofu
Puffed Tofu (Tau Pok)
Pressed Tofu (Tau Kwa)
Ngoh Hiang
Beancurd Skin
Beancurd Stick
Imitation Crab Stick
Sauces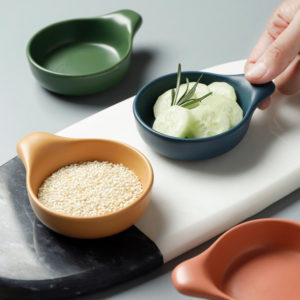 Dipping sauces are a must for steamboat! To enjoy seafood, you can try dipping it in Sa Cha sauce – it's made from fish paste and various spices. You can also mix 300g of ginger and 5 tablespoons of water to create ginger dip – best served with prawn or fish.
Garlic 
Onion
Ginger
Cilantro
Scallion
Chilli Oil
Coriander
Soy Sauce
Vinegar
Sa Cha Sauce
Sesame Seeds
Ready for your steamboat reunion dinner? Save yourself from last-minute stress ingredient shopping by downloading our A4 printable checklist here!
While preparing and enjoying your reunion dinner, keep some of these hot-pot rules in mind to ensure a safe gathering for your family!
---
10 Hot-pot Rules For A Fun & Safe Gathering
Rule #1: Use the communal chopstick or ladle/strainer to retrieve your food from the soup or sauces.
Rule #2: Remember to use different utensils for raw food – this is to prevent any cross-contamination from occurring.
Rule #3: Wait until the broth starts boiling before cooking.
Rule #4: Check that your food is cooked thoroughly before eating!
Rule #5: Add a small amount of food at each time.
Rule #6: If someone just added a raw ingredient, don't take out your food straight away.
Rule #7: Don't mix soup bases – Use different utensils for different broths.
Rule #8: Only cook the food you plan to eat.
Rule #9: Don't take food that someone else put into the broth.
Rule #10: Check with the people you are eating with on the "rules".
---
And there we have it – the ultimate checklist to get you ready for a seamless and comfortable reunion dinner experience with your loved ones! Remember to abide by the Phase 3 guidelines and avoid sharing utensils.
What are some of your must-have ingredients whenever you have a steamboat dinner? Let us know in the comments below!