Dear StyleFans,
We're happy to announce that we are expanding our warehouse space and headquarters to accommodate our growth! Style Degree has evolved so much since 2016 and to date, we have delivered happiness to over 50,000 homeowners in Singapore and other countries such as Malaysia, Australia, and the US.
Thank you StyleFans for all the love, support and feedback you have given us as we continue to spread our mission of helping homeowners create a clean, organized and happier home!
While we'll be in the midst of shifting, you can still shop 24/7 online on our website, www.styledegree.sg! Orders will still be fulfilled but we seek your understanding that delivery will take longer for orders made between 25 March to 1 April 2021. The estimated delivery timing will be reflected on the checkout page (as seen below) before you make a purchase.
---
Common FAQs
"When will the out of stock items be restocked?"
We know you might have noticed that some of our products are low or out of stock. As we are in the midst of preparing for our new warehouse move, the restocking of items is put on a hold.
Not to worry, it's just temporary! We sincerely apologise for any disappointment caused.
Be assured that most out of stock items will be restocked in the first two weeks of April 2021.
P.S That's exactly the reason why we are expanding into a bigger space – to hold a larger amount of inventory for our popular essentials and to expand our range of home essentials.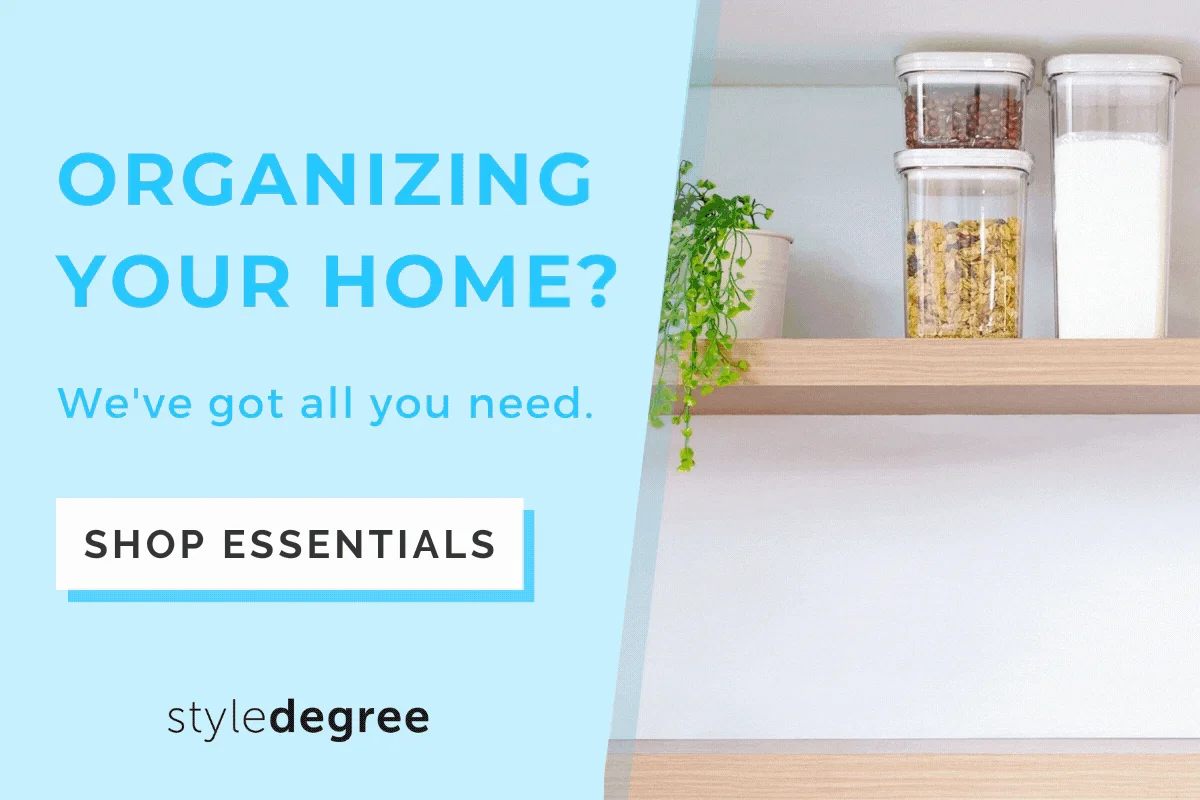 "How should I get informed when items are restocked?"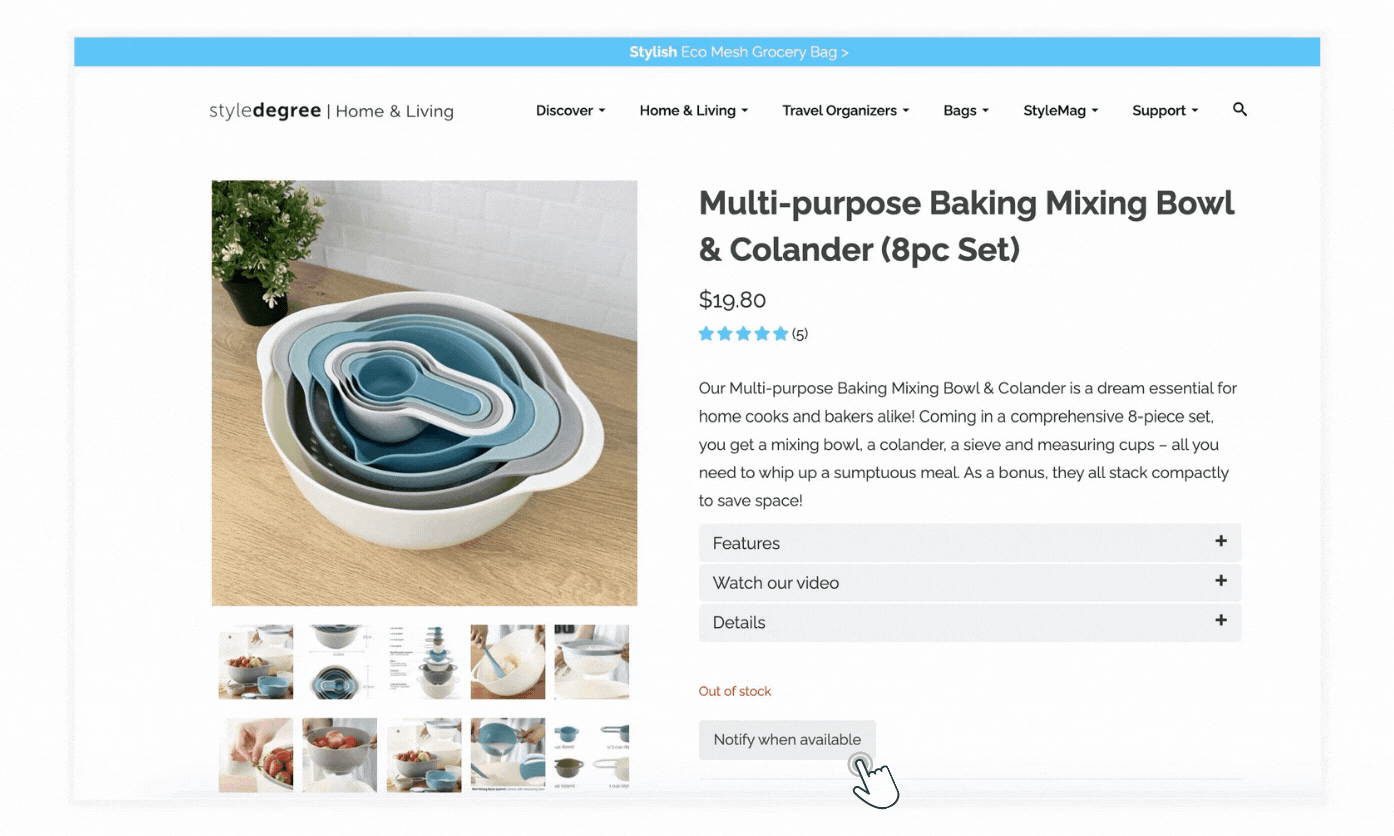 Simply click on the 'Notify when available' button on the product page itself to get instant notification via email once items are ready for purchase!
We're just an email or DM away!
Our Customer Happiness team will still be replying to your queries during this period! Feel free to reach out to us at [email protected] or DM us on social media @style_degree or Style Degree on Facebook.
Stay tuned!
As a homegrown Home & Living brand that started from the ground up, we are immensely excited about growing the Style Degree brand and providing a memorable customer experience for StyleFans.
Our content team can't wait to share even more useful and interesting home organizational tips, cleaning hacks from our new home studio! And along with a wider line-up of home essentials to keep your nest tidy and clean!
From the bottom of our hearts, we'd like to thank our StyleFans for liking and enjoying our products and content. Your constant support has been a great source of motivation for all of us at Style Degree.
Thank you for your kind understanding and we look forward to delivering happiness to you soon 🎉