Ft. Staycation Travel Backpack
When it comes to packing for travels, simplicity is the key. As you prepare for your next vacation with your friends or family, keep in mind these 5 useful tips on packing light and efficiently.
---
1. Bring What You Need Over What You Want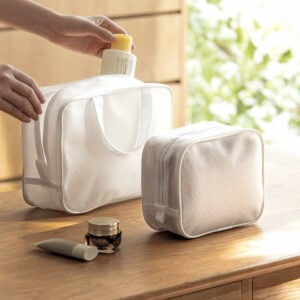 Ft. Easy Travel Toiletries Bag
Whenever you are yearning to pack along extra items, ask yourself, "Will I really use this during the trip?" If your answer is no, resist putting it into your luggage! Making excuses for packing these items will add unnecessary weight to your luggage.
Click here to download our 1 week winter and summer travel packing list.
2. Plan Your Outfits
Ft. Staycation & Travel Duffle Bag
Going on a 7-day trip does not mean that you have to pack 7 tops and 7 bottoms! Keep things simple by bringing interchangeable pieces such as basic, neutral-coloured tops. By planning your outfits in advance, it will help you to eliminate any unnecessary clothing you wouldn't wear at all.
Tip: Follow the 1-2-3-4-5-6 rule if you are determined to bring only one 1 luggage/backpack.
1 hat, 2 pairs of shoes, 3 of pairs pants, 4 shirts, 5 pairs of socks, and 6 of pairs underwear are all you need. While packing, try to opt for lightweight and wrinkle-free material such as polyester.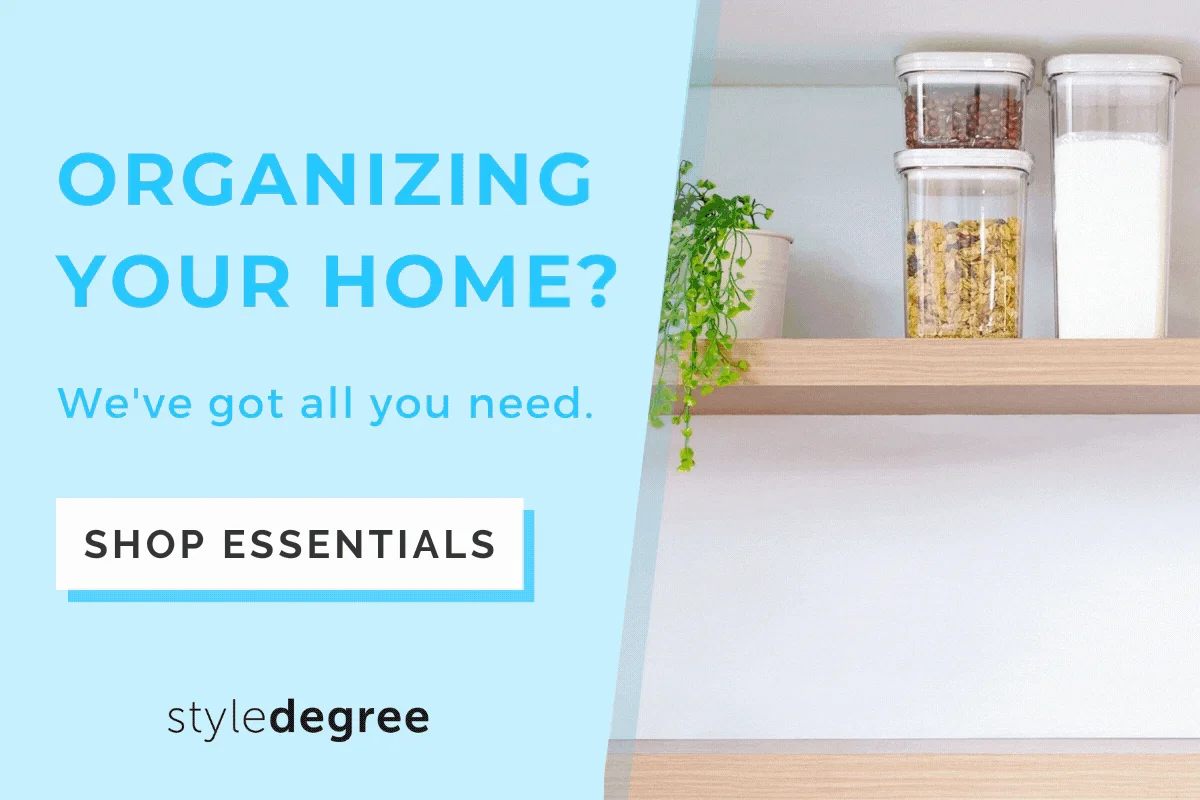 3. Pack More Thin Layers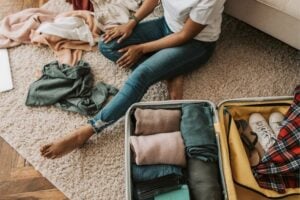 Travelling to a cold country? Pack more thin inner layers like thermal wear and long-sleeved shirts, and less bulky outerwear like coats and jackets. If possible, wear bulky clothing onto your flight to save space in your luggage.
Tip: A scarf can double as a blanket on the plane!
Utilise luggage organizers for a more compact and organized way to pack your clothes into various categories.
Also check out on StyleMag; Winter & Summer Travel Packing List (Free Download)
4. Do Laundry Along The Way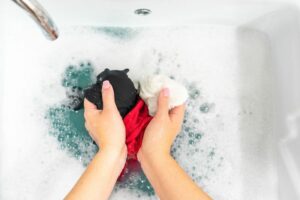 Pop a small bottle of laundry detergent into your luggage and wash your clothes along the way especially if you are travelling for more than a week.
Smaller items such as socks, and undergarments take a shorter time to dry, hence, simply hand-wash them in your hotel's bathroom sink and hang them to dry after. They normally dry within a day and if they don't, one simple trick is to utilize the hair dryer to speed up the drying process!
Tip: Staying in an Airbnb? Check if your host provides a washer and dryer under the "Amenities" section in their listing.
5. Make Use Of Hotel Toiletries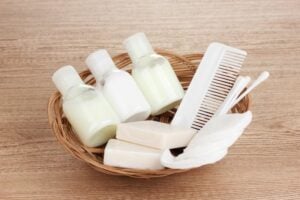 Most toiletries like shampoo, toothpaste and towels are provided by hotels free-of-charge, so leave them at home! Consider transferring liquids like sunscreen and lotion into smaller travel tubes, pill boxes or contact lens cases.
---
Practice using these 5 tips on your next travel adventure and you will realise that packing light isn't as hard as you think it would be. Doing this will also reduce your stress when you unpack for your travels – less laundry and fewer things to put back in place!
For more guides on packing for your holiday, check these articles out on StyleMag:
Vacuum Seal Bags Vs. Packing Cubes: Which Should I Use For Travelling?