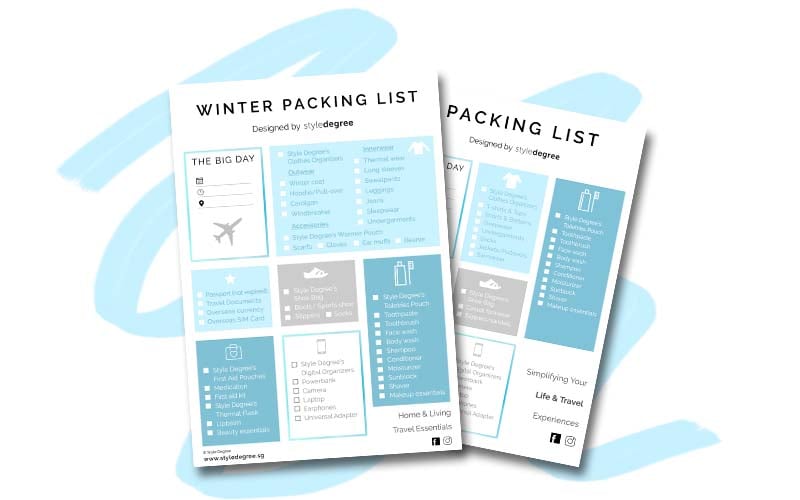 With November and December approaching, are you ready to jet off for your 2018 year-end travels with your family and friends?
Regardless of whether you are travelling to a cold or hot country, we've got all your packing essentials covered before your trip – from luggage organizers, toiletries and cosmetics organizers, travel accessories and now, an exclusive Style Degree travel packing list!
---
Winter Travel Packing List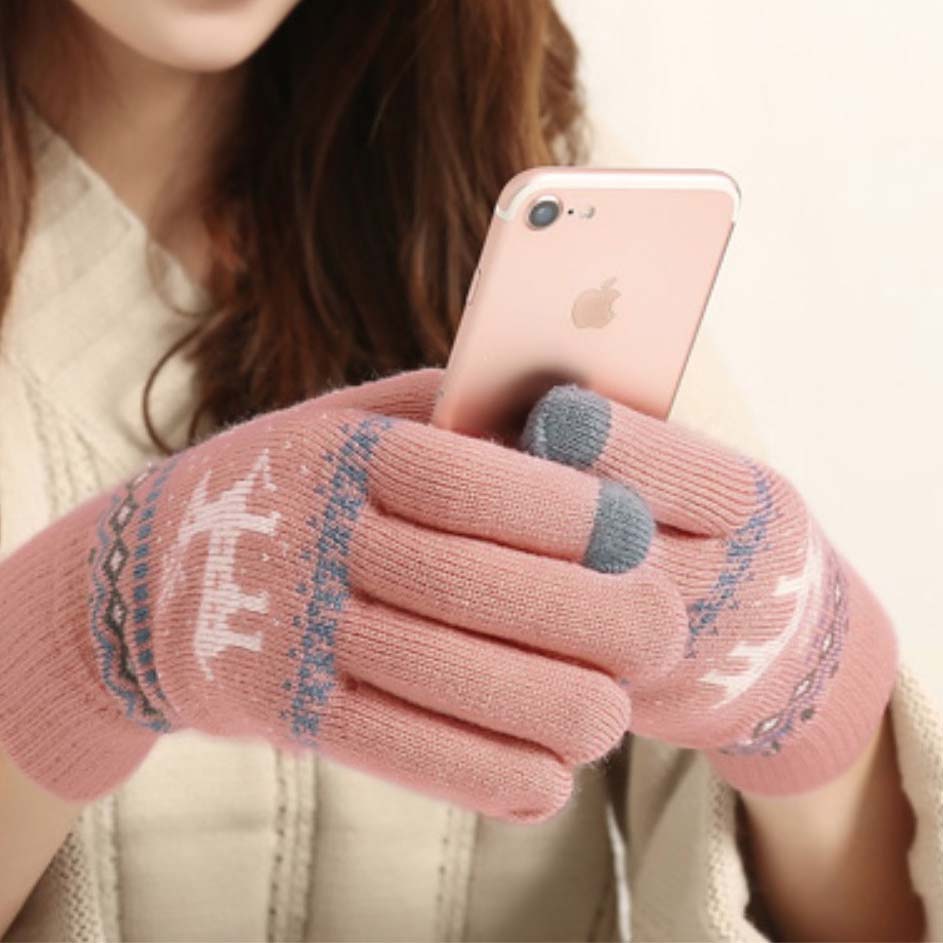 Keep yourself warm and well-layered in the cold weather. The weather in Hokkaido, Korea, Taiwan and UK can get chilly during this December season, be sure to bring enough winter clothes to embrace the weather!
If you are travelling to a cold country and need help in packing, download our exclusive winter packing list here. 
Print it out and stay well-prepared for your travels!
---
Summer Travel Packing List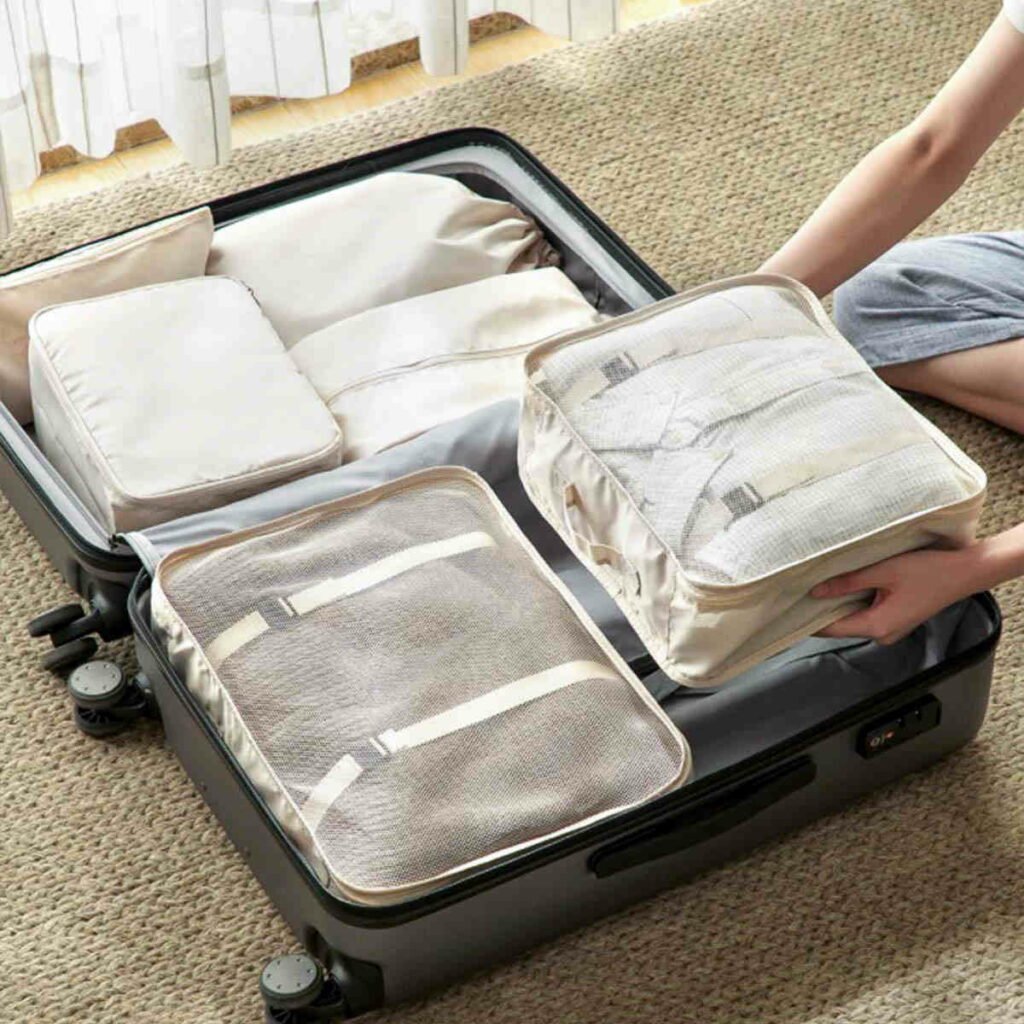 Without having to bring any thick winter clothes that takes up much luggage space, packing for a warm country is simpler.
But, don't fall into the trap of overpacking. You wouldn't want to pay extra just because of an overweight luggage don't you? Learn 3 Best Tips (& Secrets) For Packing Light and travel stress-free.
Meanwhile, our exclusive summer packing list awaits you – download it here.
---
Tag us on Instagram (@style_degree) or Facebook (Style Degree) and share with us how our travel essentials are accompanying you on your travel adventures – we would love to see them!
The Style Degree Team wishes you happy travels 🙂 Stay safe and enjoy!