Are you still on the hunt for the perfect gift for your family and friends? We've compiled a list of beautiful and interesting gift ideas for the different types of people in your life!
---
Have a specific friend in mind? Click on the different personas to navigate directly to the gift ideas!
---
For Accessories & Makeup Lovers
We all have that one friend who's obsessed with accessories and makeup – you'll see them rocking different accessories and makeup looks each time you meet up. Our cosmetics and jewellery organizers will keep their precious cosmetics and wearables neat and visible, making it perfect gifts for them!
---
For The Disorganized One
Do you have someone in your life that is constantly late for meetings or always have something misplaced? For this holiday season, give them items that would help them stay organized, whether it'd be their bags or their home. Let your gift be a motivation for them to live a more organized life in 2021!
---
For Your WFH Colleagues
With this ongoing COVID-19 pandemic, there's a high chance that you and your colleagues are working from home. This year, give your friends and colleagues a practical gift that they can use at home to create a more conducive work environment for themselves!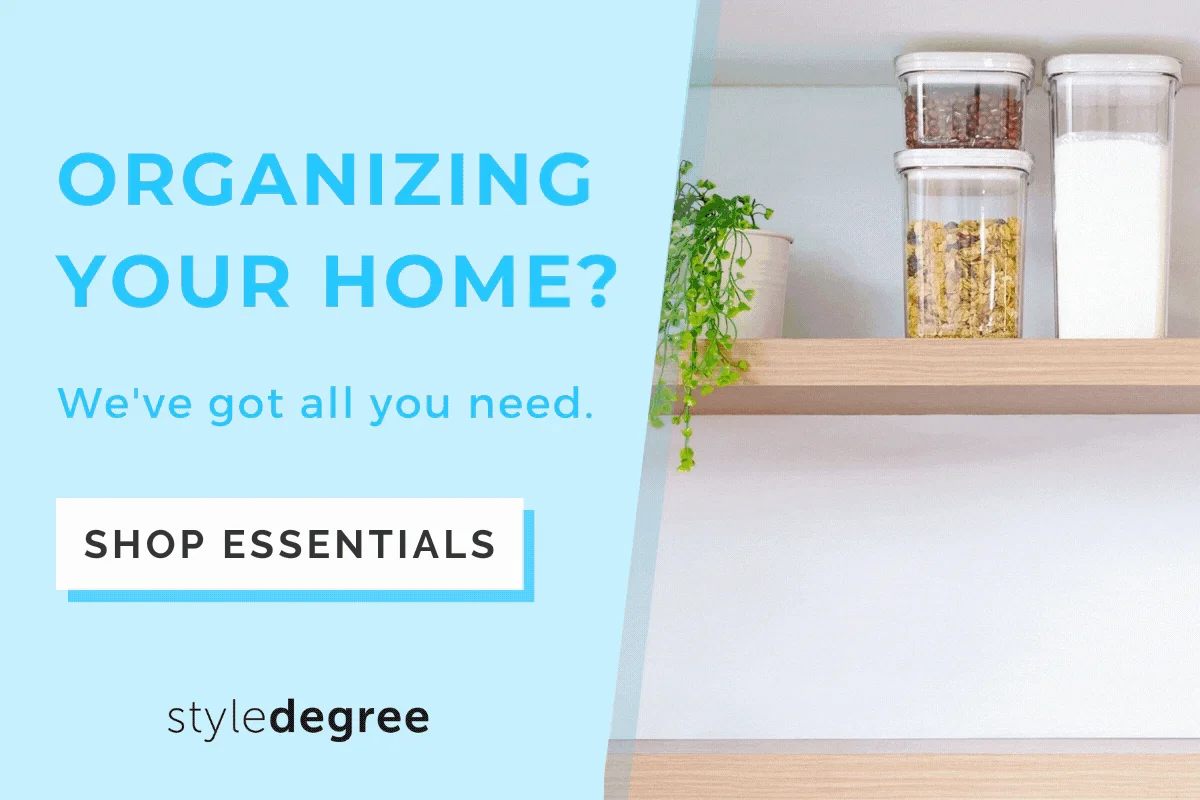 ---
For The Aspiring Chefs
As you may know, people say that the way to a person's heart is through their stomach! So for this season of giving, why not feed your chef friends some of our unique kitchen essentials? They're beautiful and practical, perfect for both novice and professional cooks!
---
For The Little Ones At Home
For your family or friends with children at home, it can be tough to find a present for them. This holiday, give them useful yet adorable items that will keep their homes neat and organized. As you know, an organized home creates a happier home!
---
For New Homeowners
Help your family or friends who are new homeowners, settle into their new homes comfortably with our starter kits and home essentials! With the right gifts, you can genuinely ease the stressful transition that they're going through when moving houses.
---
If you still have no idea what to gift your family and friends, a gift card would be perfect for them! They can choose the items that they genuinely need and you need not worry about buying the wrong gift.