Having trouble coming up with a menu for your upcoming Christmas party? Here are 10 classic Christmas recipes for you to impress your family and friends this special festive season.
---
Savoury
1. DIY Cheese Platter
Impress family and friends with your very own DIY cheese platter! It's a simple yet tantalising appetizer dish and party opener for any Christmas gathering.
What You'll Need:
1 large wooden board or serving plate
1 cheese knife
2 or 3 small dipping sauce bowls
Dipping sauce of your choice e.g. honey, jam
Soft cheeses (e.g brie)
Hard cheeses (e.g parmesan, cheddar, pepper jack)
Sliced meats (e.g ham, prosciutto, deli meat)
Crackers or pretzels
Assorted nuts and fruits e.g almonds, walnut, cranberries, grapes
Method:
1) Place small dipping sauce bowls on your large wooden board. Space them out.
2) Cut your preferred cheeses into cubes or slices for easy grabbing and visual flair.
3) Place sliced meats around the board. Roll them into a cone and place them between cheeses and the sauce bowls.
4) Fill empty spaces with crackers, pretzels.
Tip: Cover the platter with cling wrap to prevent cheeses from drying if you're planning to serve later.
2. Creamy Clam Chowder
Hunker down this holiday season with a bowl of clam chowder. The smooth creamy texture and taste of hearty potato will warm up your belly. Cook up this simple but refreshing soup by following the video above.
Love the chill, beachy vibes? Check out our Coastal Dinnerware Series that has an elegant ridge pattern around it.
3. Classic Mashed Potatoes
Nothing beats a good mashed potato to serve at a Christmas party! Cook up this classic dish and serve with gravy for a stomach-filling side dish.
What You'll Need:
Potatoes
Unsalted butter
Garlic (Optional)
Milk
Salt & pepper
Method:
Peel and cut potatoes in chunks.
Add potatoes and garlic into a large pot. Sprinkle with salt and submerge under cold water.
Boil the potatoes on high heat for 10 to 12 minutes or until potatoes are soft.
Drain potatoes and cook them on low heat to pan dry them.
Add butter, milk and salt and melt in a microwave.
Mash potatoes in a bowl.
Pour butter mixture while mixing. Garnish with salt and pepper.
Alternatively, you can also serve up a bowl of potato salad instead of mashed potatoes. Check out this video tutorial to learn Chef Jamie's classic recipe for perfect for any party gathering.
4. Pull-Apart Garlic Bread
Make some special Christmas 'pull-apart bread' to feast on with friends. The highlight of this dish is that it's shaped like a Christmas tree and is loaded with mouth-watering gooey cheese.
What You'll Need:
Raw pizza dough
Egg wash (1 egg mixes with 1 tbsp water)
7 mozzarella sticks
1/4 cup melted butter
1/ 2 cup Parmesan, finely grated
1 tbsp basil, thinly sliced
1 tbsp parsley, chopped
1 tbsp rosemary, chopped
1 large garlic clove, minced
Method:
Preheat the oven to 450oF/230oC.
Cut mozzarella sticks into 2 cm pieces and set aside.
Flour a table space. Roll out your pizza dough and cut into 5 by 5 cm squares. Cut about 33 individual pieces.
Place a mozzarella piece onto a dough square. Wrap into a ball. Repeat.
Place dough balls seam side down onto a tray to form a Christmas tree shape. Brush egg wash over the dough balls.
Bake for 20 minutes or until golden brown.
Whisk together butter, parmesan, garlic and herbs. Brush on baked garlic buns.
5. Orange Pomegranate Salmon
Balance out turkey and soups with this signature salmon dish. Topped with juicy orange and pomegranate, it's both flavourful and eye-catching for any Christmas party goer.
What You'll Need:
1 small red onion
1 skinned salmon fillet
1 orange
1 cup of pomegranate seeds
2 tbsp extra virgin oil
1 tbsp fresh dill
A pinch of salt
Aluminium foil
Method:
Preheat the oven to 375oF/190oC.
Slice the onion and orange into thin slices. Set aside separately.
Lay out a piece of aluminium foil on a baking tray. Place the salmon fillet.
Sprinkle salt and arrange your orange slices on top of the fillet.
Sprinkle the pomegranate seeds and drizzle the olive oil.
Cover and crimp the salmon, so that it looks like a package.
Bake for 25 to 30 minutes and serve.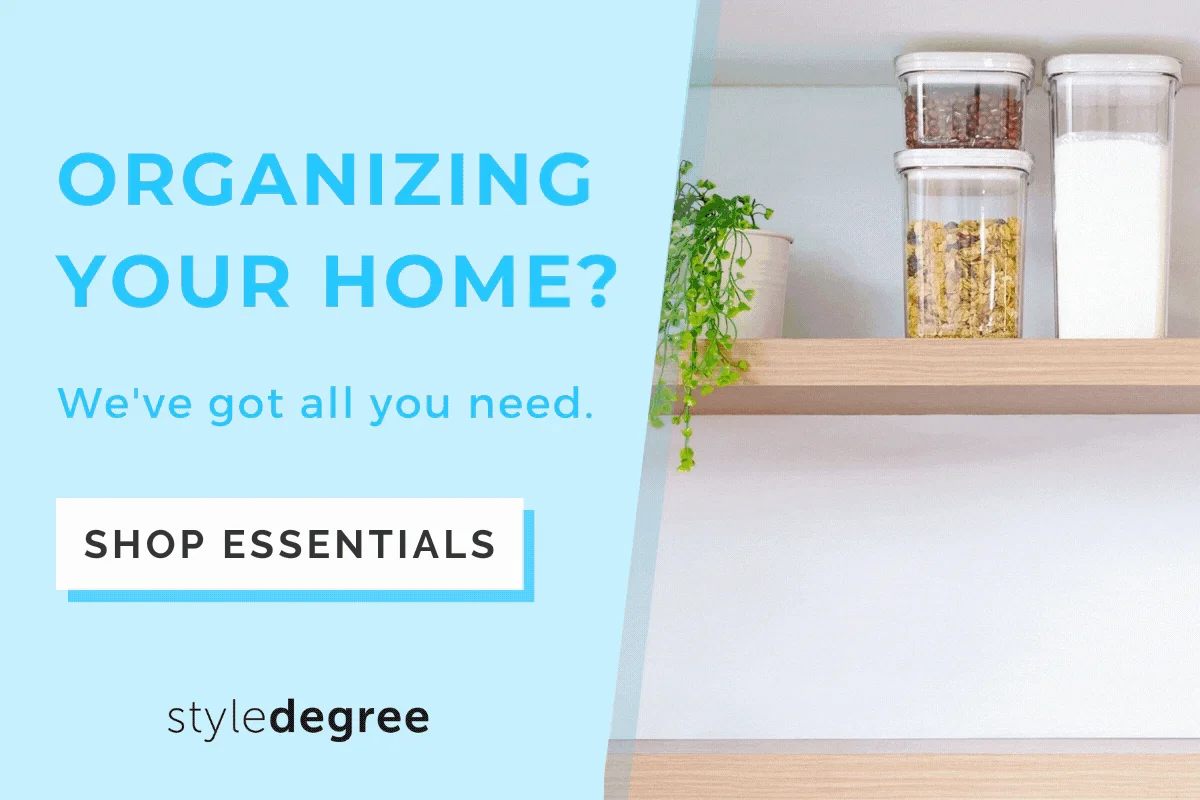 6. Broccoli Cheese Bake
This vegetable bake pairs well with any main course dish for your Christmas dinner gathering. Not only does it taste healthy, but it also has a quaint visual flair with its striking green florets.
What You'll Need:
300 g of broccoli florets
50 g cheddar cheese
1 ½ tbsp olive oil
1/8 cup breadcrumbs
1/2 tsp black pepper
1/4 tsp salt
Method:
Preheat the oven to 260oC. Line a baking tray with aluminium foil.
Toss the broccoli florets and olive oil in a bowl. Add salt and pepper.
Transfer broccoli mix onto the tray and bake for 8 minutes.
Combine cheese and breadcrumbs in a separate bowl.
Remove broccoli bake from the oven and sprinkle cheese mix. Return to the oven for 3 to 5 minutes.
Drinks
7. Non-alcoholic Eggnog
Whip up this special all-time Christmas drink for your party-goers. Watch the video above for the tutorial to make non-alcoholic eggnog that can be enjoyed by both young and older family members.
8. Christmas Cranberry Slush
Involve your little ones to create this soothing and special Christmas slush. Mix together different fruit juices for a festive icy drink.
What You'll Need:
Cranberry juice
Orange juice
Pineapple juice
1½ sugar cups of sugar
Lemon lime soda
Fresh cranberry and raspberry (Optional)
Rosemary (Optional)
Method:
Add the sugar to a large bowl.
Pour in juices and mix well.
Freeze for 12 to 18 hours.
Remove from the freezer and let it sit for 1 hour.
Break apart the top layer of ice with a fork. Pour in lemon lime soda.
(Optional) Pour the beverage into a cup and garnish with fresh cranberries, raspberries and a piece of rosemary.
For more recipes to try out with you children, also check out 15 Easy Christmas Kid-Friendly Recipes & Crafts Anyone Can Make.
Dessert
9. Yule Log Cake
This unique log-shaped cake is a classic festive dessert. Serve it on an off-white plate to give this spongy dessert a rustic and classy look for your party.
10. Holiday Sugar Cookies
Holiday sugar cookies are both a delicious sweet treat and great to show off your creativity to your party guests. Organize a baking session with the young ones to cook up cookies to be gifted and eaten.
---
Plate out these classic and colourful Christmas dishes to enhance the festivities for the next gathering you might have. Share with us down below if you tried serving up these recipes for your family and friends. Were they a hit with your party guests?