Celebrating Raya with family and friends over video call this year? Add some virtual festivity to your reunion with our Hari Raya Zoom virtual background wallpaper!
All of our Raya-themed backgrounds below are completely FREE to download. Wishing all Muslims a Selamat Hari Raya and Eid Mubarak!
---
1. Selamat Hari Raya
Get into the Hari Raya spirit with this eye-catching background, featuring all the trappings of your typical Raya celebration!
Tip: To ensure that the words show up correctly on screen for your loved ones, uncheck "Mirror my video" in Zoom.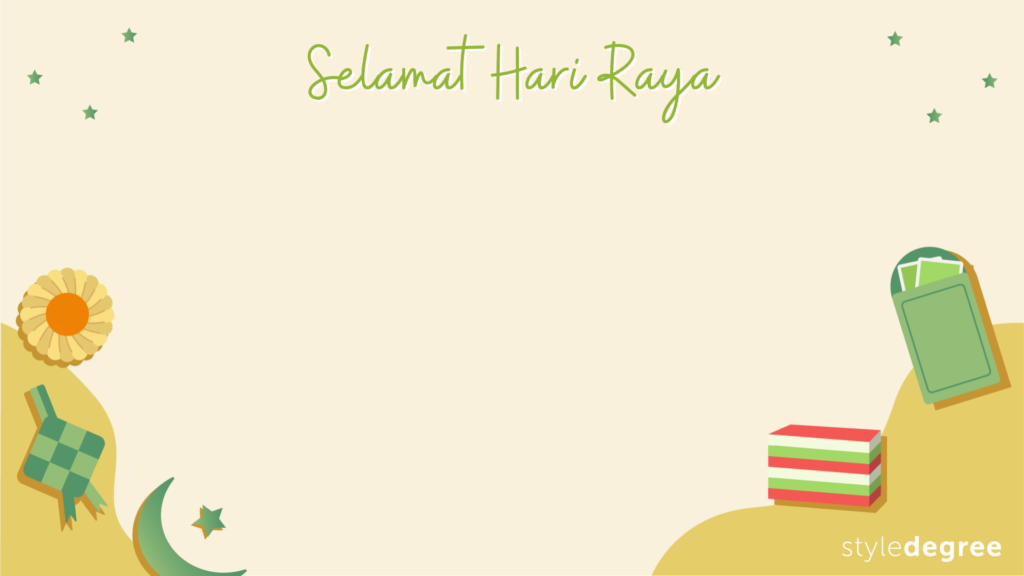 ---
2. Celebrating Hari Raya
Ready to ring in the new year? Celebrate with your loved ones with this festive background in your classic Raya colours of green and gold!
Tip: This background is a video, so remember to click "Add Video" when using it in Zoom!
---
3. Hari Raya Greetings
Simple and elegant, this virtual background is sure to add a festive atmosphere to your Raya reunions!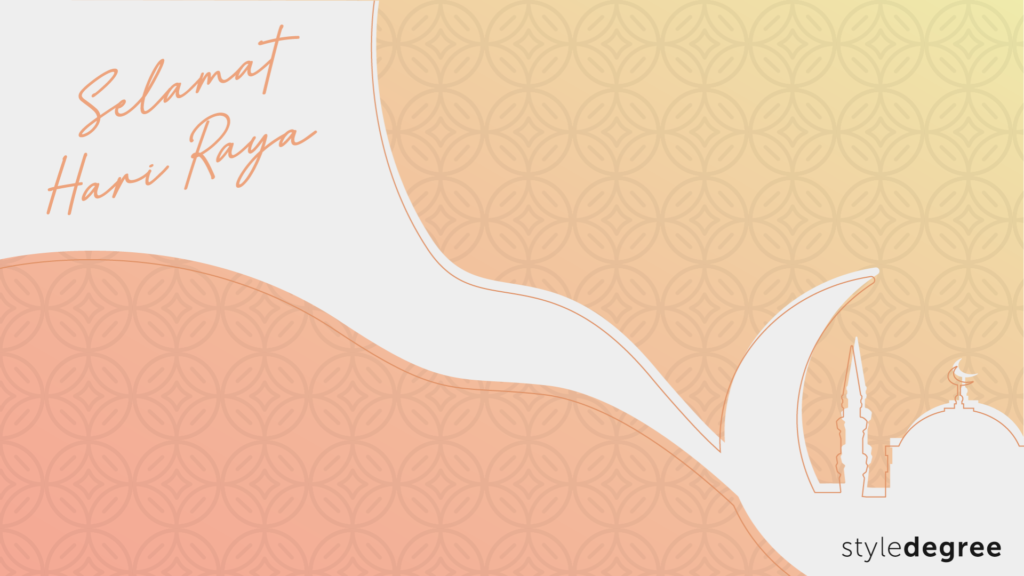 Tip: Do you want to have a better camera angle while preventing your laptop from overheating? Check out our Ergonomic Adjustable & Foldable Laptop Stand.
---
4. Hari Raya Treats
Featuring favourites such as ketupat and pineapple tarts, this virtual background is a must-have for your Raya celebrations!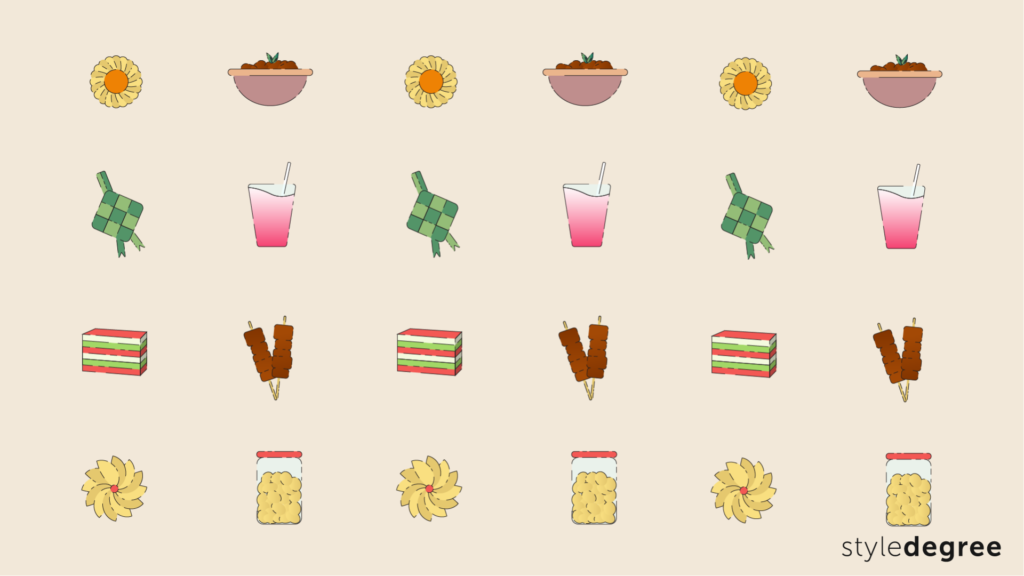 ---
5. Eid Mubarak
Looking for a more realistic background but still want to keep the joy of Raya going? Decked out with charming fairy lights and the iconic ketupat, this festive scene is perfect for your virtual celebration.
---
6. Hari Raya At Home
If you prefer a brighter, more stylised design, then this cosy Raya background is perfect for you!
Using these backgrounds in your celebrations? We'd love to see photos of them in action! Tag us @style_degree on Instagram.