This season of giving, the Style Degree team is blessed to have partnered with Project Hills!
Projects Hills is a ground-up initiative started by Mr Zulhaqem Zulkifli and his 3 younger siblings after seeing how their neighbours fell through the crack due to the COVID-19 pandemic.
Read on to find out more about this meaningful collaboration.
What does Project Hills do?
Made up of about 70 volunteers, this initiative aims to help the underprivileged and elderly residents living in rental housing estates. They reach out to these residents, distribute household goods and help with home repairs in hopes of improving their living conditions.

If you're interested to donate or volunteer on their ongoing projects, do check out Project Hills on Instagram or Facebook!
Through this collaboration with Project Hils, the Style Degree team aims to help low-income families living in rental flats create a better and more organized living condition by providing them with our home essentials.
This is also in tandem with SG Cares Giving Week 2020 happening from 1-7 December. This movement aims to celebrate the spirit of giving and build a Singapore that cares through mutual acts of kindness, care, and support.
Here are a few ways you can give back as an individual:
Everyday Giving: Take part in the different activities hosted by their affiliated partners such as Capitaland, Carousell, or Foodpanda to give back to society. For example, you can buy merchandise from non-profit organisations on Carousell.
The Giving Trees: Choose from various charity causes – people, passion or nature – and you can volunteer or donate with those that you are passionate about!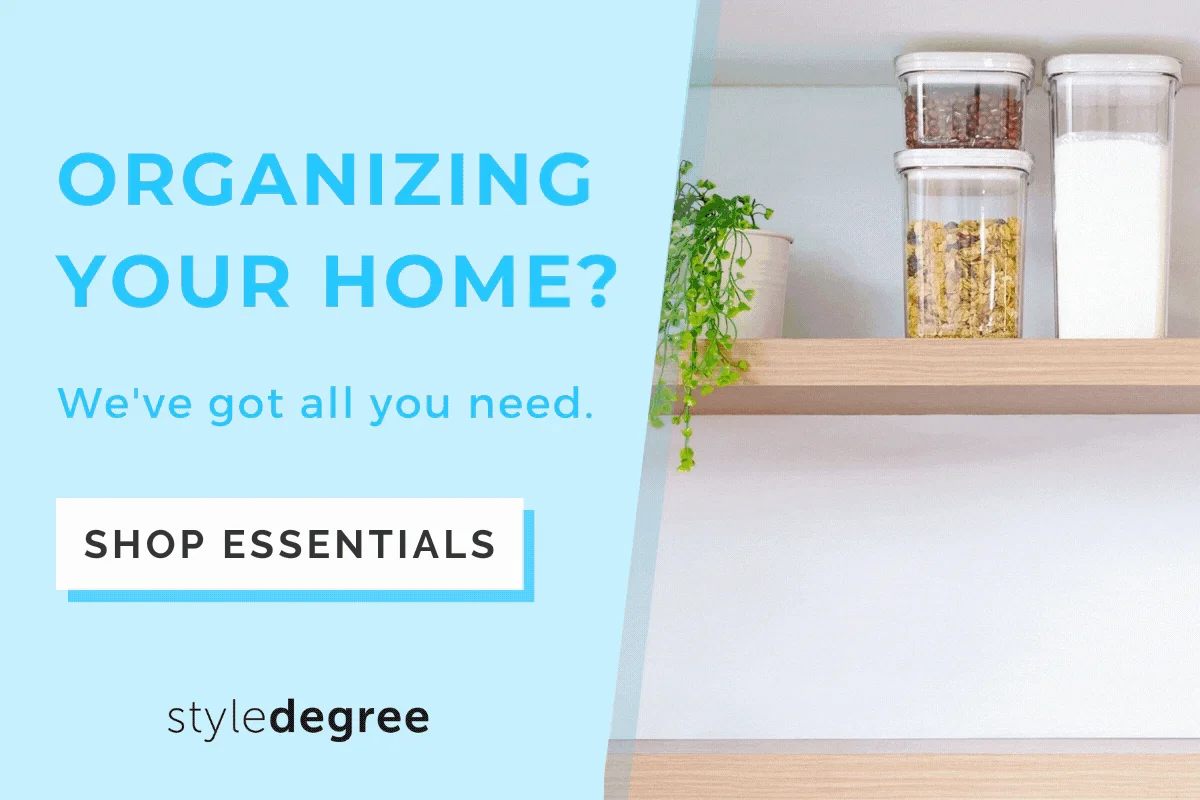 ---
Style Degree x Project Hills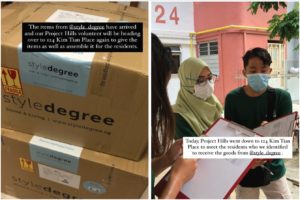 11 beneficiaries living in rental flats at 124 Kim Tian Place were identified to receive a range of home essentials amounting to $513 based on their needs.
With the help of kind volunteers from Project Hills, our home essentials were distributed to the relevant families.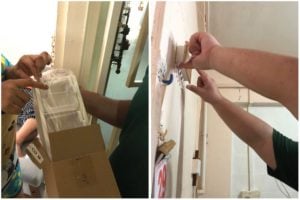 For some units, the volunteers from Project Hills assisted the elderly residents with installing the home essentials such as the wall holders.
Needless to say, we were filled with immense happiness when we saw how our hom exsentials were able to help the residents create a more organized living condition!
Can you spot our Etiquette Condiment Holder (3pc Set) and Scandinavian Entryway Wall Hanging Holder?
---
StyleCares
Through our corporate social responsibility initiative, StyleCares, we hope to partner with more non-profit organizations in the long term to create a better living environment for the underprivileged in Singapore.
Of course, this initiative wouldn't have been possible without the support of our StyleFans. Thank you, StyleFans!
The act of giving is satisfying, so don't hesitate to give back this holiday season ☺