Recently switched over to Telegram? Telegram offers many features that Whatsapp didn't. For instance, video messages and cute sticker packs. A feature that remains popular among users is Telegram channels, where you can easily get information and updates.
From keeping up to date with the news to snagging good deals, here's a list of Telegram channels you should follow!
---
To help you navigate this article, click on the links below to head directly to the section of your choice!
---
For Soon-To-Be & Existing Homeowners
Tip: Looking for a specific BTO development group chat? Search for the name of the BTO plot in the Telegram search bar and it will most likely pop up! For example, @tengahbto or @bidadarinov2020.
---
For A Sustainable Living
Also check out on StyleMag: Ultimate List Of Places To Donate Your Old Clothes & Items In Singapore
---
For Weekend Outing Ideas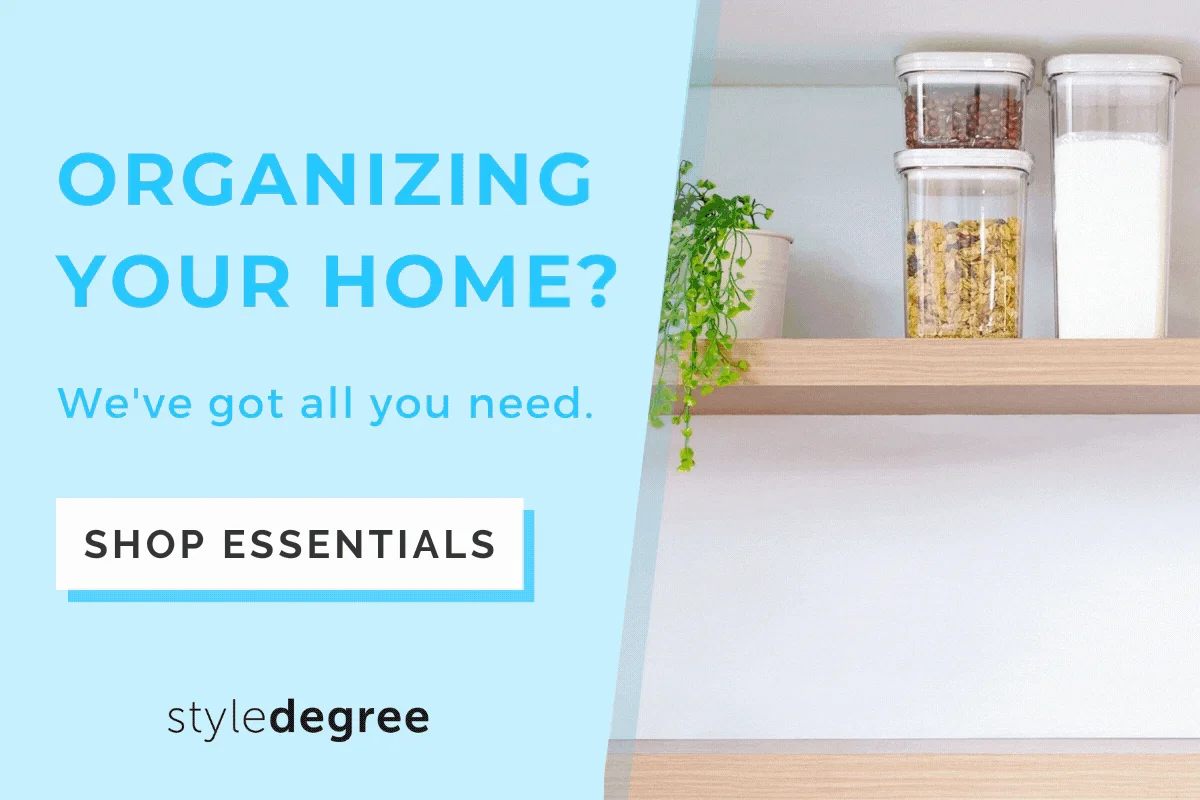 ---
For Latest Food & Shopping Deals In Singapore
---
For Latest News & Updates
---
There you have it – a complete list of useful Telegram channels you should join! For easy reference, save our handy infographic onto your phone here!
Not only do these channels provide you with some of the best shopping and dining deals, but it also provides information and tips that can be beneficial to you as a homeowner.
What other telegram channels do you follow? Let us know in the comments below!