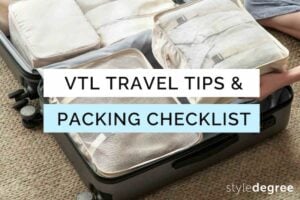 As Singapore slowly gears up to reopen its borders, it also means that our overseas travel options are coming back. With VTL travel plans on the rise, you might be wondering what to pack.
Read on as we tell you what are some travel essentials to bring along for a safe and fun holiday!
---
Before You Go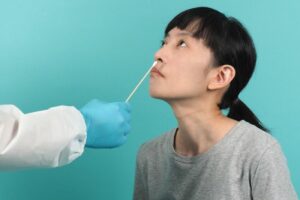 Singaporeans must first be fully vaccinated before leaving the country. Those who are partially-vaccinated or not vaccinated are highly discouraged to travel overseas.
You will need to obtain a 'Pre-Departure COVID-19 Test (PDT)' before your flight. It's recommended to do this at a timely appointment or else you will not be able to get your results on time.
You will also need a 'Digitally-Authenticated Proof Of Vaccination', as records from Health Hub and Trace Together are not for overseas use. Authenticate your PDT test through the Noterise system.
It's good to prepare a physical copy of your vaccination status/card and PCR test results so you can make transfers easy and smooth.
For more detailed info, check out the ICA's page on Departing from Singapore.
Note: Be prepared to spend extra cash as VTL countries may experience price hikes due to the current nature of travel and tourism.
---
Where Can I Go?
For the latest updates and announcements, check out Changi Airport Group VTL page.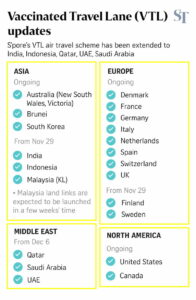 ---
Important Items To Pack For VTL Travel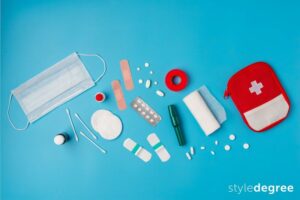 Here's a list of general items you should pack and have at the ready for your VTL journey:
P.S The checklist below is interactive! You can check the boxes as you pack along.
Pack a 'travel safety kit' including

: 

Disposable masks

Portable mask case

Store spare masks (adult and kid sizes if you're travelling as a family)

Disinfectant wipes

Hand sanitizers

Phone sanitizers

Face shield

Clean towel

Disposable seat and pillow covers

 

Thermometer
Pack a '

first aid kit

'

Include bandages, antiseptic cream, cotton swabs

 

Keep a pill box with essential medication (eg. painkillers, fever pills, allergy medication) and personal prescriptions.
Get a file and card holder for easy access to your vaccination card and other important travel documents

.
Pack beauty and facial care items in a toiletries pouch.
Bring along a

cutlery set

to use and clean throughout your trip — This is to keep minimal contact with others.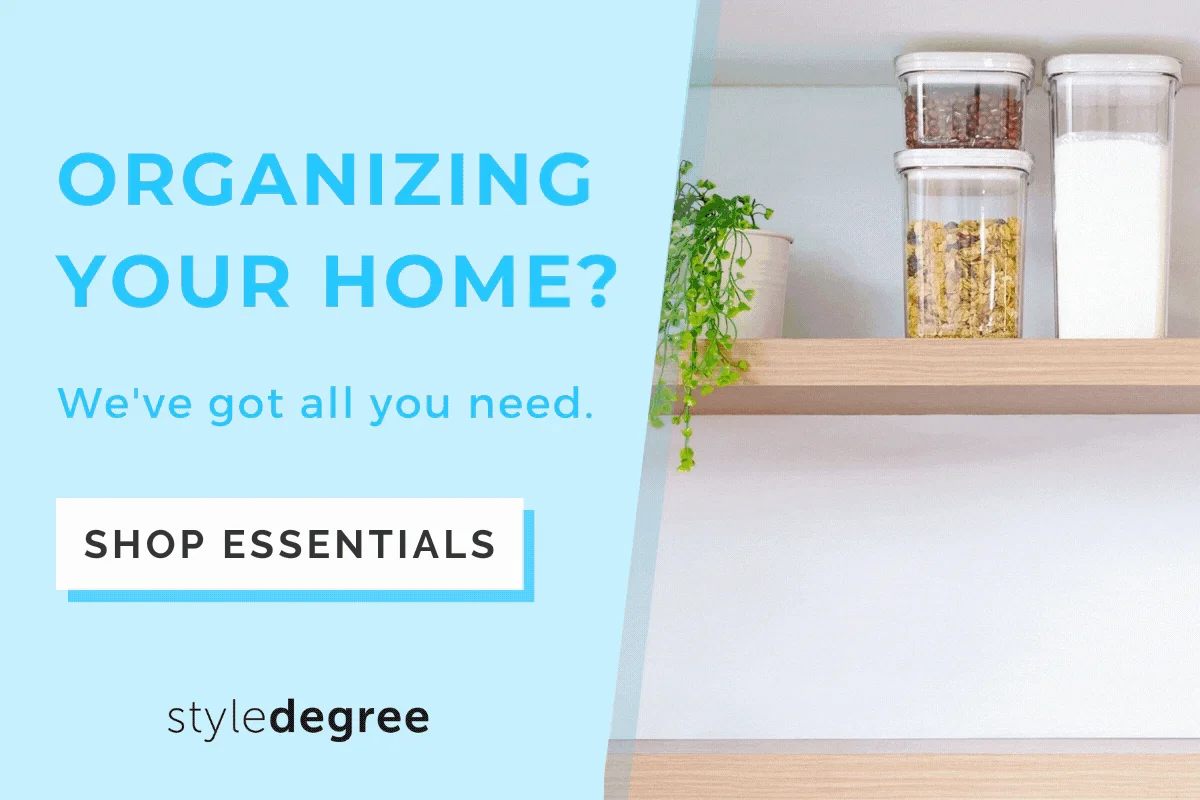 ---
Winter/Cold Weather Travel Packing Checklist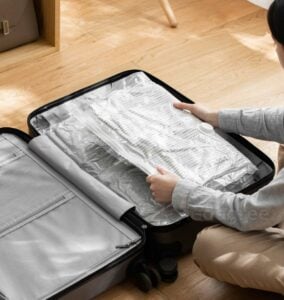 If you're visiting a country like the UK and other parts of Europe, it's important you pack warm for the trip. Consider material like fleece and wool-lined clothing that help to sustain body heat in the cold.
Here are some winter clothes to consider packing:
P.S The checklist below is interactive! You can check the boxes as you pack along.
Thermal wear

Heavy coats

Jackets

Sweater

Can layer, or wear as a singular piece.

Flannel

Can layer with a puffy  vest for extra insulation. 

Vest

Beanies

Gloves/Mittens

Scarves

Socks

Winter Boots

Unlike regular boots, winter boots are waterproof and are perfect for snowy terrain.
Also check out our previous Winter Packing List here to find out where to start.
---
Summer/Warm Weather Travel Packing Checklist
Let's say you're skipping the colder countries for warmer ones, like Brunei or Malaysia. It's important to pack light clothing so you won't sweat throughout your vacay.
We've prepared a list of summer items to consider packing:
Light/breathable shirts

Lightweight bottoms (eg. shorts, skirts)

Windbreaker/Jacket

Sunhat

Sandals/Slippers

Raincoat

For countries with tropical weather. 

Beach gear (eg. swimsuit, goggles)

Bug spray

For countries with humid weather.

Tote bag

Travel light for all-day activities.
Click here to download our previous Summer Packing List to get our personal packing list.
---
Travel Hassle-Free
The solution to prevent yourself from frantically searching for items – pouches, packing cubes, luggage organizers. They ensure that every item has a home and it keeps you visually reminded of what you have in your luggage at a glance!
Looking for durable ones? Explore our range of useful Travel Organizers here.
---
Have a safe and fun holiday with your loved ones!