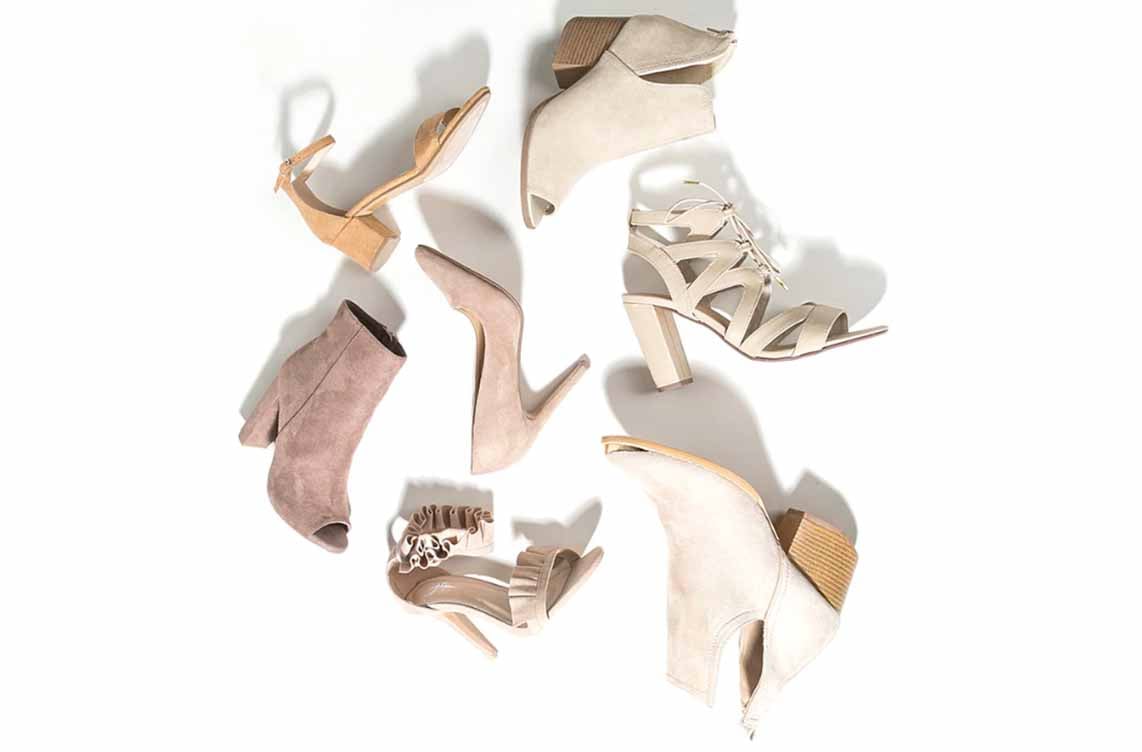 Are you stuck with a pile of shoes and a super disorganized shoe cabinet/rack?
If you are, stay on as we have got 4 nifty shoe organizing and storage tips to transform your shoe collection into an organized mess you will love.
Follow the tips closely and thank us later!
---
1. Categorise your shoes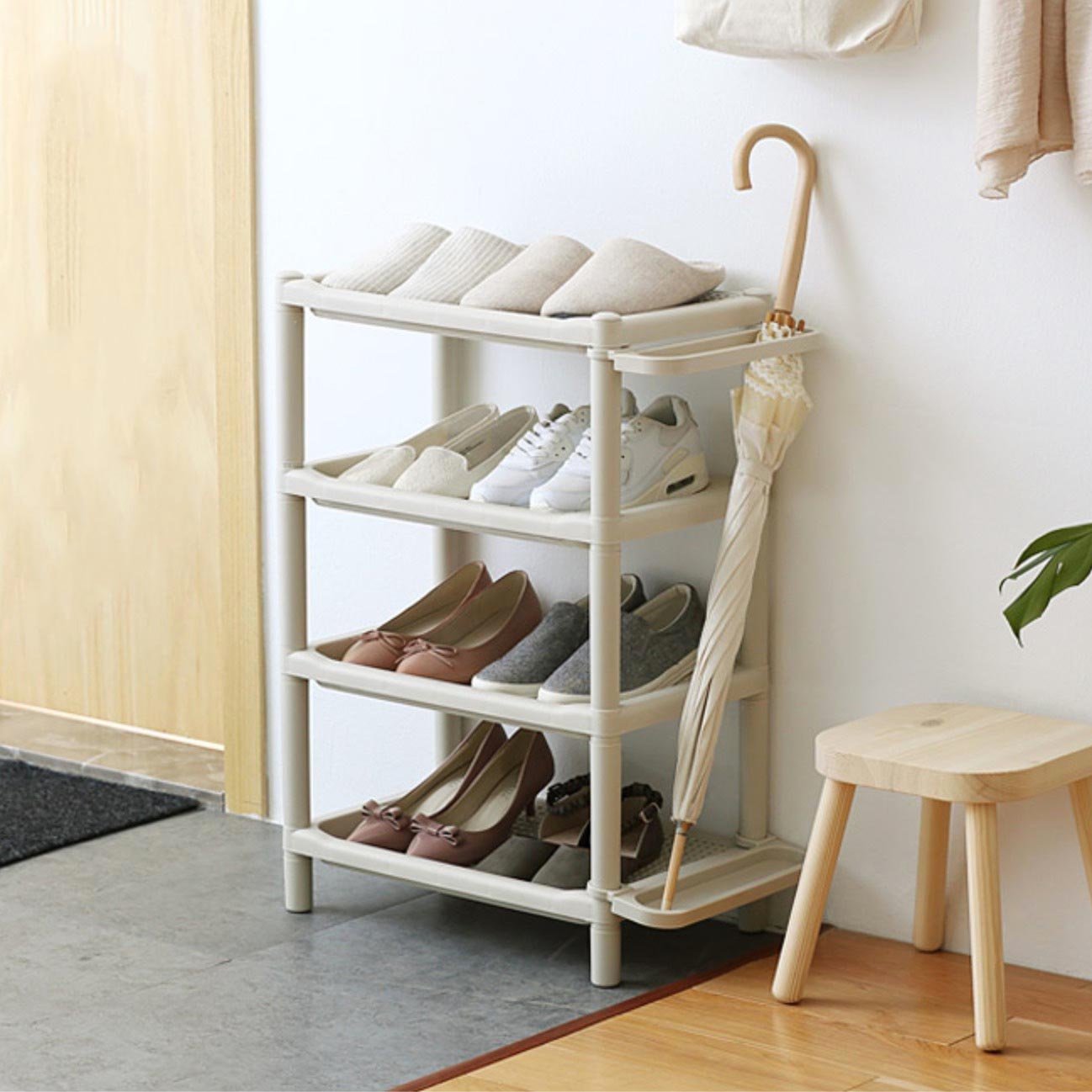 If you are currently storing new shoes into any empty space you can find in your shoe cabinets or shoe racks, it is time to change this habit of yours!
Categorising your shoe collection gives you a clearer idea on where to retrieve your shoes when you need them.
Here are some suggestions on how you can group your shoes together –
Group by frequency of use (Frequently used, Only for occasions, Weekend staples)
Group by type of shoes (Heels, Flats, Slip-ons, Sneakers, Slippers, Sandals)
After deciding how you would like to categorise them, be clear of where to store them. Less-frequently worn shoes can be tucked away in your storerooms, while frequently worn shoes can be kept near to your entrance walkway.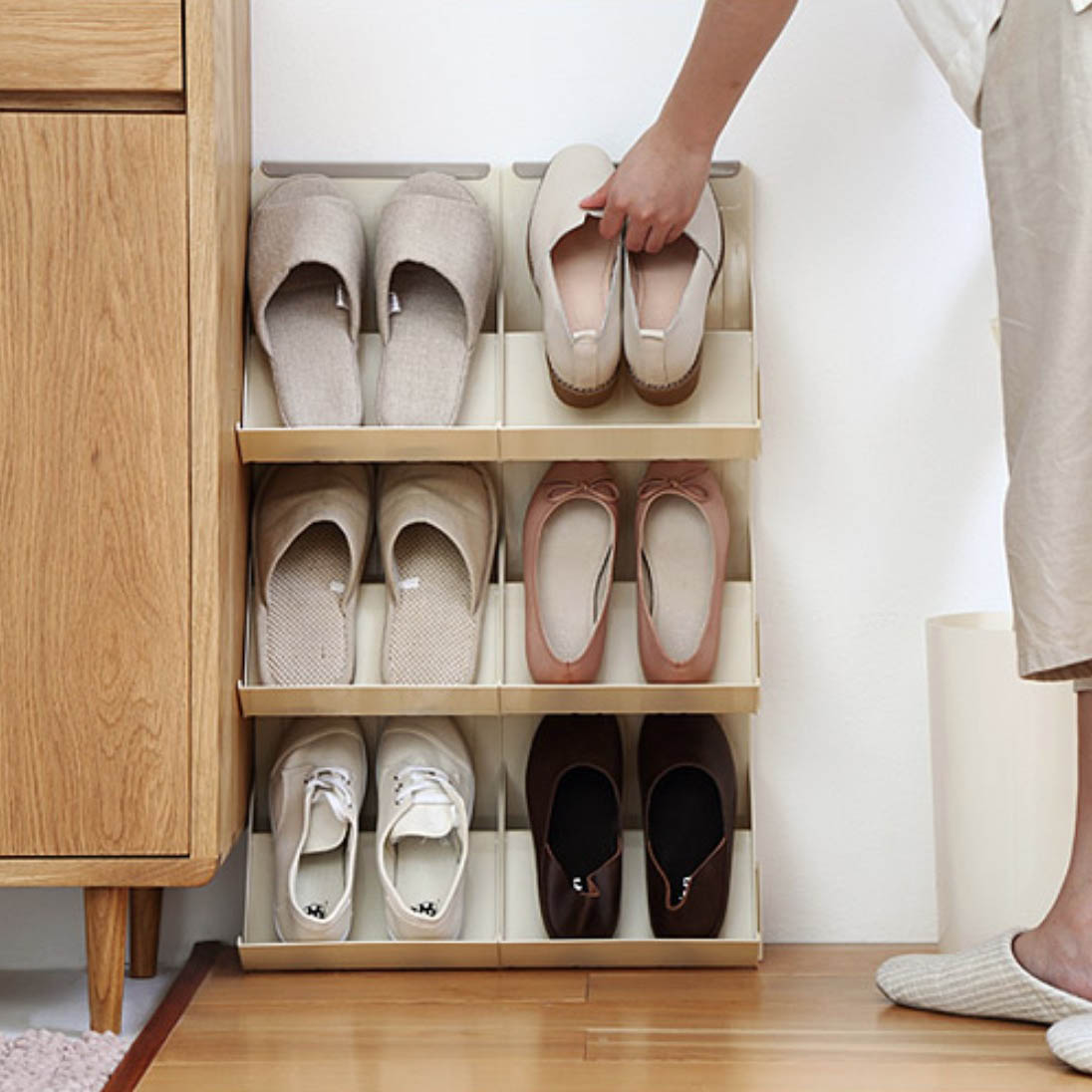 Tip for families: Allocate a designated spot or storage space for every family member and have each person stick to his/her own space when storing shoes.
Also, labelling your shoe cabinets accordingly could help in keeping your family reminded. Avoid having shoes getting mixed up and you having to search high and low for them!
---
2. Face shoes in opposite directions when storing in shoe bags/boxes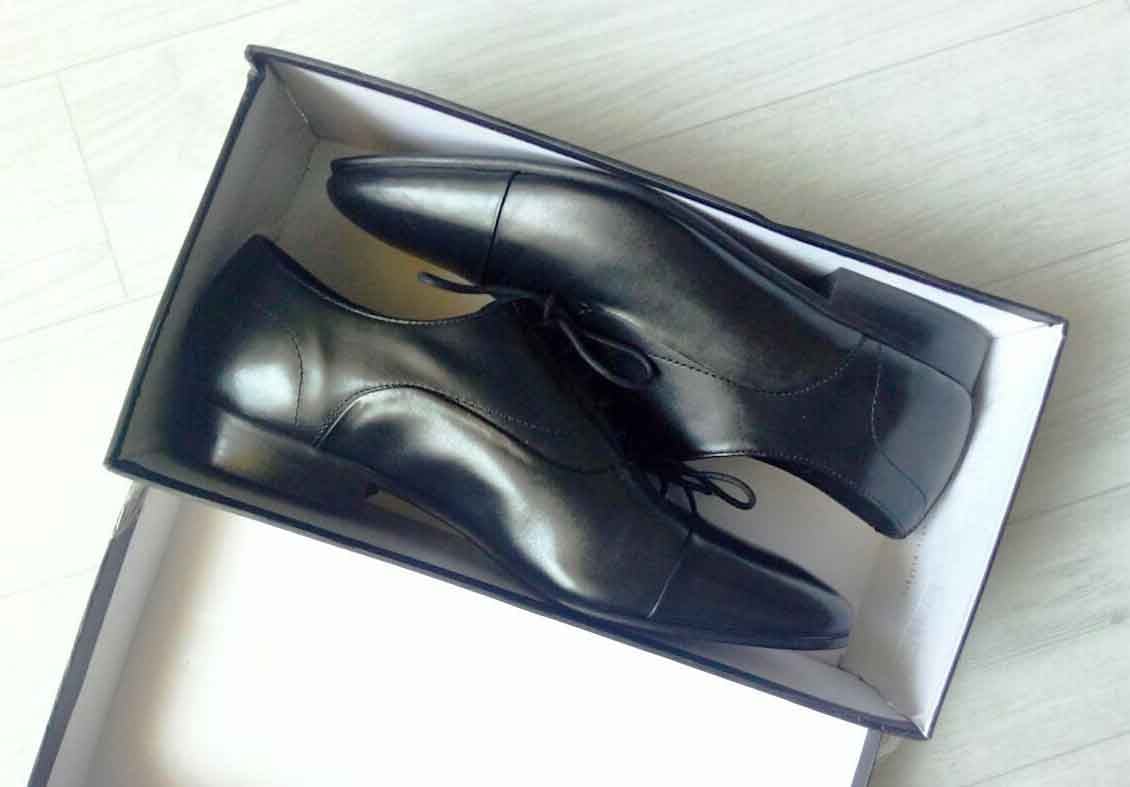 Ever wondered why shoes are always kept in opposite directions in a shoe box?
It is because storing them in this position makes the most out of a restricted space.
This technique is especially useful when you are packing for your travels. Keep in mind to position your shoes this way inside shoes bags in order to maximize space and store even more shoes!
Tip: For easy identification, label your shoe boxes (e.g stick an image of the shoe on the outside) if you prefer storing your shoes in opaque boxes. 
If you are in need of a shoe bag for your travels or exercise routine, explore our range of shoe bags here.

---
3. Double up your space with shoe organizers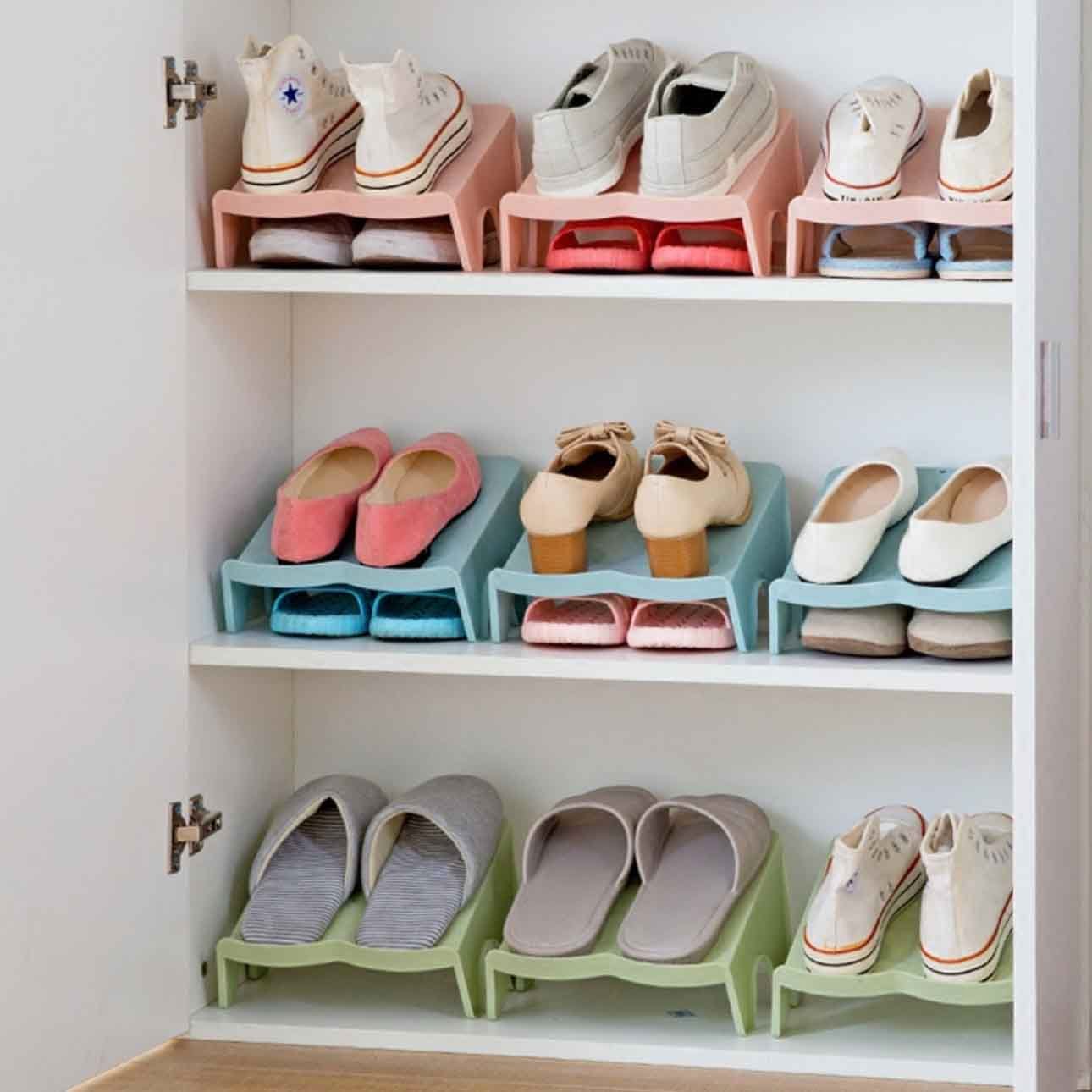 As introduced in another of our StyleMag article, the basic principle of storage is utilizing height and reducing bulk.
Shoe organizers such as our Double Layer Shoe Organizer and Tidily Footwear Organizer doubles up your shoe storage space instantly by allowing shoes to be stacked up.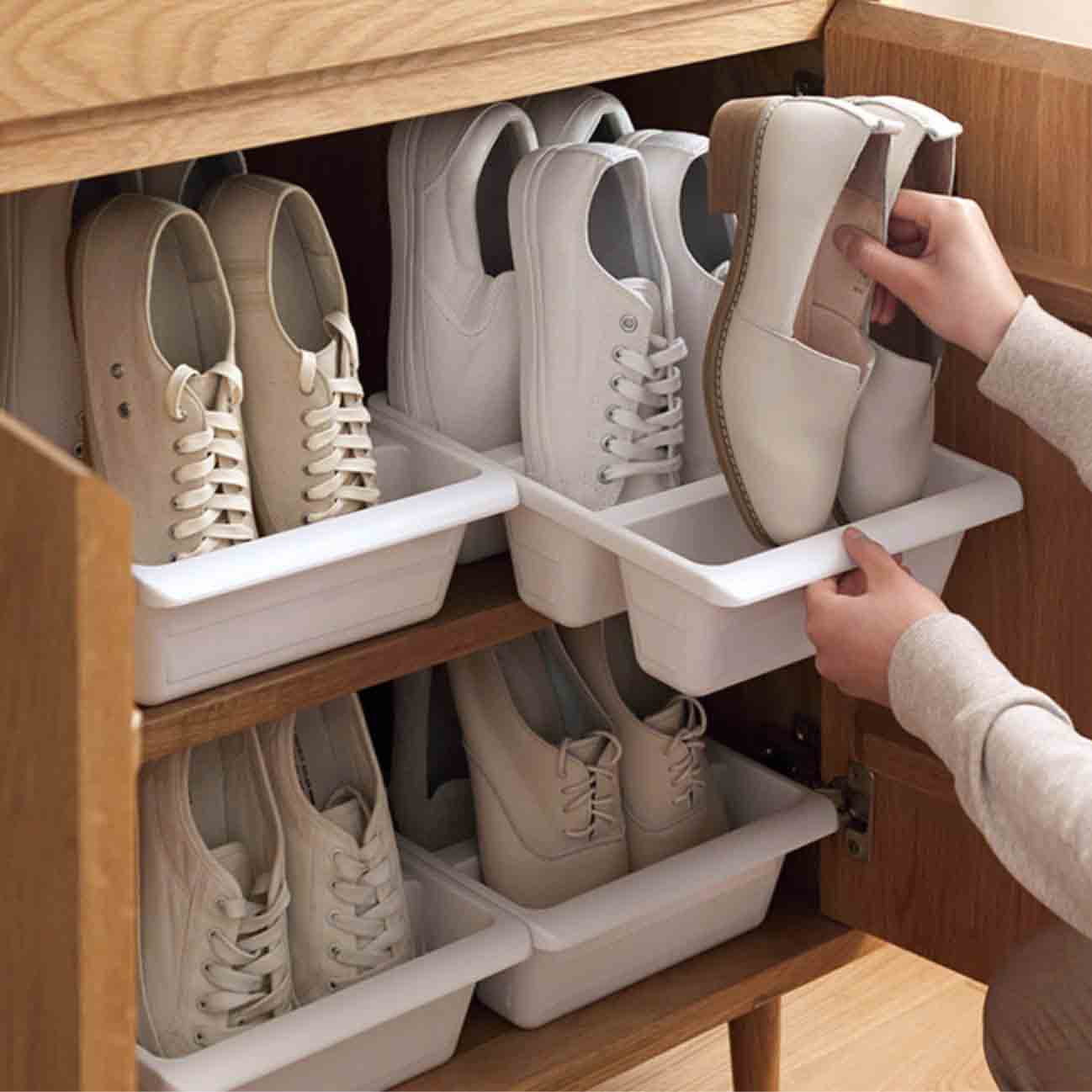 When you have a tall shoe cabinet, this is an effective way to store more shoes within a limited space! Its easy to pull-out feature makes it easy to retrieve even the deepest shoes in your cabinet.
---
4. Store shoes in the correct environment 
Shower your shoes with care by ensuring that they are kept under these conditions –
Cool temperature (not exposed to excessive sunlight as it might result in discolouration of your shoes)
Dark lighting
Dry condition (before storing, ensure that shoes are dry and clean. Dust off any dirt.)
Eliminate odour and remove excess moisture in your shoe cabinet by placing active carbon at corners with the help of our Freshly Dehumidifier.
Tip for leather shoes: Apply leather conditioners to prevent them from cracking and to keep its shine!
---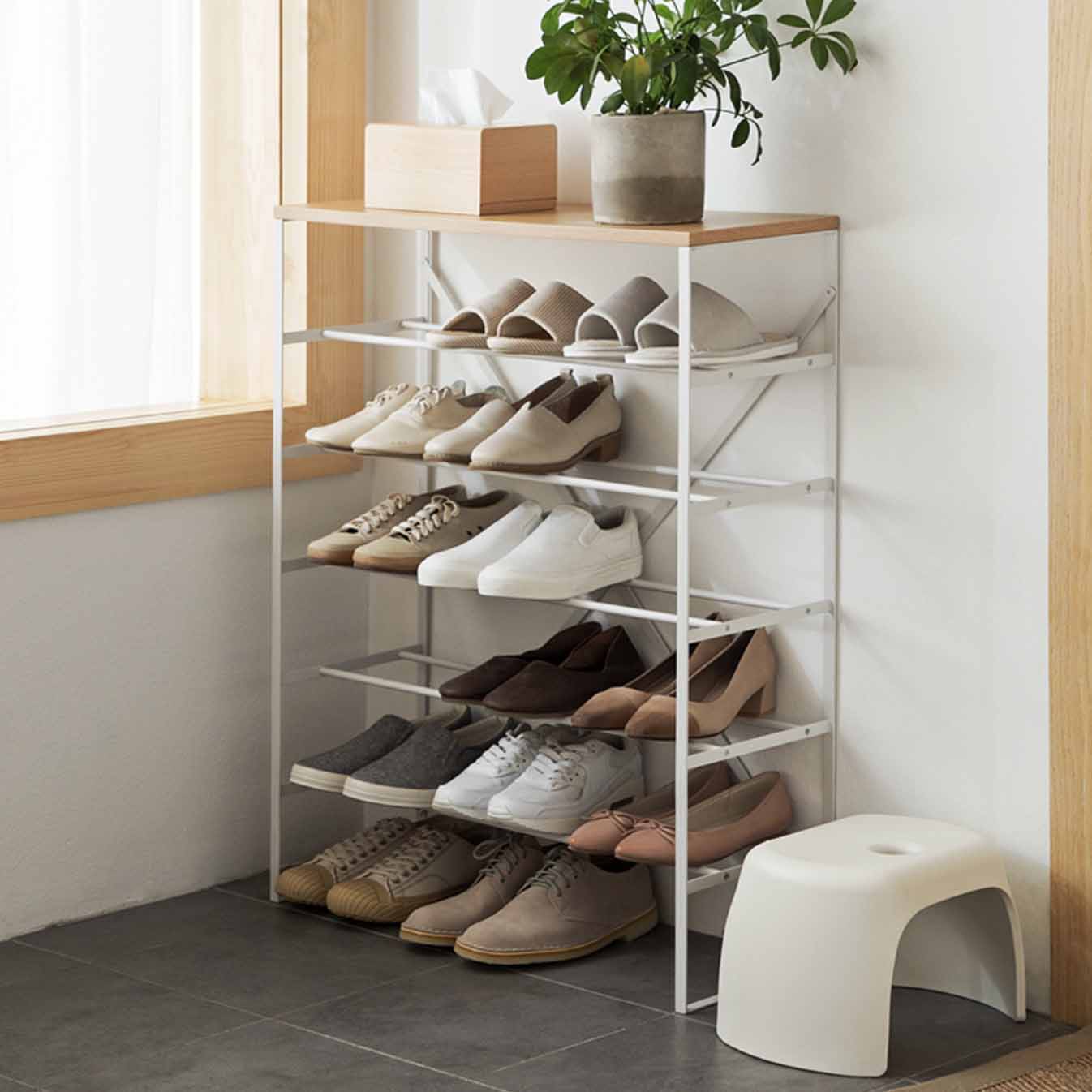 With the above shoe organizing tips in mind, take a weekend off to spring-clean your shoe collection. Get rid of or donate your unwanted shoes and keep only the ones that sparks joy in you.
Share with us how your shoe decluttering and organization session went in the comments below!
Explore our range of shoe rack organizers for your home and find one that suits your home the most.