Looking to self-design your HDB BTO? If you plan to save money by doing away with an interior designer and engaging a renovation contractor instead, you can utilise interior design software online! Below, we've collated a few for you to choose from, including their pros and cons to help you decide.
---
1. Floorplanner
Floorplanner is essentially a drawing tool to make a quick and accurate 2D floorplan. After creating one from scratch or uploading your own floorplan, you can view your design in 3D and get a virtual tour of your dream home.
They also let you get started with a Room Wizard option, which allows you to select a room shape, adjust its dimensions and select a room style. They offer a wide range of room styles, some of which include pastel, urban and contemporary.
When you upgrade to their Plus and Pro plans, you get advanced features like adding furniture you like to 'favourites' and creating your own room style. Upgrading ranges from $5 to $29 a month.
Pros:
Variety of room styles to choose from or get inspired from with the Smart Wizard option.
Fairly easy interface to use.
Available on the web, without having to download extra software.
Constantly reminds you to save your work when new changes are made.
Cons:
With the free version, you can only design 1 floor at a time.
Low-quality rendering with the free version.
Cannot print floor plan to scale
2. Planner 5D
Similar to Floorplanner, Planner 5D lets you see the results in impressive 2D plans and 3D visualizations. On top of its wide range of over 5000 furniture pieces, you can customize them with colors, textures and patterns to match what you want for your dream BTO flat.
With this software, you can start from scratch, upload a floor plan, or use a room or house template that comes with furniture. From the template, you can adjust room dimensions, and add or remove furniture. However, the free version does not allow you to customise colours of the furniture.
Their premium plan, which unlocks features like customising furniture colours and high-quality renders, starts at US$19.99 a month.
Pros:
Available as an app on the App Store and Google Play. Create plans conveniently while on the move with your phone or tablet!
Can start from scratch/use a template to throw together a quick floor plan.
Step-by-step tutorials on how to use them are available on their Youtube channel.
Cons:
If you want to use the in-app furniture, it can get expensive for anything other than the most basic beds, chairs, or sofas.
Furniture is not customisable.
Web version may slow down your computer as it uses a lot of resources.
3. Coohom
Want to see your dream BTO flat come to life? Coohom might be for you! This software promises to render your 2D designs into 4K quality in just 10 seconds. Best part is, you can do it for free!
To get started, Coohom also provides templates with different interior styles and furniture. However, they only offer 6 templates, which is quite limited and may not appeal to you if you're looking for more inspiration.
Upgrading to their advanced plans brings benefits like higher quality rendering and being able to create more projects. Their Pro plan starts at US$25 while their Premium plan starts at US$83.30 a month.
Pros:
Starts you off with a basic 3-step tutorial when you first register, so you know what basic buttons mean and where to get started.
Rendering is very quick, and provides an almost life-like 3D plan.
Available on the web without having to download extra software
Cons:
Some users have left reviews online, saying they have experienced technical difficulty with it. Coohom may be heavy-duty and slow down your computer. May not be for you if you want speedy software.
Limited interior design styles to choose from in their templates.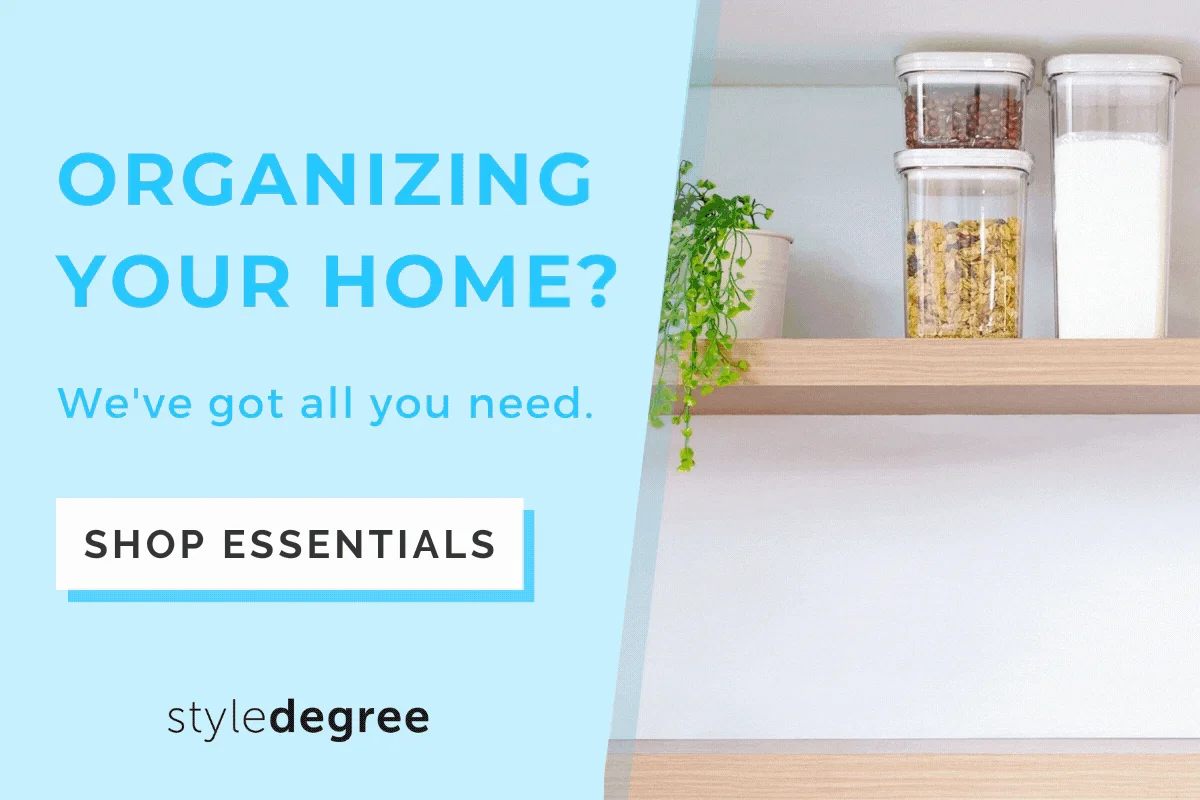 4. HomeByMe
HomeByMe supports both 2D and 3D planning, and allows you to create a floorplan from scratch as well! One special feature about this is that you can not only place furniture into the plan, but you can also purchase directly from the website itself.
Need more ideas for your home? You can also check out designs and layouts done by fellow homeowners through the software's gallery!
To access more advanced features, like a product catalog from brands like Crate & Barrel and Pottery Barn, you can for a premium plan starting at US$17.66 a month.
Also check out on StyleMag: A Guide To Renovation Contractors (2020): An Alternative To ID Firms
Pros:
Free version is beginner-friendly.
Guidance and tips along the way.
Brands add their products to their catalogue, which means you'll be using actual products to furnish and decorate your home.
Cons:
Only can render realistic images up to 3 times in the free version.
A limited number of projects in the free version.
Furniture cannot be purchased through software.
5. Carpetright Visualiser
Investing in new flooring? Carpetright Visualiser can help you envision what your room will look like with carpet, vinyl, wood or laminate flooring! All you have to do is take a photo of your room and upload it onto the software. From there, you can customise wall color and flooring type.
Pros:
Completely free with no add-ons or upgrades available.
Fairly easy and straightforward to use.
Can use real life photos of rooms to design flooring.
Cons:
Carpetright only ships to the UK, thus Singaporean homeowners cannot purchase directly from them. It is recommended to use it solely for visual purposes rather than for purchase.
6. Foyr Neo
Foyr Neo is another software that caters to beginners with its simple interface. With this software, you can also customise features like textures and lighting. For example, if you want your dining room to be able to have mellow lighting for dinner parties, you can definitely see how it will look with Foyr.
Upgrading with their subscription plans are recommended more for professionals and students.
Pros:
Supports 3D rendering
Beginner-friendly interface
Customisable details like lighting.
Cons:
The free trial only lasts 14 days. Thereafter, you have to pay for a monthly subscription, which is quite expensive as it is catered more towards professionals.
7. Nippon Paint Color Visualiser App
Repainting walls? Nippon Paint's Color Visualiser App allows you to upload a picture of a room and add virtual paint. You can also use colors you've seen in real life! Simply take a photo of it with the colour picker function and it'll identify the closest matching paint shade too.
You can also save and share your projects easily with family or friends, whoever you're designing with.
Pros:
Available on the App Store and Google Play for free, access with just a few taps on your phone or tablet.
A local app, you can view paint colors before purchasing them!
Cons:
Users have said that the colors in the app were inaccurate as they did not match what they saw in real life.
Users have also experienced difficulty using its interface.
---
After researching and trying out some of these software, we find that Planner5D and HomeByMe have the most user-friendly interfaces and are the easiest to get used to. However, every software has its strengths that may cater to what you need, like Nippon Paint's Color Visualiser App for painting walls, and Carpetright Visualiser for laminates and flooring.
Need more interior design inspiration? Check out our StyleMag articles below to help you get started!
Will you be using any of the software we mentioned? Let us know in the comments down below!