Take this new year as a chance to relook at your belongings, clear out things that haven't been touched for a year, and refresh your home.
It could simply be a quick organizing of a certain shelf in your home or donating unwanted clothes accumulated throughout the year.
Join us as we guide you along and keep you motivated to reset your home a new year!
---
Tip 1: Stay Accountable By Planning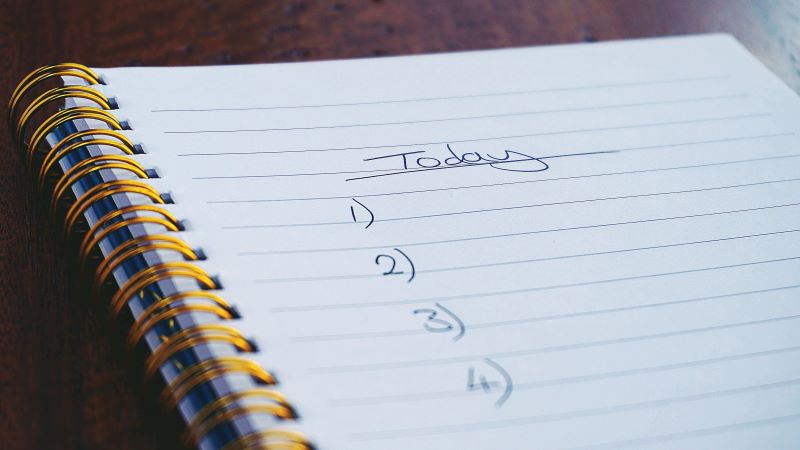 Go through your home and start by listing down 8 areas you wish to declutter, clean, and reorganize on a piece of paper or digitally.
Arrange or number them in order of priority.
Allocate a specific date and time when you would like to work on each priority. Add it to your personal calendar to keep yourself accountable.
Always remember, you'll need to carve out time and put in effort in order to feel the effects of organizing your space.
---
Tip 2: Understand Your Organizing Style
Here are some guiding questions to help you figure out:
Are you a hidden or visual organizer? Would like to see items clearly at a glance – transparent organizers are your thing – or you prefer items to be boxed up in opaque storage boxes
Do you prefer organization in broad categories or small detailed categories? E.g Broad: Toiletries, Detailed categories: Toothbrushes, Shower Gels, Feminine Products. If you're someone that likes to shove things into large boxes, organizing in broad categories will work for you.
Do you need things to be labelled clearly for proper maintenance? If yes, make it a point to label storage boxes and bins to help yourself stay organized.
Know that there isn't a one size fits all solution when it comes to organizing. Knowing your lifestyle habits and preference would make it easier for you to create your personalised organizing system.
---
Tip 3: Know The Basics Of Organizing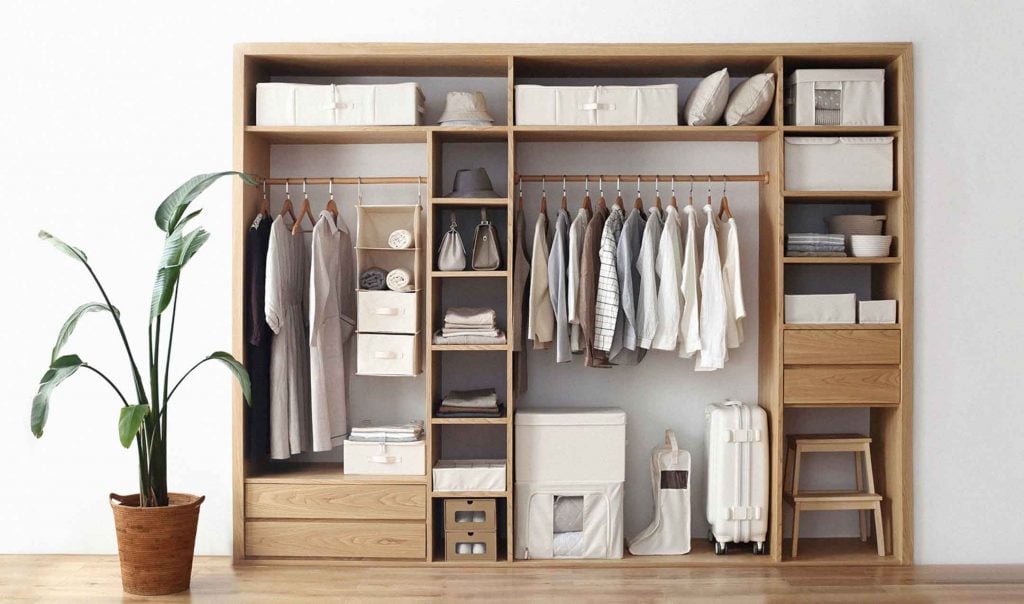 We have devised an easy-to-follow "StyleOrganize Method" to help you get started. Here are some general steps you should follow before and after the organizing process:
Understanding your current space, your personal and/or family lifestyle habits, and functional needs.
Plan where you would like items to be placed. Start with a rough sketch of the various zones you'd like to have.
Take everything out & sort items into piles – discard, donate, sell, keep
For items you'd be keeping, categorise them. You can decide if you would prefer broad categories or small detailed categories.
Measure your space and explore organizing solutions that work for you the best. For instance, 
6. After organizing, relook and readjust the placement according to your needs and lifestyle habits
Explore our various options below:
---
Tip 4: Get Ready A Cleaning & Organizing Kit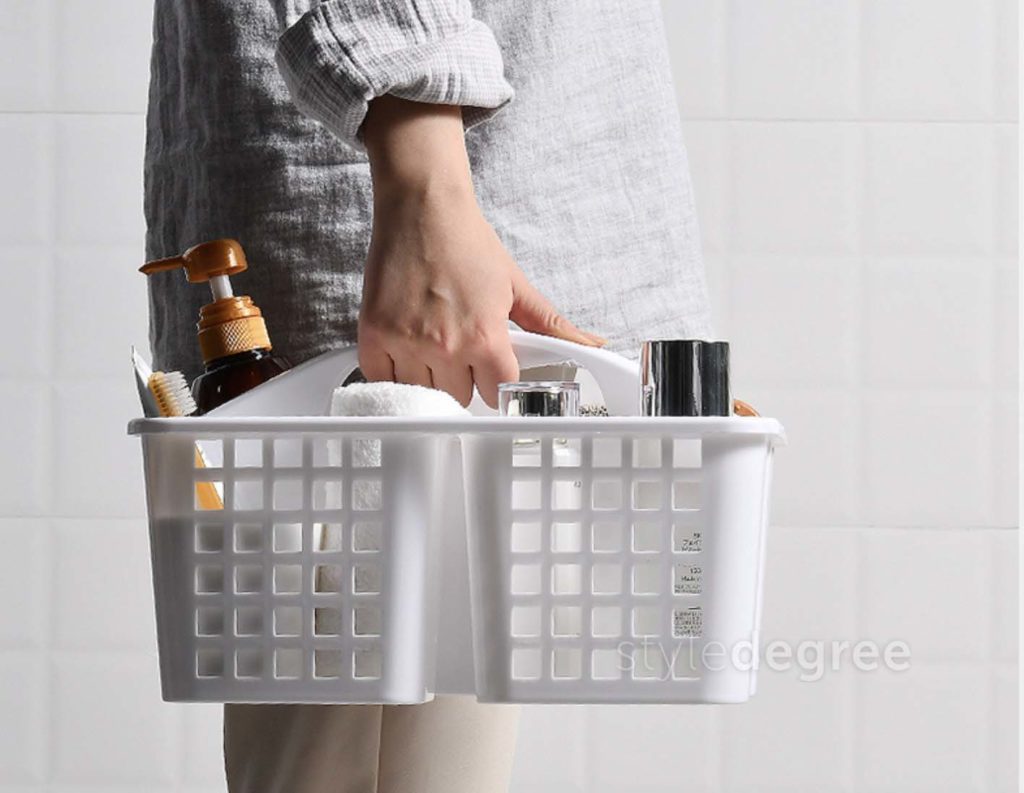 Especially when you are decluttering, make a designated area where you'll be consolidating and sorting out items. For cleaning, set up a cleaning kit in a caddy with the necessary cleaning tools and solutions. This makes it easier for you to transport cleaning tools from area to area.
Here's a checklist of items you'd need:
A couple of microfiber cloths of different uses. E.g Cloth for glass surface, General wiping, Drying surfaces
Multi-surface cleaner, and cleaning solutions for different areas (e.g toilet cleaner, glass cleaning spray, mould remover etc.)
Scrubbing brush and other cleaning tools (e.g squeegee, bathroom floor wiper)
Disposable wet wipes
An accessible dustbin near you
Rubbish bags
Large empty storage boxes (for easy sorting of items in categories)
Gloves
Vacuum cleaner
---
Resetting your home is about making changes, regardless of big or small but taking it at your own pace. If you missed a day or spend extra time on one area, it's absolutely OK to step back and rework your tasks to fit your schedule.