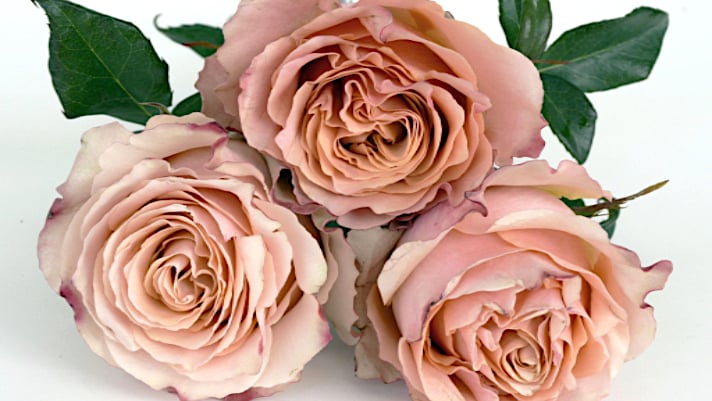 Falling on 13th May (Sunday) this year, Mother's Day is a great opportunity to show appreciation and gratitude to your Mom through the simplest ways. Be sure to win over your Mom's heart this Mother's Day by planning out a day filled with activities suited to her personality and likes!
We have prepared 4 simple yet memorable activities that would help you in planning for this special day.
1. Enjoy food amid nature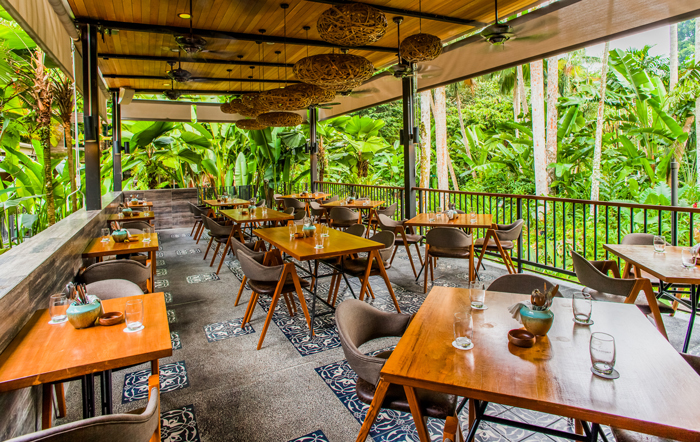 Imagine a relaxing day surrounded in nature while enjoying good food. This, in our minds, is the perfect way to spend a tranquil Sunday before embracing Monday blues. There are a few restaurants and cafes located within the hearts of neighbourhood parks such as the Bishan-Ang Mo Kio Park which houses GRUB and Canopy Garden Dining. For a more central location, Singapore Botanic Gardens is also home to restaurants such as The Halia, Casa Verde and Corner House.
All these feature outdoor seating areas which allows you and Mom to enjoy the greenery while having a sumptuous meal. After the meal, take a leisure stroll around the fauna and flora and enjoy some quality time with Mom.
2. Sweat it out with Mom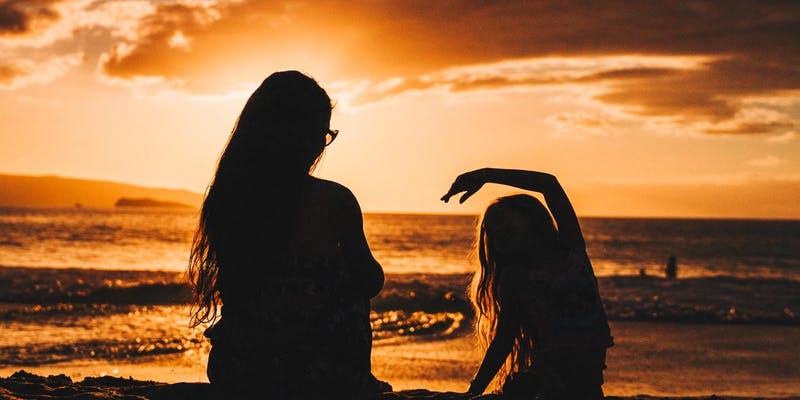 Sign up for Mother's Day exclusive Yoga classes or Fitness Workout classes with your Mom to motivate one another to start leading a healthier lifestyle! There is a range of Sports and Fitness events happening during Mother's Day on Eventbrite which you could sign up with your Mom.
3. Sing your hearts out with Mom & food
What's better than a karaoke session with your Mom if she has a passion for singing? Let your mom reminisce her good'ol days through her favourite oldies. Though there are a variety of karaoke outlets around Singapore, do remember to book in advance (we'd recommend 1 week before Mother's Day to be safe) to secure a singing date with Mom on Mother's Day.
Give your Mom a treat by exploring interesting karaoke packages that comes with a buffet spread. A Korean themed buffet with free flow of drinks, tidbits and ice-cream does sound like a way to accompany 3 hours of singing! We came across this promotion by Manekineko Singapore which you might want to check it out!
4. Pamper your mum with a massage or mani-pedi date
Thank your Mom for her dedication towards the family by pampering her with a rejuvenating massage to help loosen up her tight knots after all the housework. If your Mom loves aromatherapy, you can treat her to a Lavender-infused aromatherapy massage by Ikeda Spa.
A mani-pedi date would be suitable for Moms who love indulging in vanity once in a while to prettify her nails! There are a few salons such as Nail Candy, Paint Shoppe Nail Spa offering mani-pedi for Moms and their young daughters. If you are a Mum yourself, this may be a good chance for your husband to show appreciation by rewarding you with a pampering treat isn't it?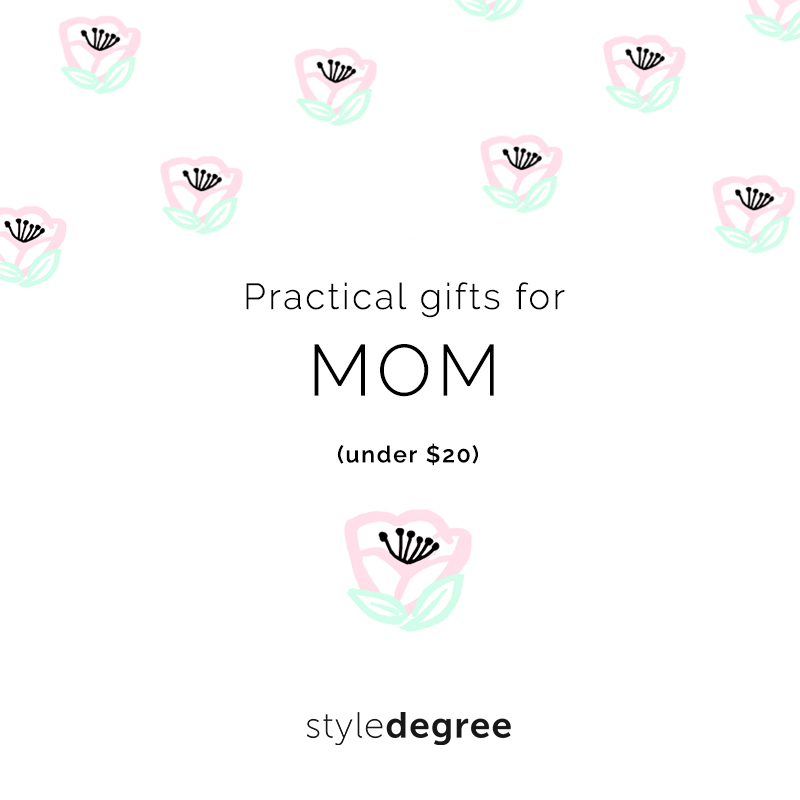 Lastly, surprise your Mom with a thoughtful and practical Mother's Day gift to end off Mother's Day! We have 2 gift sets catered to the "Homemaker Mom" and "Working Mom" which includes 4 hand-picked items we thought would bring a smile to your wonderful SuperMom! Check them out here!