With the new year coming around, it's time to start your inevitable annual round of decluttering, cleaning and organizing. But sometimes, we know it can be difficult to summon motivation to start cleaning the home, especially if the house hasn't been maintained in a long time.

To give you a burst of energy to kickstart your cleaning, these practical quotes from professional organizers and minimalists are here to help!
Benefits Of Decluttering
1. Rethink What You Really Need
"You may think this is a waste of money, but reducing your stock and relieving yourself of the burden of excess is the quickest and most effective way to put your things in order. The fact that you possess a surplus of things that you can't bring yourself to discard doesn't mean you are taking good care of them. In fact, its quite the opposite."

Marie Kondo
There is a stigma attached to throwing things away, due to the wasting of money as mentioned. However, most of the time, you don't even know about the items' existence. By removing the excess, you'll be able to identify what you truly need and uncover space.
2. Look Beyond Your Possessions
"Living with only the bare essentials has not only provided superficial benefits such as the pleasure of a tidy room or the simple ease of cleaning, it has also led to a more fundamental shift. It's given me a chance to think about what it really means to be happy."

Fumio Sasaki
Prior to his minimalist lifestyle, Sasaki had a huge amount of items taking up room space. He focused his energy on the things he couldn't own, resulting in jealousy of others. Because he didn't want to throw anything away, it became a vicious cycle.
By reducing the number of material possessions, you'll be able to take back the time your objects have been stealing.
3. Make Your House Feel Like Home
"Your home is a living space, not a storage space."

Francine Jay
You may have a clean living space because of storage, but organizing is not just about storing things away. You don't want your home to become like a warehouse, with containers and boxes everywhere solely for your possessions.
Make sure that whatever you choose to store has a purpose of their own, and surround yourself with happiness. While curating your items, it's a good chance to do some self-reflection and getting rid of anything that has a negative association.
4. You'll Have A Clearer Mind & Feel Satisfied
"Clearing your clutter can be cathartic, and it's the first step in organizing your home. Seeing the tops of your counters, desks, and floors of your closets clear will give you a great sense of accomplishment. And getting rid of all types of 'stuff' actually frees up space so that you can do that whole house deep cleaning to start the spring."

Allen P. Rathey
You'll enjoy the visual and mental rewards once you're finished with your cleaning session, which makes starting as soon as possible worth the hard work.
---
Why You Should Begin Now
5. Clutter Will Accumulate
"Clutter is a weight that has built on top of you so gradually, you don't even realize anymore that it is holding you down."

Mary Johanson
Be mindful of what you own, and track them too. If you think what you own is already starting to pile up, maybe it's time to start cleaning up before it escalates to a frustrating load.
If you consistently store your items without decluttering, you might end up in this situation:
If you're silently exclaiming in your heart "omg this is me", it is time to start now. 7 years of piling would really take quite a while to clear, mind you!
6. Progress Is Progress, No Matter How Little
"A little progress each day adds up to big results."

Mohsin Jamee
Remember that everything can't possibly be done in a day. Set achievable goals and don't criticise yourself too much. At the end of the day, it's not about how fast you do it, but the journey towards a clean and decluttered home.
---
Knowing What & When To Discard
7. Throw Away What Has Outlived Its Purpose
"To truly cherish the things that are important to you, you must first discard those that have outlived their purpose. To get rid of what you no longer need is neither wasteful nor shameful. Can you truthfully say that you treasure something buried so deeply in a closet or drawer that you have forgotten about its existence?"

Marie Kondo
As the iconic question goes: 'Does it spark joy?' You should take a moment to consider whether this is so, and don't feel bad if you must let it go in the end.
8. Start Discarding Your Own Unnecessary Items
"To quietly work away at disposing of your own access is actually the best way of dealing with a family that doesn't tidy."

Marie Kondo
The people surrounding you may not be keen on decluttering the home, but you can lead the way by starting first with your own possessions. Eventually, they will catch on and join you. After all, teamwork makes the dream work!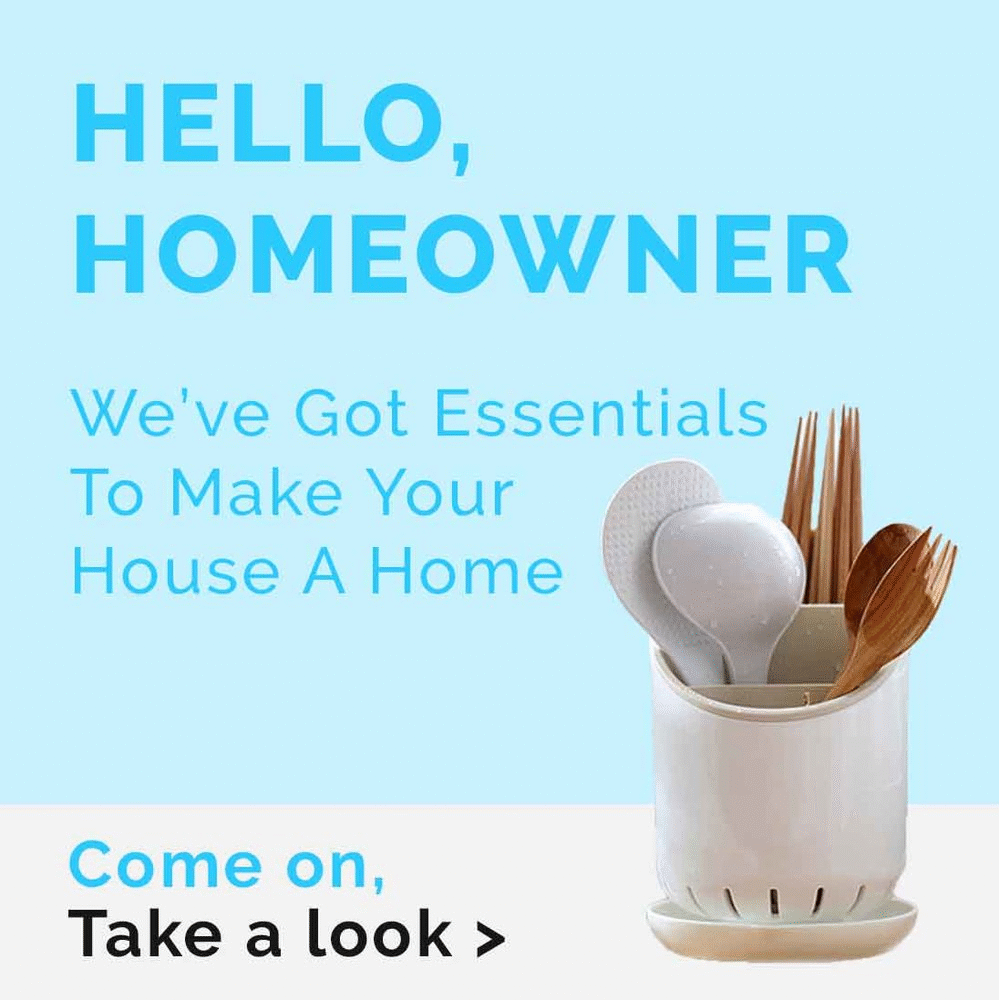 ---
Practical Rules For Tidying Up
9. Ask Yourself About The Item's Usefulness
"Cut down your closet by 25% by asking yourself this one question: "If I were shopping right this second, would I buy this?" If the answer's no, out it goes."

Melanie Charlton Fascitelli
When doing shopping, a crucial step is to ensure that you think before buying. Similarly, when you're tidying out the closet, apply this. Whether or not it has a discount, consider whether it'll be actually useful to you in the long term, or if you're sure that you will cherish it for a long time.
10. Plan & Design Spaces For Everything
"Set up systems that help you keep the bedroom neat, so that even when you are tired or rushed, you can keep the special place calm and uncluttered. Have a place for everything so that when you undress you are relaxed."

Alexandra Stoddard
Create a plan or schedule for yourself, and stick to it. Don't forget to make a designated space for everything so your room will still be a paradise even as you're exhausted.
11. Complete One Task At A Time
"I recommend tidying by category, not by place. For example, instead of deciding that today you'll tidy a particular room, set goals such as 'clothes today, books tomorrow."

Marie Kondo
It's better to go slow and steady if you think you can't cope with cleaning all at once. It's good to acknowledge your accomplishments for the day, as well as plan well in order to achieve your ultimate goal.
12. Be Consistent With Organizing Your Home
"Cleaning and organizing is a practise, not a project."

Megan Francis
Organizing your home is not a one-time thing, but it's a continuous effort. Even after your first session, make it into a routine. For example, for paper clutter, she recommends using folders and drawers, along with a task list that has to be kept up to date often once you complete one item.
Megan recommends applying the task list to other aspects of cleaning in the home, and keeping that constant. She mentions that staying on track requires self-discipline, as repetition and practise will instill the habit in you, and you're less likely to fall back on old methods.
---
Cleaning For A New Start
13. Don't Wait Till The Last Minute
"Nothing inspires cleanliness more than an unexpected guest."

Radhika Mundra
If your friends and party guests are coming to your home to ring in the new year in, you won't want to suffer from last minute tidying up stress, knowing your mess will be on display. Start early, but don't stress yourself out. Gradually clean up, so your party-planning will be smoother and you won't have to spend so much time getting the house ready.
14. Throw Out Past Junk In Your Home
"You can't reach for anything new if your hands are still full of yesterday's junk."

Louise Smith
If you're still keeping what you don't need in your home, that will prevent you from being able to focus, start afresh, and focus on new goals.
15. Embrace What The Future Brings
"Starting today, I need to forget what's gone, appreciate what still remains, and look forward to what's coming next."

Unknown
As the new year arrives, it's good to put the past behind you and focus on treasuring all that you have. Not only that, it's also a time for growth and improvement, so one good aim would be to keep your home in its neat condition!
---
If you have been dragging your feet around on whether or not to begin cleaning up your home, we hope these quotes give you the spark needed to get in action! A clean home means a clearer and stress-free mind. Best of all, you'll enjoy all that new living space!