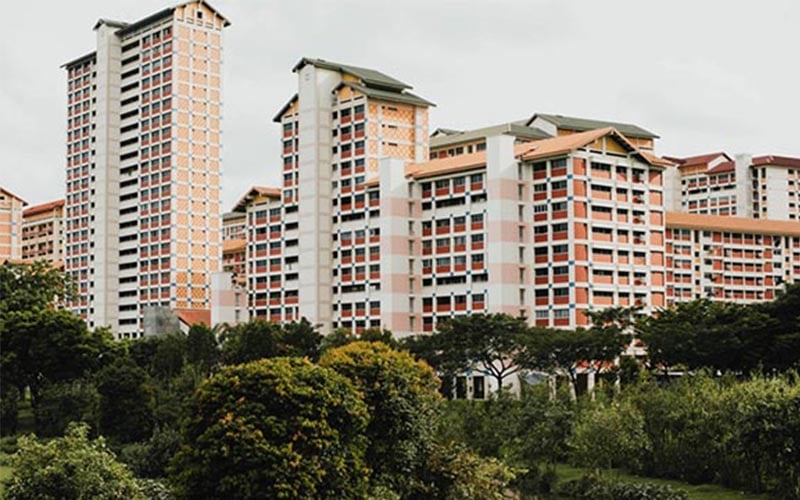 Aside from packing for your upcoming vacation, an additional responsibility is on you if you are a homeowner.
We have summarized 8 simple things homeowners should do to prep their home before jetting off.
This easy-to-follow checklist ensures that your home stays pest-free and well-prepared even when you are not around!
---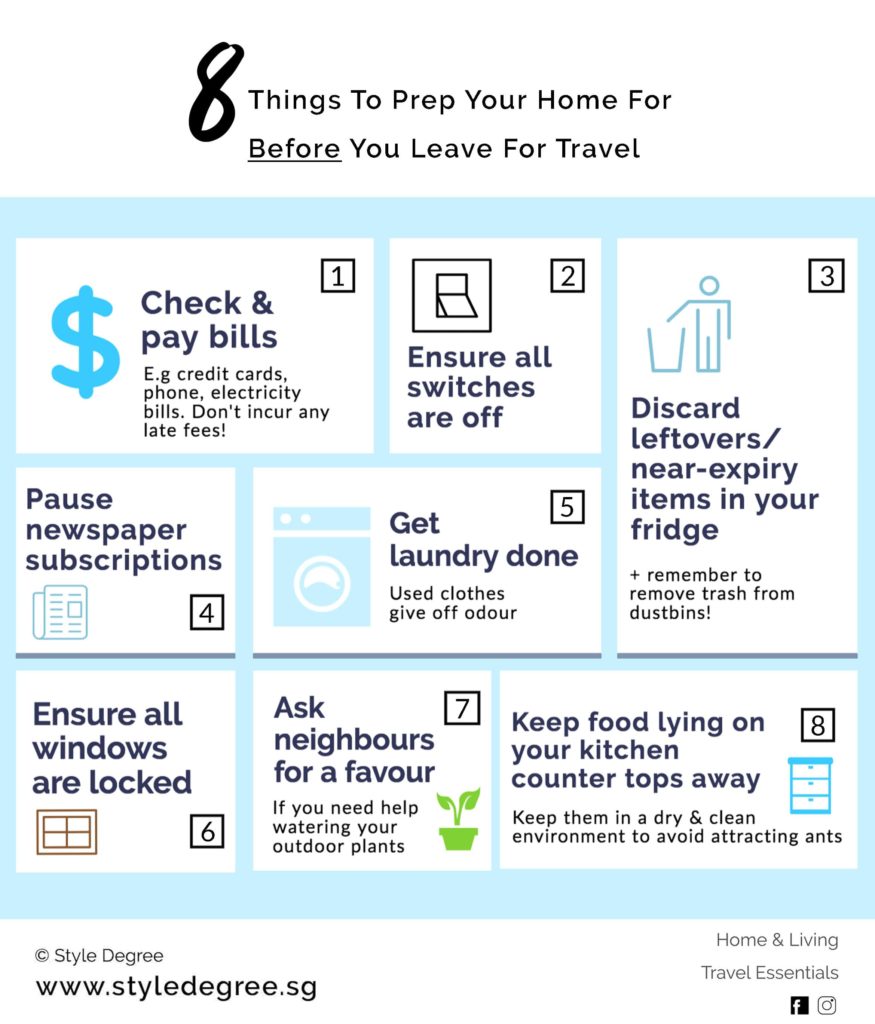 Share this infographic with your friends and family around you to help them out too!
---
If you would like to receive daily updates regarding anything home-related, click here to join our Telegram Channel, Homeowners SG!
From the latest housing news in Singapore to home tips, inspiration and decor, learn everything you need to become a smart homeowner!