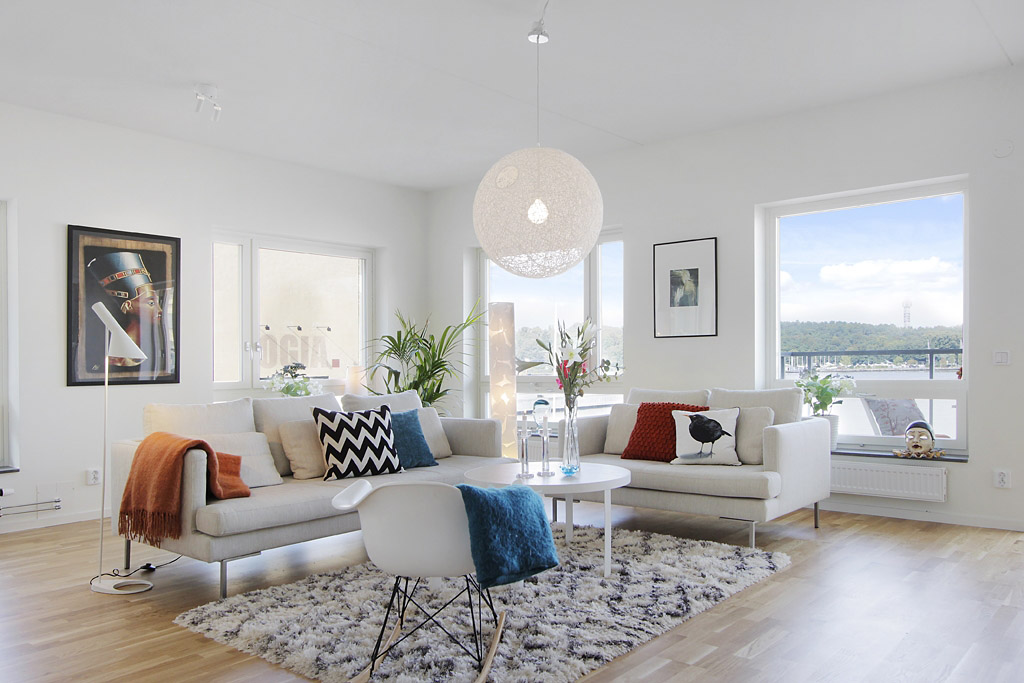 With dozens of styles and thousands of interior design (ID) firms, it's easy to get caught up in all the available choices. That's why we decided to put together a guide that will help reduce your renovation headache!
These 4 pointers should help you narrow down your choices while making your decision-making process as comprehensive as possible.
---
1. The Research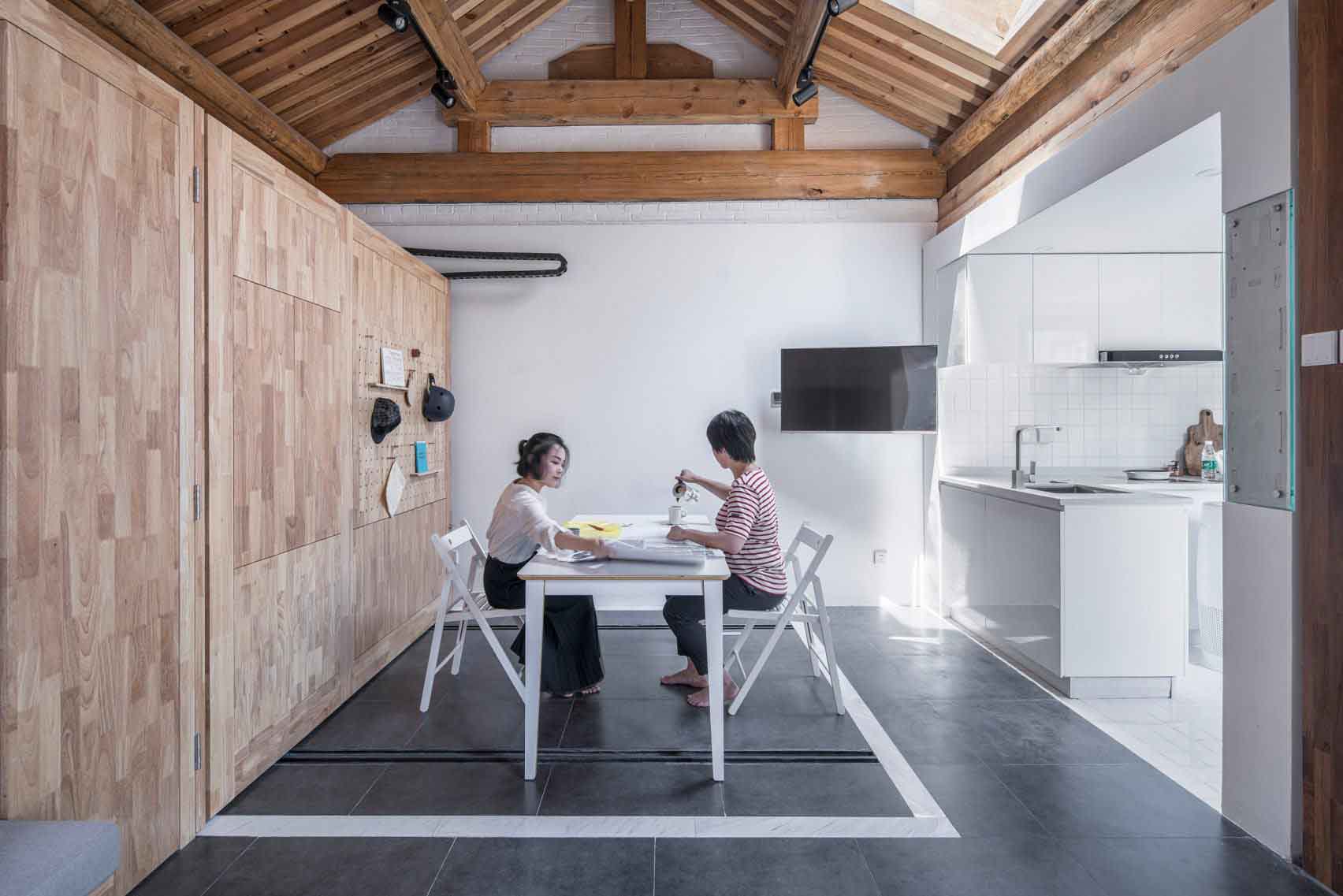 When it comes to doing research, we shall focus on Style and Budget – two of the most important decision when it comes to designing your ideal nest.
For Style, it is important to know the design you and your partner prefer. Are you going for a minimalistic Scandinavian look? Or do you prefer a retro-looking Victorian touch?
Talk things out and state your preferences to each other. Eventually, come to a compromise because it's ultimately the future home for both of you!
With over 10 different trendy home themes, it is a good idea to obtain inspiration from websites such as Pinterest (Psst! Style Degree is on Pinterest too, follow us here), Home & Decor Singapore or even home decor Instagram accounts.
If you are in need of home decor inspiration, here are 6 Home Decor Styles to get you inspired!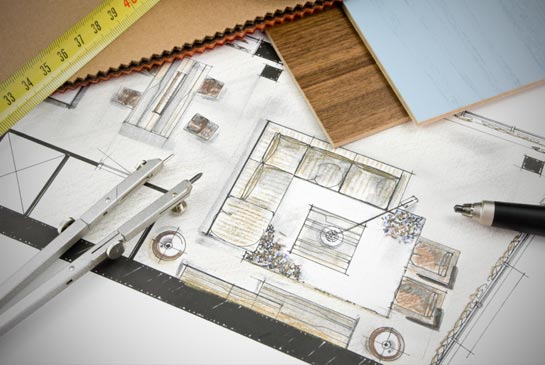 Next, let's talk about budget. While there is no need to splash an exorbitant amount of money to get good results, money is still a determining factor.
After factoring in the house's downpayment, decide the maximum renovation expenses that you are comfortable with. Don't forget to factor in future loan repayments too.
As a market benchmark, an average 3 or 4-room full home renovation will typically cost between $30,000 to $60,000.
Now that you have decided on the budget, stick to that figure. This allows you to use it as a yardstick to see which Interior design firm is able to give you the most bang for the buck.
---
2. Types of ID
Now that you have checklist of must-haves, it's time to choose the type of ID that best serve your needs!
With a higher budget, you are usually able to engage a full-fledge ID firm that does everything for you: from aesthetics designing and spatial planning to construction and furnishing.
This all-in-one approach usually mean you can sit back and relax once the designs are finalised.
On the other hand, if you have done your homework, you may like to take a more hands-on approach using contractors. This usually allows you to save on renovation costs!
Engaging contractors will mean that you will be the one providing the design inspiration, floor layout and material usage. Contractors will provide tips based on their past experience but their true expertise lies in construction instead of design.

---
3. Reviews & Credibility
When you are spending your hard-earned money in the tens of thousands, you will definitely want to ensure that the result is what you expected.

Firstly, check that the firm is CaseTrust and Singapore Renovation Contractors and Material Supplier Association (RCMA) certified. These two accreditations should ensure that the firm has transparent prices, accountable deliverables and a good track record.
Also, if you are engaging a contractor to perform work on a HDB unit, you can only engage contractors listed in HDB's database of Registered Renovation Contractors' Scheme (RRCS).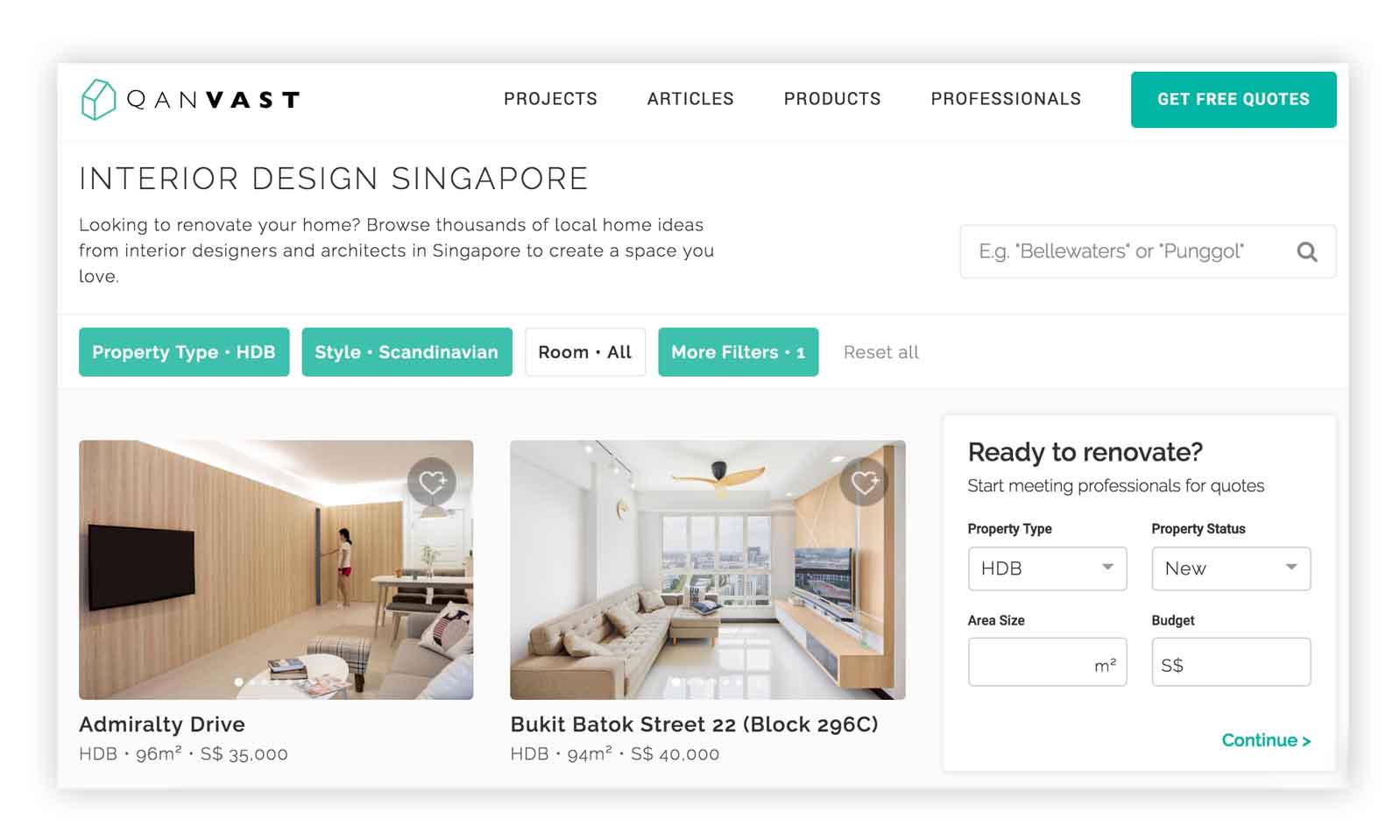 Next, look up the reviews on interior design platforms such as Renopedia, Qanvast or Homerenoguru. Just like airbnb, these website have customer reviews, photos of past work and price quotes.
By referring to reviews and photos, you will definitely have a better idea on the firm's design ability and credibility.
Last but not least, be sure to head over to the firm's showroom for a chat and have a first-hand experience of how their customer service is like.
Make sure you are comfortable of how they are treating you as both parties will be working closely together during the renovation process!
---
4. Clear Expectation and Understanding
Now that you have narrowed down to a handful of ID firms, it's time to iron out the details with them.
Inform them about your
Budget,
Overall style
Timeline
Your quality expectations
Some ID firms might come across as too "salesy" and might want to close the deal before fully understanding your needs. In such a case, don't be afraid to walk away!
Once both you and the ID firm are aligned, you can be confident in signing on the dotted line, knowing that you have made a well-researched decision!
---
Still at the BTO phase?
Be sure to check out our 6-part Ultimate BTO Guide here so that you will not miss out on important details.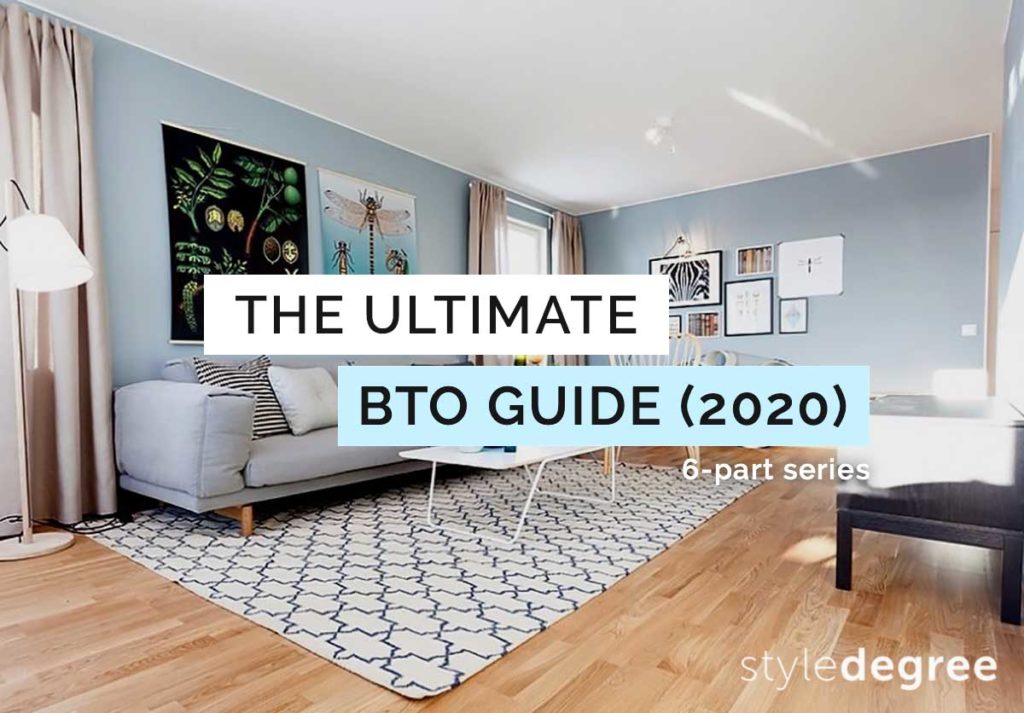 Join our Telegram Channel, Homeowners SG to get first-hand updates on housing, home decor and more!