What is a capsule wardrobe?
According to history, the term capsule wardrobe was coined by Susie Faux who is the owner a London boutique called Wardrobe way back in the 1970s.
It refers to having a wardrobe that contains a few essential and timeless items that can be supplemented with seasonal pieces.
You might be wondering, how few has it got to be?
The suggested maximum number of pieces ranges from 24 to 37 in total and this includes
Tops
Bottoms
Dresses
Outwear
Shoes
Note: Excludes sleepwear, jewellery/accessories, workout outfit
---
Rules to take note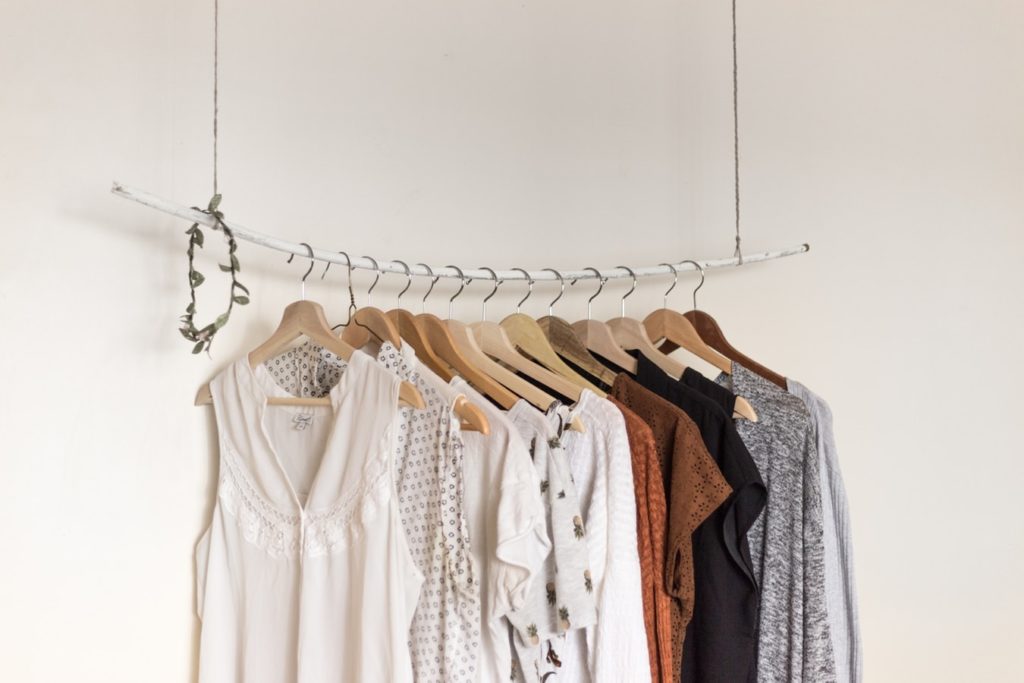 1. Depending on your personal lifestyle, you can tweak around the number of pieces you would like to own. The number in each category is also solely up to you, but of course, stick between having 24 to 37 pieces.
2. Quality over quantity. Keep in mind that all pieces should be versatile pieces you can really mix and match and love wearing. Only then you will be able to maximise the number of outfits that can be created.
3. Only relook at your capsule wardrobe every 3 months, and switch it up with new pieces if you would like. However, within these months, you have got to curb your retail obsession and not purchase anything!
---
How to build your capsule wardrobe
Get started on building your capsule wardrobe by following these steps. You will soon realise that you can create a myriad of combinations with just 39 interchangeable pieces you love wearing.
1. Put everything in one pile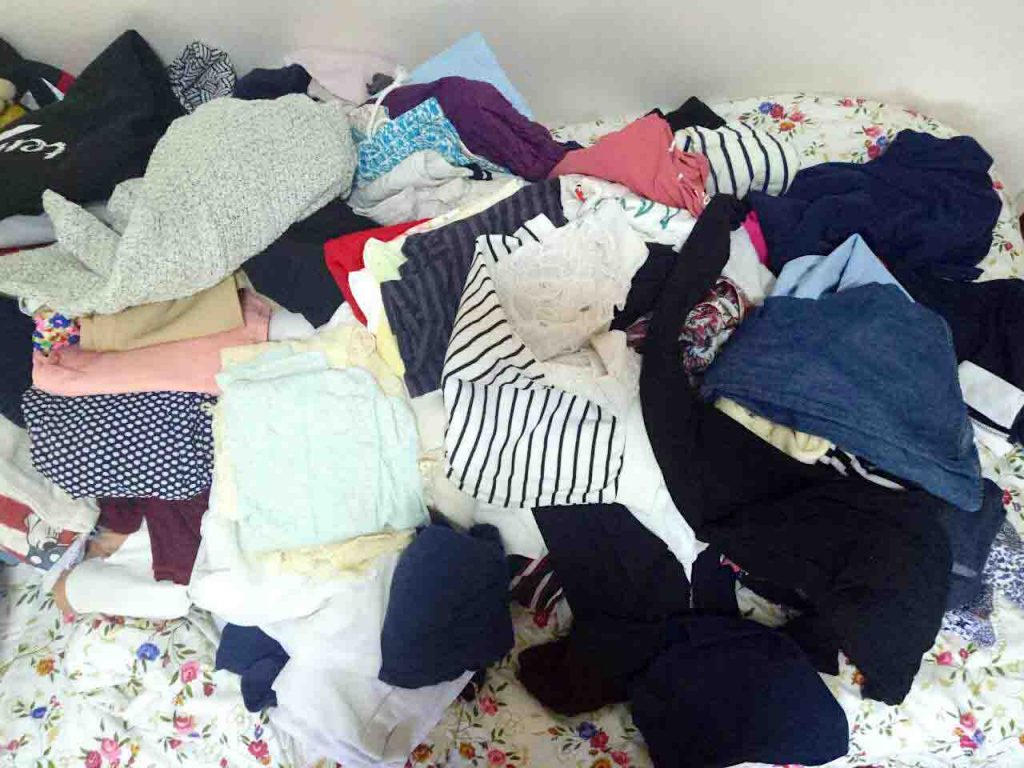 Ensure that you deeply 'cleanse' your wardrobe by emptying it. Only then you will be able to see how much clothing you actually have.
You might be a little overwhelmed seeing your massive pile of clothes. However, only by experiencing this shock, you will be able to decide which items are truly necessary for you!
---
2. Sort them out
Downsizing to a capsule wardrobe might be a challenging task for some. Start small and sort your items into 4 piles –
Keep
Maybe
Absolutely no – donate/sell
Seasonal items
You can choose to keep your 'Maybe' pile in a storage bag and relook at them when you refresh your capsule wardrobe quarterly. If you realise that you still have not touched some of the pieces in your 'Maybe' pile even after 1 year, its time for you to let them go.
For seasonal items such as your winter coats and thermal wear, store them in storage bags/boxes.
---
3. Go through your 'Keep' pile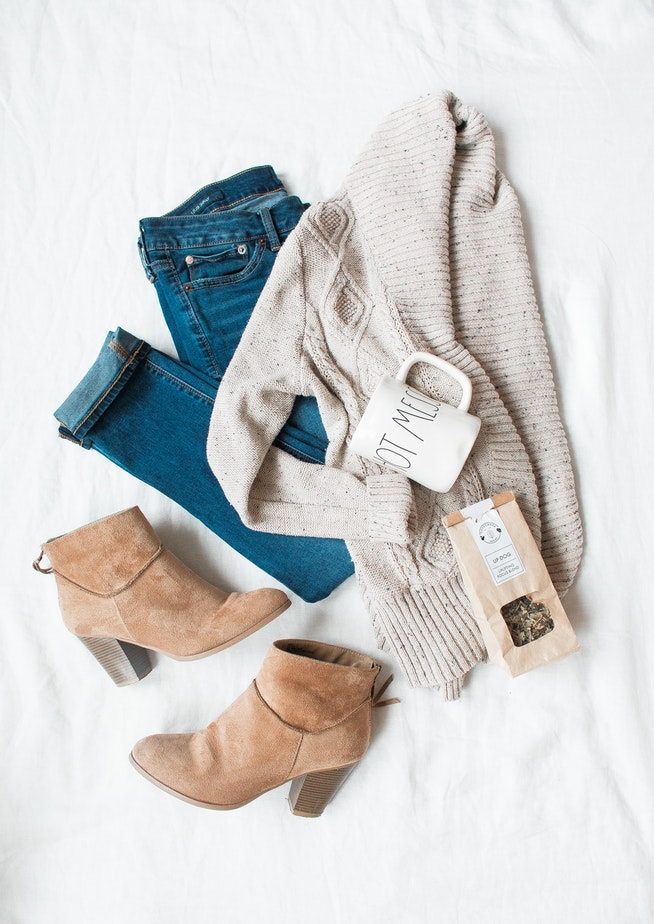 Pick out only versatile pieces that can easily be paired and are well-made (you know, those that would not shrink after a few washes).
Tip: Choose a colour scheme. Opt for base colours for your bottoms, handbags (e.g black, white, grey, navy) + accent colours for your tops, dresses and accessories (colours that are brighter than the base colours).
This saves you from the numerous "What should I wear" mornings and allows you to make quick decisions because everything you have in your capsule wardrobe can be paired with one another.
---
Now that you have successfully cleaned out and downsized to a capsule wardrobe, organization will definitely be a breeze in the future.
You wouldn't have to spend time cleaning out your wardrobe numerous times in a year – only to find yourself discarding a mountain of clothes bought with your hard-earned money.
If you are looking for a movable open wardrobe that has enough storage space for your shoes and capsule clothes collection, our Scandinavian Movable Open Wardrobe has it all!
Explore our range of closet organizers too to help you get your capsule wardrobe easily organized into categories too.
Share with us your experience in building a capsule wardrobe in the comments below, we would love to hear about it!