Fostering healthy habits goes a long way. Get rid of your habitual disorganization by replacing your bad habits with healthy habits that would keep you away from mess.
Start cultivating these three healthy habits and you will gradually see the difference in your lifestyle!
---
1. Put things back to where they came from
The first step required to achieve this is to ensure that you have dedicated spots/ home for all of your items. In this way, you would be clear on where to put your items back after use. By establishing this daily habit, you can avoid unnecessary clutter at random spaces of your home.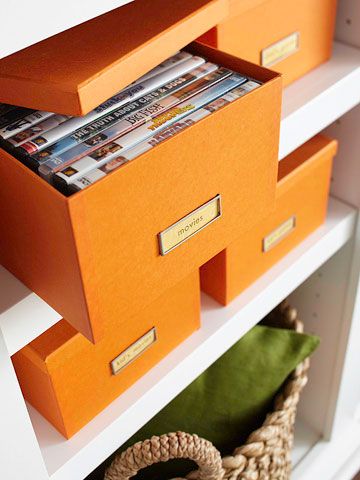 When utilizing storage boxes to store various items, be sure to label them accordingly to remind you where things are at if you tend to be forgetful! Use organizers that have various compartments that allows you to store your smaller items neatly.
Check out our range of storage solutions for your home here and find one that speaks to your organizing style.
---
2. Set aside time to clean and sort your items
Establish a cleaning routine, it can be a daily, weekly or monthly routine. Write it down on a piece of paper to remind yourself of the goals and cleaning tasks you have set out for yourself. If you prefer a digital version of your to-do list, type it out on your phone's Notes section and you will be able to access it wherever.
Being consistent in cleaning goes a long way. Discard items that you no longer use, donate items that you have duplicates of or if you would like, sell them to someone else who have a better use for it. Adopt the three month rule – if you haven't used something in three months, give it away to avoid clutter.
---
3. The one-minute rule
Ask yourself, can I accomplish this task in just one minute or less? If you can foster the habit of cleaning up immediately after you are done such as wiping the table clean, washing the dishes, don't procrastinate!
Another common scenario you may be facing is having your clothes strewn all over your room. In fact, you can simply take a few seconds each day to fold them nicely and put it back into your wardrobe. If it needs washing, it would only take a few seconds to throw it into the laundry bag – so do it!
Remember, small steps taken to clean your home have a huge impact.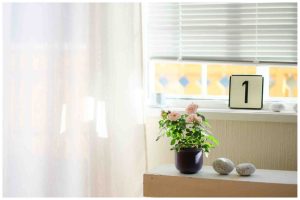 Being organized helps you to live better, it can improve your mental and physical health. When you see your home neat and organized, you definitely feel less stressed and happier.
Cultivate these healthy habits and let us know if they did help to improve your lifestyle!